Israeli billions, Mossad and Houthi revenge: Why was a cargo ship seized in the Red Sea?
Who is Rami Ungar – the billionaire whose vessel was recently hijacked – and what does Israeli intelligence have to do with him?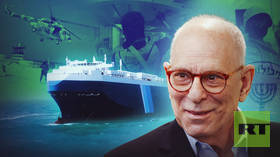 This week a new 'front' in Israel's war with Gaza was opened, when Yemen's Ansar Allah movement seized an Israeli-owned cargo ship in the Red Sea. Prior to that, Brigadier General Yahya Saree had stated that the Yemenis would attack ships sailing under the country's flag and vessels that are owned or operated by Israeli companies. Saree called on all states to withdraw their citizens working on the crews of such ships.
"Avoid shipping on or handling these vessels. Inform your ships to stay away from these ships," Saree said.
The Israeli Defense Ministry called the detention of the vessel an "incident of global scale." Meanwhile, the office of Prime Minister Benjamin Netanyahu blamed Iran for the incident.
Unbelievable footage from the Houthi seizure of the Israeli-owned ship "Galaxy Leader" in the Red Sea yesterday.A helicopter, emblazoned with the flags of Yemen and Palestine, drops a Houthi squad onto the ship, wearing Palestinian flag headbands and photos of Hamas' spokesman. pic.twitter.com/4DAHKA88r9

— Séamus Malekafzali (@Seamus_Malek) November 20, 2023
As it turned out, one of the owners of the Galaxy Leader cargo ship, with 25 crew members from Bulgaria, the Philippines, Ukraine, and Mexico on board, was the Israeli businessman Rami Ungar.
Who is Rami Ungar?
Abraham "Rami" Ungar, one of the richest Israelis, is a businessman with extensive interests in the import of cars and in real estate, and chairman of the company Ray Shipping. Ungar has even received an award from the Korean government for his contribution to bolstering car trade between Seoul and Israel.
Rami was born in north Tel Aviv in 1947. He comes from a very wealthy family, and was educated in the UK. He served in the Israel Defense Forces (IDF) Signal Corps, and then studied law at Oxford University. In 1971, he graduated from Tel Aviv University Faculty of Law, and, in 2014, received an honorary doctorate degree (Doctor Honoris Causa) from the Nikola Vaptsarov Naval Academy in Bulgaria.
In the late 1960s, Ungar founded a small company specializing in the import of air conditioning systems for trailers and vans. Later, he became the first importer of Autobianchi automobiles and then Lancia cars in Israel. In 1972, Ungar founded Ungar Holdings LTD, a leading Israeli company engaged in the construction of residential and office buildings, as well as aircraft rentals.
His company, Ray Shipping LTD, owns dozens of car and bulk carriers. Over 1,000 Bulgarian officers and engineers, 80% of whom are graduates of the Nikola Vaptsarov Naval Academy, work in the company.
Influential friends and ties with the Mossad
In 2019, Rami Ungar was included in a list of the top 30 richest people in Israel, with an estimated fortune of $2 billion. Haaretz noted that the businessman had extensive ties with Israeli politicians. It also mentioned a scandal related to former President Ezer Weizman, who resigned in July 2000 over corruption allegations. Supposedly, Weizman received $27,000 from Ungar in the mid-1980s.
It is known that Ungar is a close friend of Israel's current Defense Minister Yoav Gallant. The businessman bought him tickets to the FIFA World Cup final in July 2018.
Another scandal involving Ungar links him to the former director of the Mossad intelligence agency Yossi Cohen. The Israeli businessman donated 1.1 million shekels ($341,000) for the construction of a synagogue opposite Cohen's home. The donation was paid directly to Cohen. Soon afterward, it became known that Cohen helped Ungar settle a dispute with Israeli businessman Michael Levy over the right to represent the South Korean automobile company Kia in Israel.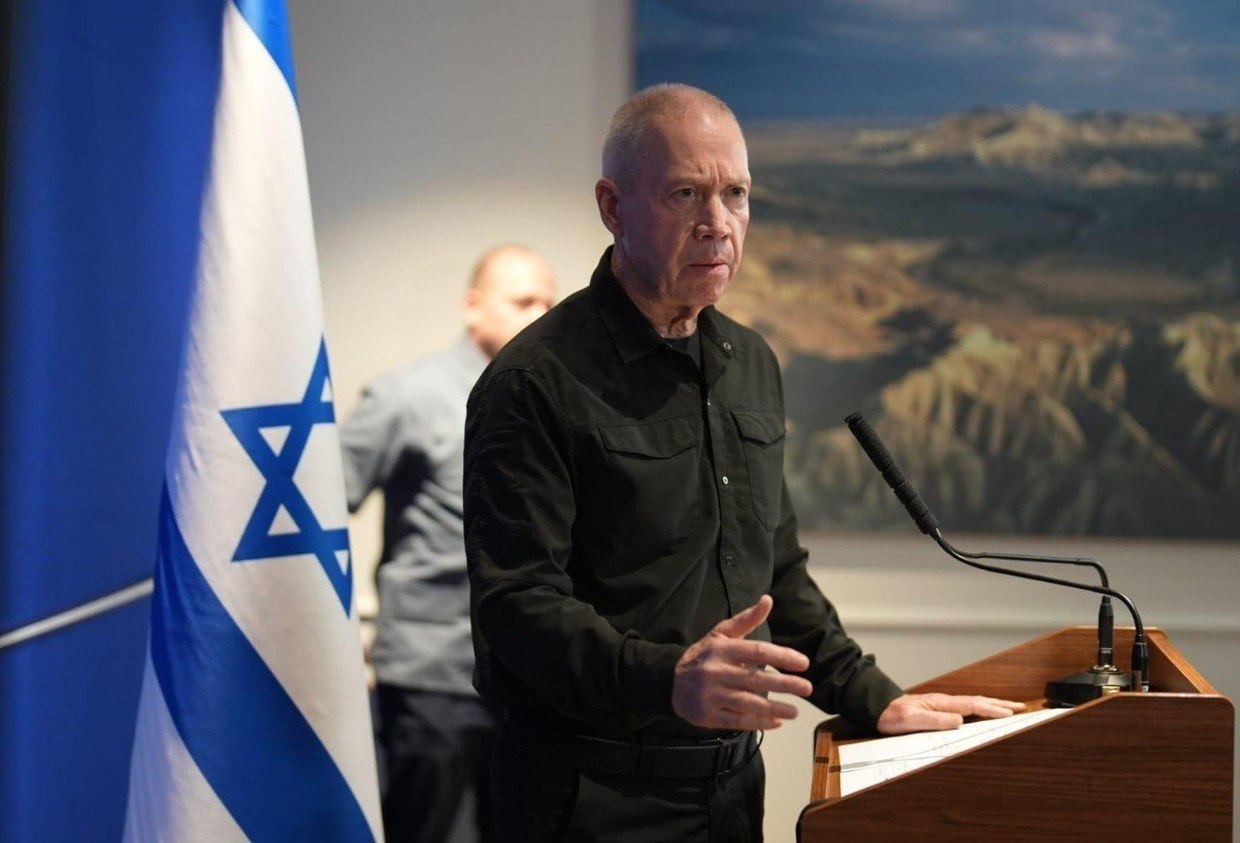 Rami Ungar is tied to the Mossad not only through corruption schemes. For example, the entrepreneur was involved in a much talked-about story concerning the anti-Iranian advocacy organization 'United Against Nuclear Iran', which the New York Times covered in 2014. Ungar acted as an intermediary, who reached out to companies that cooperated with Iran, and persuaded them to renounce trade ties with Tehran.
However, some suppose that Ungar's main task was to recruit the leadership of the companies connected with Iran. The inference is that Ungar acted as an agent of the Mossad intelligence agency. For the agency, such companies are worth their weight in gold, since the Iranians trust them, and Israel can use this trust for sabotage and espionage purposes.
This is only a small portion of what the Israeli billionaire was directly or indirectly involved in. But it is enough to understand why his ship was captured by Yemen's Houthis in the Red Sea.
You can share this story on social media: