Putin makes surprise Christmas visit to Syria, holds security talks with Assad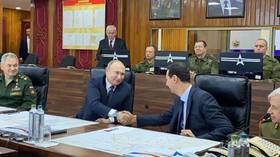 Just hours after attending Christmas service in St. Petersburg, Russian President Vladimir Putin landed in Damascus for a surprise visit to Syria, amid regional concerns over a possible war between the US and Iran.
Putin arrived in Damascus on Tuesday, in the first visit to the Syrian capital since the outbreak of the war in 2011. His motorcade drove to the Russian expeditionary force's command center, where he met with Syrian President Bashar Assad.
The Russian president told his Syrian colleague during the meeting that "the signs of peaceful life are visible to the naked eye on the streets of Damascus," according to Kremlin spokesman Dmitry Peskov.
He also pointed out that it can now safely be said that "great progress has been made on the road to restoring Syria's statehood and territorial integrity."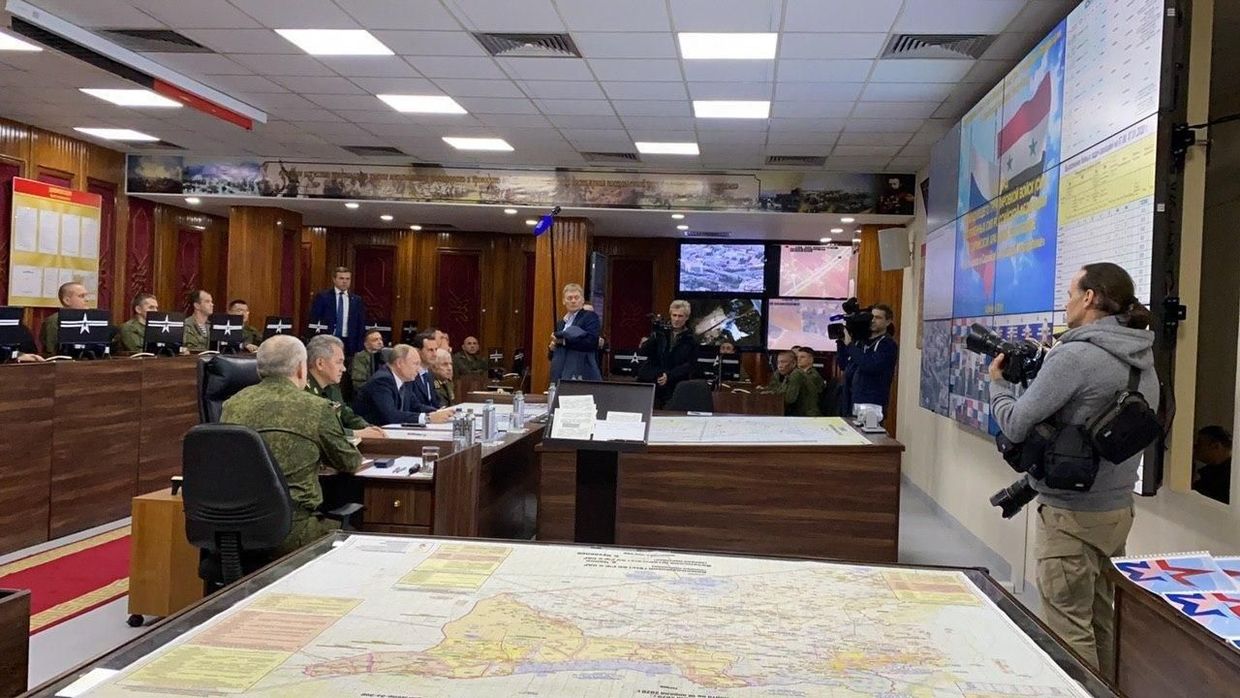 The two leaders were briefed on the military situation in Syria, including the northwestern province of Idlib, occupied by militants linked to Al-Qaeda. Assad thanked Putin and Russia for their support in restoring peace in Syria. Russian troops have been assisting the Syrian army since September 2015 in battling various terrorist groups, including Islamic State (IS, formerly ISIS).
On his previous visit to Syria, in 2017, Putin had only visited the Russian expeditionary force at Khmeimim Airbase in the Latakia Province. His meeting with Assad comes amid renewed tensions between the US and Iran – another ally of Damascus – over the US assassination of Iranian General Qassem Soleimani in Baghdad last week.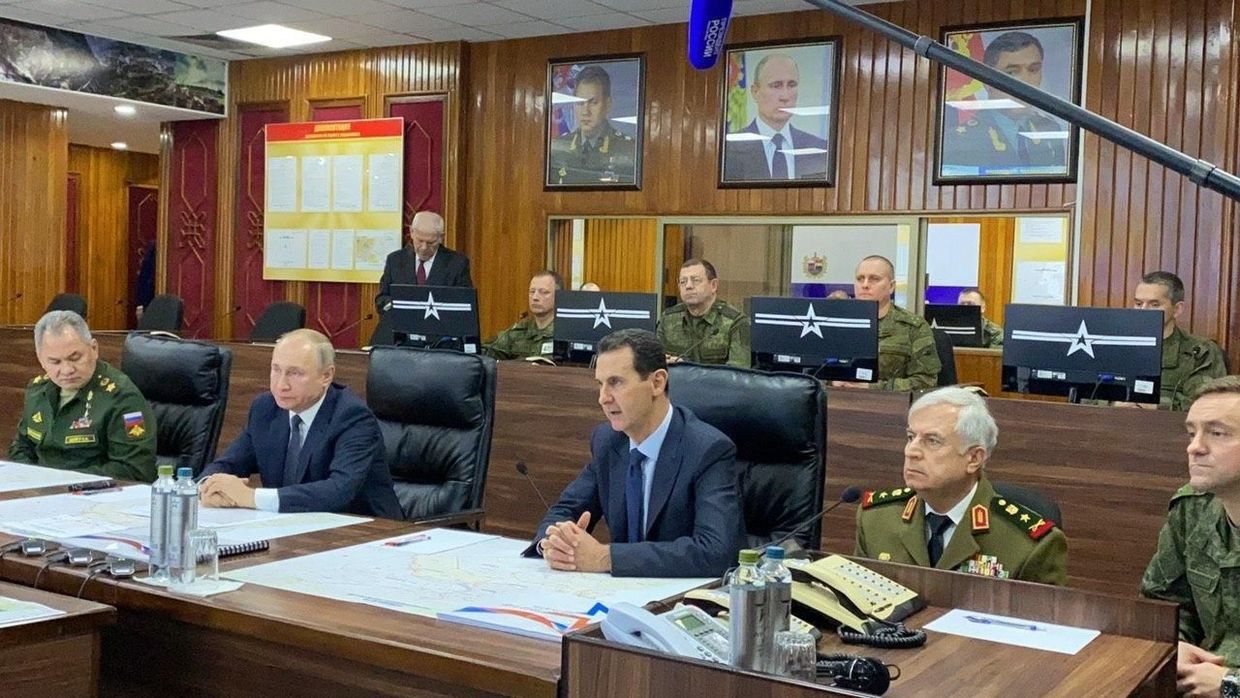 After the military briefing, the Russian leader walked through Damascus and visited two major shrines of Muslims and Christians, underlining their peaceful coexistence. At the famous Umayyad Mosque, Putin presented the local community with a gift of a rare 17th-century copy of the Koran.
Visiting the Holy Virgin Mary Orthodox church, the oldest Christian shrine in Syria, Putin met with Antiochian Patriarch John X. As a Christmas gift, he presented the patriarch with an icon of the Mother of God, painted in Russia.
"Were it not for the Russian military aid, terrorist leader Abu Bakr al-Baghdadi or some other militant chief would have stood in the place of this temple today," Peskov relayed the patriarch's words to reporters.
Following his visit to Damascus, Putin departed for Turkey, where he is scheduled to attend the opening ceremonies of the 'Turk Stream' gas pipeline with his Turkish colleague Recep Tayyip Erdogan. He is also scheduled to discuss with Erdogan the security situation in both Syria and Libya, where Turkey has just sent troops.
Think your friends would be interested? Share this story!
You can share this story on social media: