20 injured as suspected bomb blast rocks Swedish city of Linkoping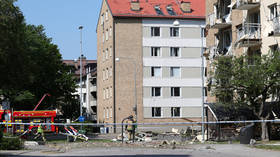 Explosives experts are investigating a suspected bomb blast in Linkoping, a town in southern Sweden. At least 20 people are confirmed injured.
The shockwave from the large blast, which took place at roughly 9am local time, destroyed nearby windows and balconies and damaged other buildings. Some 20 ambulances were also sent to the scene with at least six fire tenders in support.
Police said that around 20 people sustained minor injuries in the blast.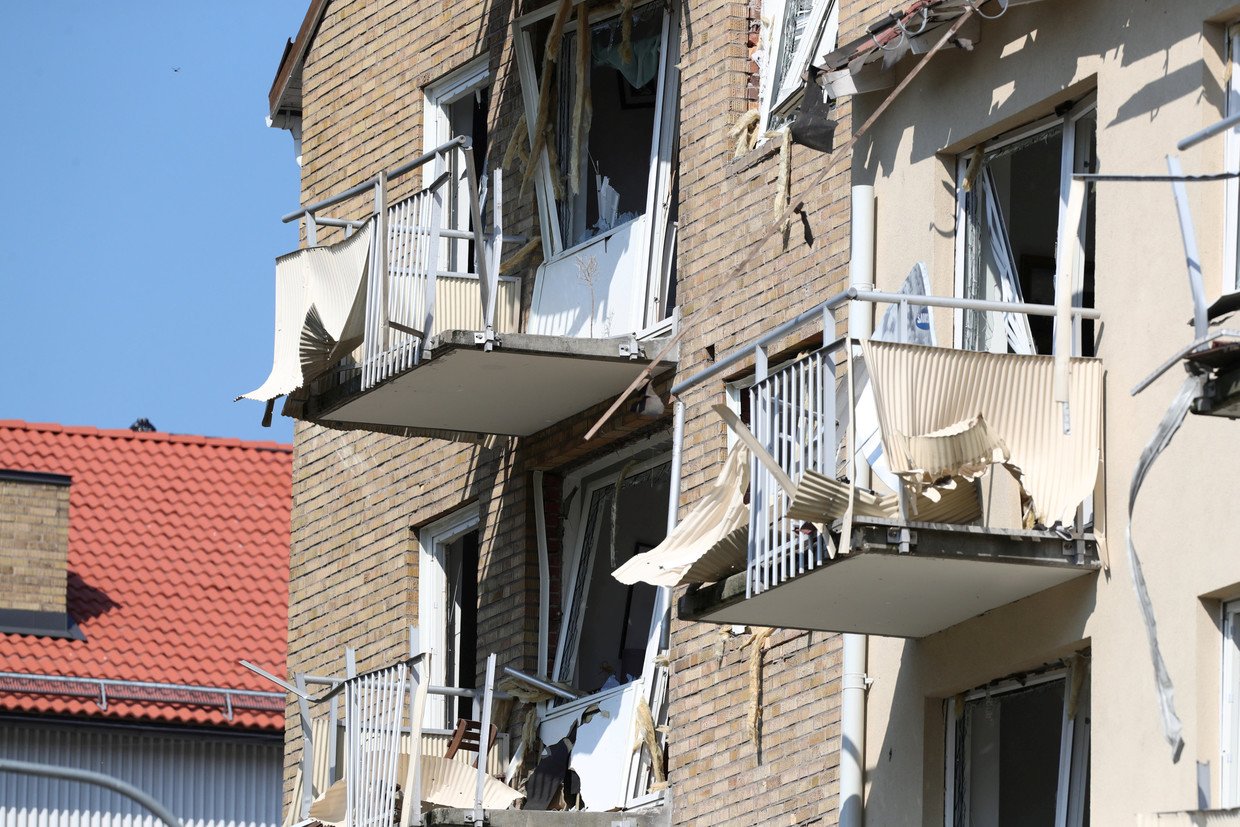 "We do not know what it is that detonated, but it is clearly some sort of explosive device. The preliminary location is outside the building, not in the building," Magnus Skoglund, the head of the police investigation, told reporters at a news conference.
"We do not see it as an act of terror," he added.
Police cordoned off several blocks around the site of the blast and they remained cordoned off on Friday afternoon.
"I stood in the shower and noticed that the whole house shook. It rumbled like thunder," witness Pontus Johansson told Aftonbladet.
The cause of the explosion is not yet known but it bears the hallmarks of gang-related attacks that have become prevalent in Sweden in recent years.
A police spokeswoman said they are investigating whether the blast was connected to local criminal groups.
Think your friends would be interested? Share this story!
You can share this story on social media: