Game promoting Macron's party depicts rival leftist leader as RUSSIAN INSECT, Twitter doesn't buy it
A game by Macron's La Republique en Marche (LREM) party, showing their top European election candidate battling with Euroskeptics and depicting rival Melenchon as a Russian insect-like villain, has sparked outrage in France.
The simple 2D game, designed in the spirit of the retro arcades of the 1980s, was unveiled last week by the youth wing of LREM. Its main character is meant to represent Nathalie Loiseau, LREM's top contender for the upcoming election.
The player's mission is to stroll around the cities of Europe and collect the stars of the European flag which were "stolen by the nationalists," as the game creators put it.
In the course of the game Loiseau fights with her political opponents, namely Marine Le Pen from the right-wing National Rally and Jean-Luc Melenchon from the leftist Unbowed France party.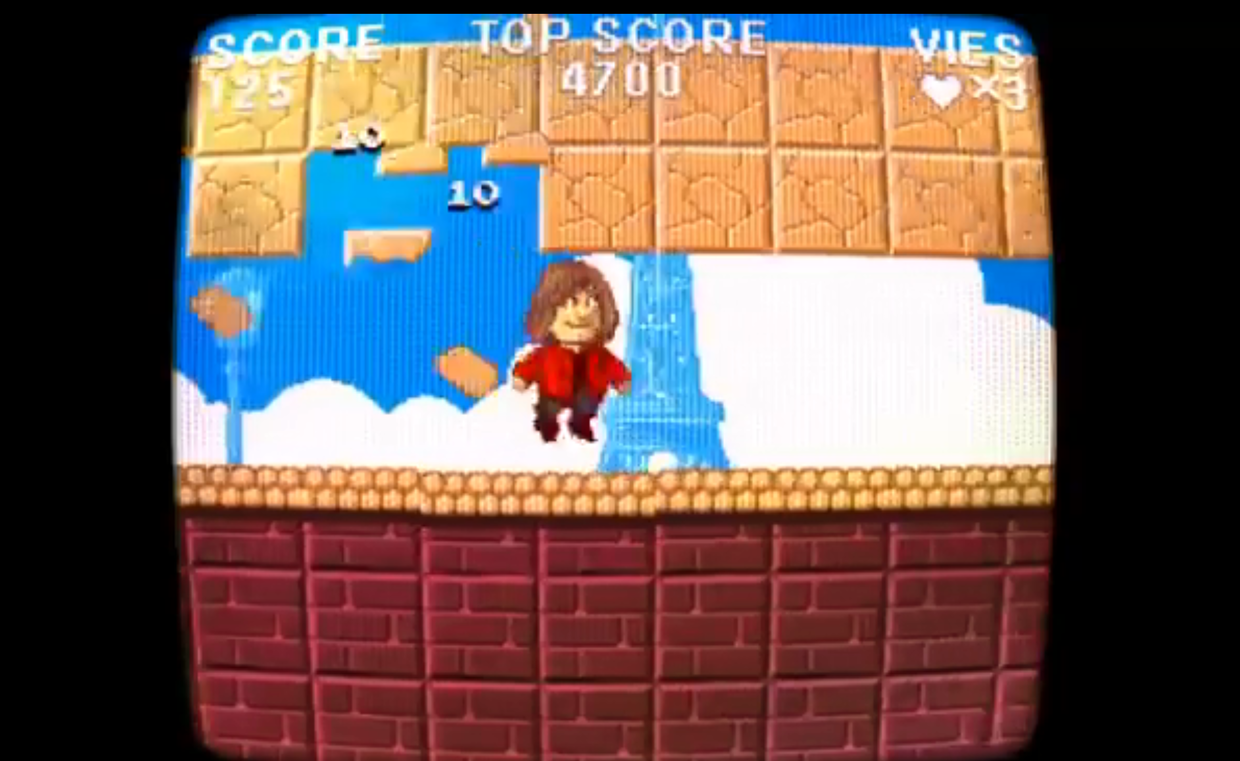 International politicians including the likes of Matteo Salvini and Donald Trump are also portrayed as villains in the game.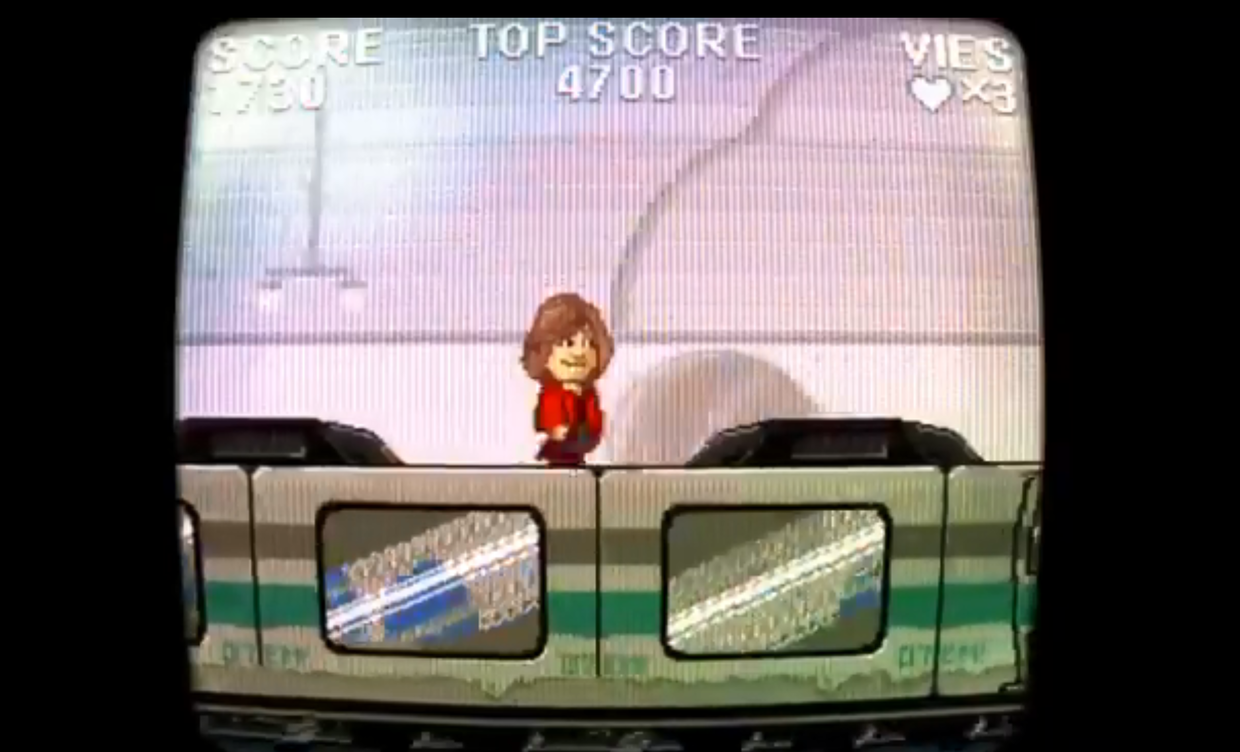 Some French politicians had a hard time digesting the party's humor. While Marine Le Pen remained silent on the issue, the left-wing viewed the game as an affront.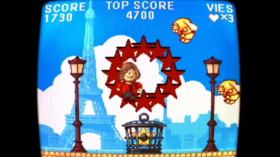 The Unbowed France members were particularly offended that their leader was depicted as some monstrous creature resembling a winged cockroach – an image which Melenchon's close associate Alexis Corbiere dubbed as "lousy." The character's name – Melenrus – was also controversial as Unbowed France interpreted it as a hint to Melenchon's alleged ties with Russia.
Recopiant ce que nous avions fait (en mieux), les macronistes nous représentent dans un jeu video comme alliés de la Russie. Qui dira à ses tocards que leur gouvernement vend des armes à l'infame monarchie saoudienne qui bombarde des civils au Yemen et condamne les homosexuels? pic.twitter.com/4zaGWalFpW

— Alexis Corbière (@alexiscorbiere) May 9, 2019
A spokesperson for the LREM youth department however said that the choice of the name was "absolutely" not intended to imply anything about Melenchon and Moscow and urged people to avoid "hasty conclusions."
Twitter was also quick to react to the video game premiere. A few people found the idea funny with one person saying it will "make its effect." It seems a majority of people, however, were left baffled. Some complained that they failed to grasp the political message of the game. Perhaps the goal "is to crush insects that have the name of opponents (which is pretty much in line with your policy in the end)," someone pondered.
Also on rt.com
Macron should leave 'like de Gaulle' if he loses European election – Le Pen
Notably, Melenchon himself starred in a video game ahead of the 2017 presidential elections where his character was set to battle oligarchs and rival politicians.
With less than two weeks left until the European vote, polls have LREM neck-and-neck with Le Pen's right-wing National Rally. The president's party currently has 23 percent of the vote, with Le Pen's side just one percent behind. Melenchon's Unbowed France is in the fifth place with 7.5 percent of the vote.
Like this story? Share it with a friend!