France wants more govt regulation of Facebook and Zuckerberg calls it 'model' approach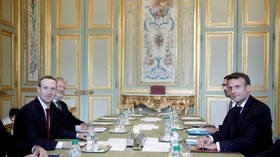 The French government is pushing for greater regulation of Facebook and other platforms in order to combat what it calls 'hate speech', according to a state-commissioned report published as CEO Mark Zuckerberg visits Paris.
The report, issued by the French Minister for Digital Economy Cedric O, found that social media companies were allowing "abuses" to take place on their platforms, particularly in the area of hateful or bigoted speech, and that the companies had not done enough to address the problems.
Aujourd'hui, le rapport de la mission de régulation des réseaux sociaux, pour lutter efficacement contre la haine en ligne m'a été remis. Vous pouvez consulter ce rapport dans son intégralité ici ⤵️https://t.co/naouluU0qY

— Cédric O (@cedric_o) May 10, 2019
"Public intervention to ensure that the major players adopt a more responsible attitude protecting the cohesion of our societies is therefore legitimate," the report said.
Though the report noted the government would "aim for minimum intervention," it said that previous attempts at private self-regulation were not sufficient. The regulators added the government should look to strike a balance between "repressive" policies that react to 'hate speech' after the fact, and more preventative ones that start with the companies' policies.
The report said the "lawfulness" of content would be decided in the courts, and specifically requested closer oversight of social media platforms' algorithms which auto-detect supposedly hateful content.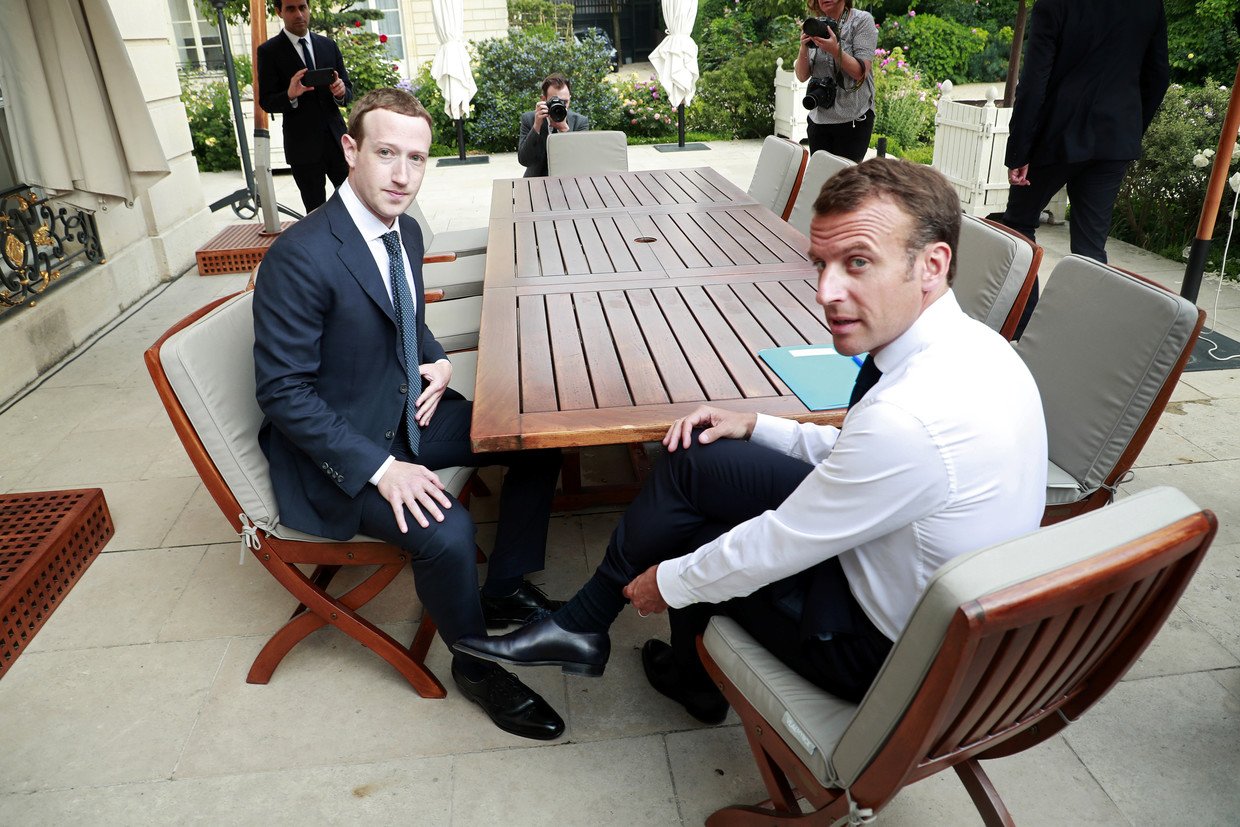 French President Emmanuel Macron, a major advocate for greater regulation of the web, met with Facebook CEO Mark Zuckerberg on Friday to discuss some of the issues touched on in the report. Zuckerberg has also called for more government controls over the internet.
After the meeting, Zuckerberg hailed the French government's approach as a model for other countries to follow.
"If more countries can follow the lead of what your government has done here, that will likely end up being a more positive outcome for the world in my view than some of the alternatives," he told reporters at Facebook's Paris office.
In January, the French digital economy minister said he was "one hundred percent in agreement" with Zuckerberg's previous calls for regulation, but complained that Facebook's growing size and power was creating a "huge democratic problem."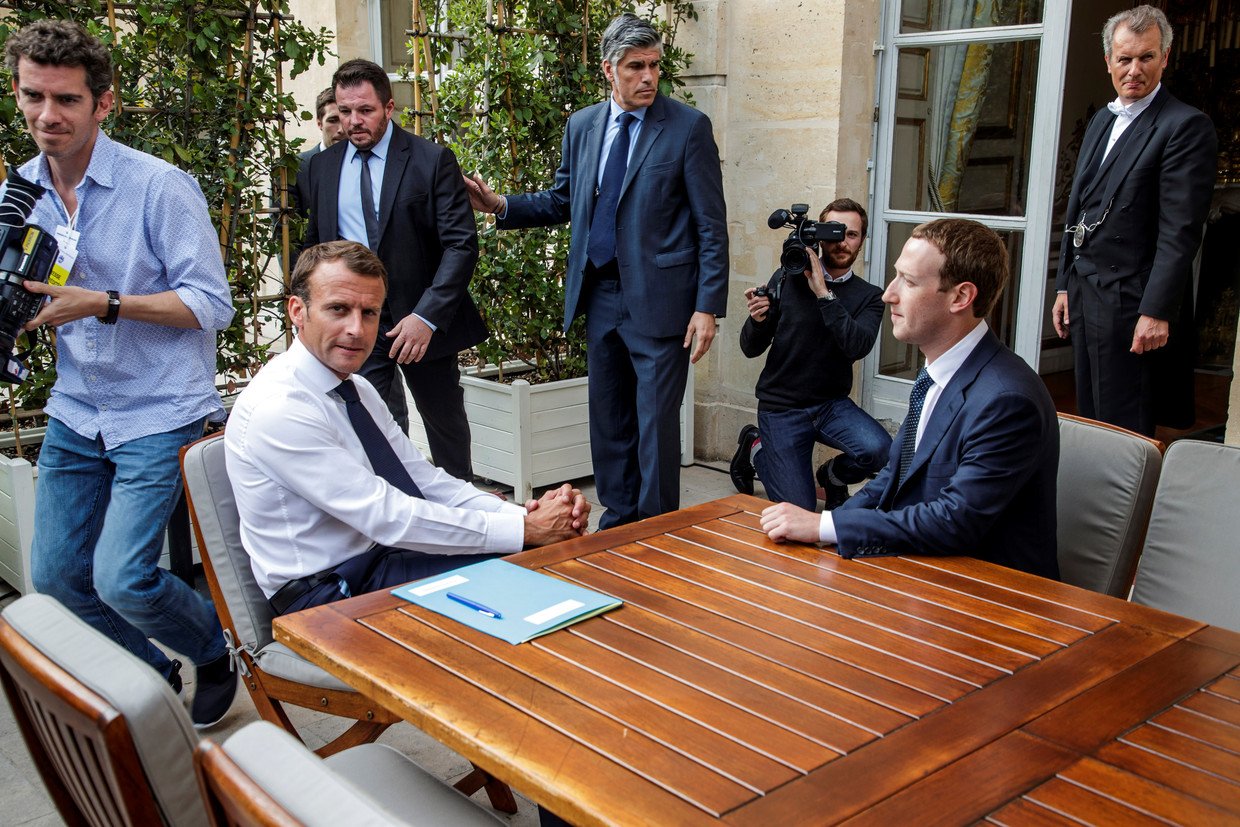 "Facebook decides that something online is legal or not legal" and "plays the role of justice," O told AFP last year.
Facebook took steps on its own in 2018 to censor "misleading" content it said contributed to violence, and more recently announced that 'white nationalist' content would be wiped from the site. The company also faced claims of censorship this month when it banned controversial figures including Alex Jones, Milo Yiannopoulos and Louis Farrakhan, citing violations of its community standards.
Also on rt.com
Facebook responds to breakup call, demands government regulation of Internet
Facebook has seen heavy criticism on a number of other fronts in recent years. Some were outraged when the company struggled to keep videos of the Christchurch massacre off its website, while lawmakers in countries around the world have called for tighter control of the platform over the spread of 'fake news'

Like this story? Share it with a friend!
You can share this story on social media: