Putin and Kim's 'struggle for dominance' decided in first handshake – body language expert (VIDEO)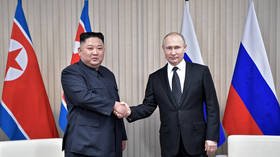 Although Kim Jong-un and Vladimir Putin went into their historic meeting with formality and caution, an expert tells RT that their body language showed a struggle for authority, with the winner being decided by a single handshake.
The first meeting between the two notorious strongmen promised some stiff competition over who would end up proving himself to be top dog… at least stiffer than say, between Trump and Macron.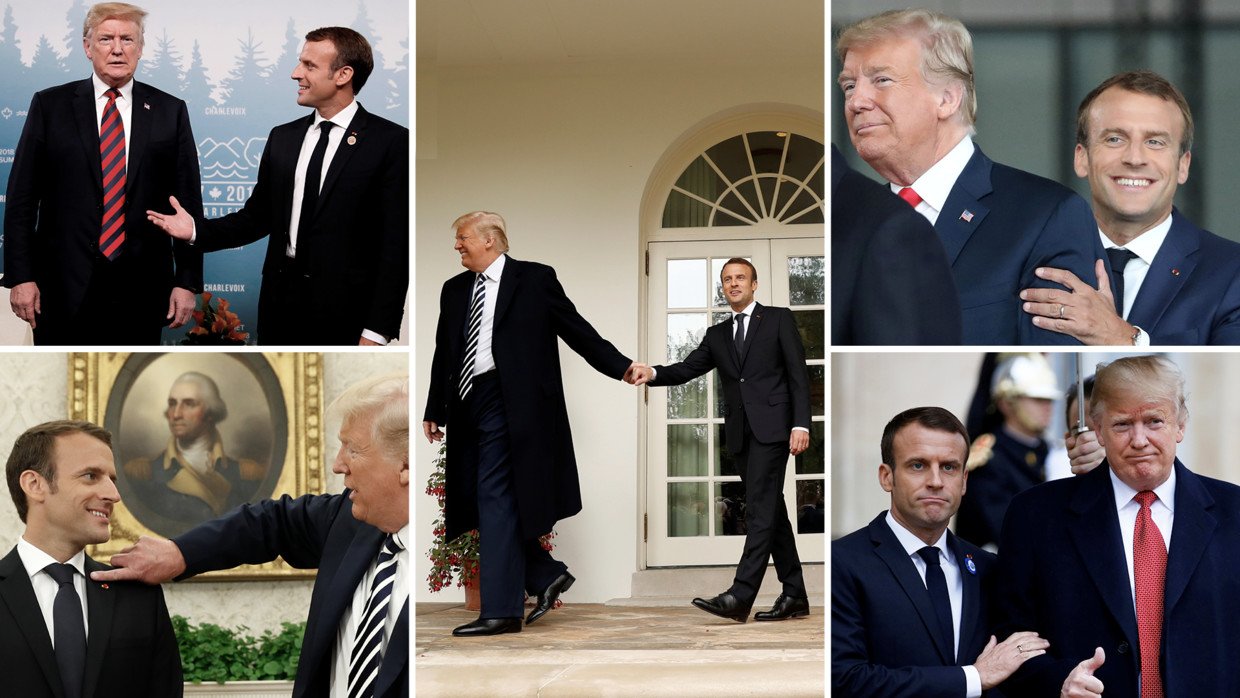 Author and body language expert Howard Feldman told RT that immediately upon Kim's arrival in Russia, there was already much to make of the leader's demeanor. To start with, Kim was "much more relaxed" than he had been when first meeting Donald Trump.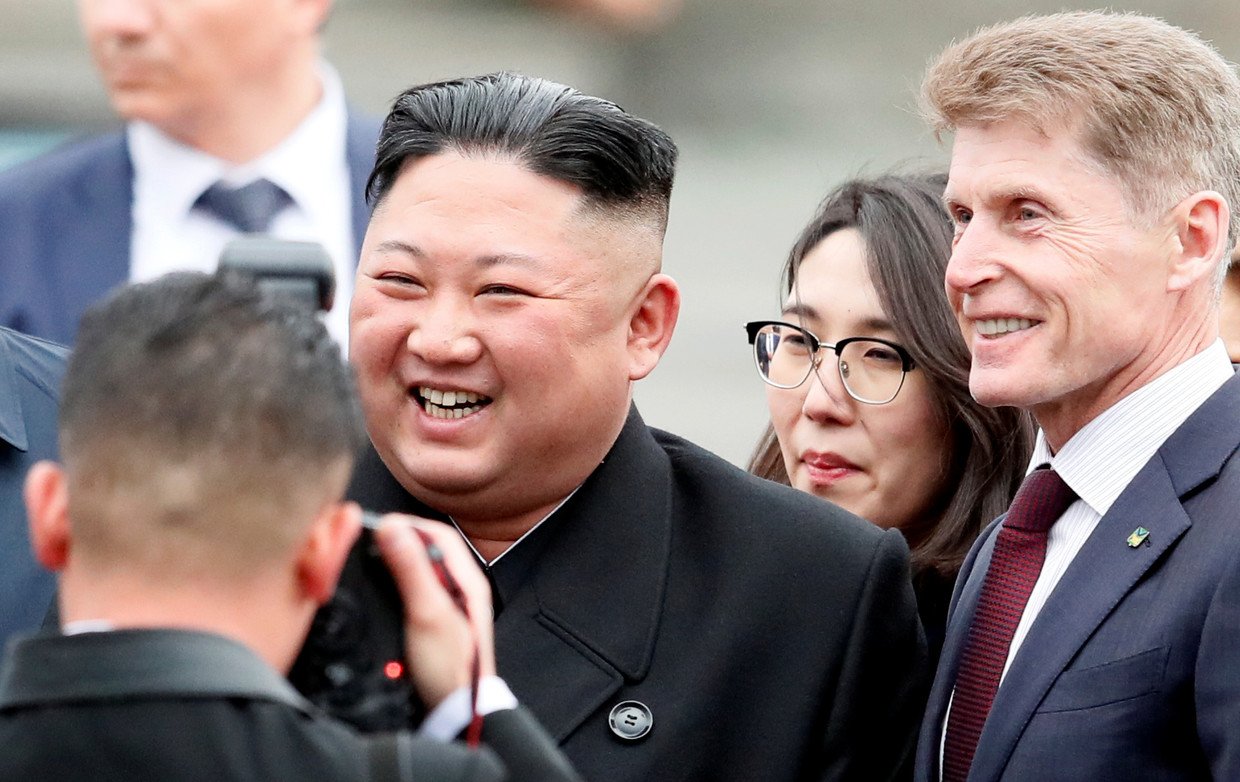 When the two actually came face to face, however, Feldman noticed that their handshake was indication of a "struggle for dominance," which was eventually decided in favor of the Russian President. The giveaway? Putin stretching into Kim's personal space to take his hand, and assuming a dominant position during the greeting, Feldman explains.
By the time the two came to sit down for a discussion in the "uncomfortable" white chairs, Feldman says the Kim was noticeably less at ease than his counterpart.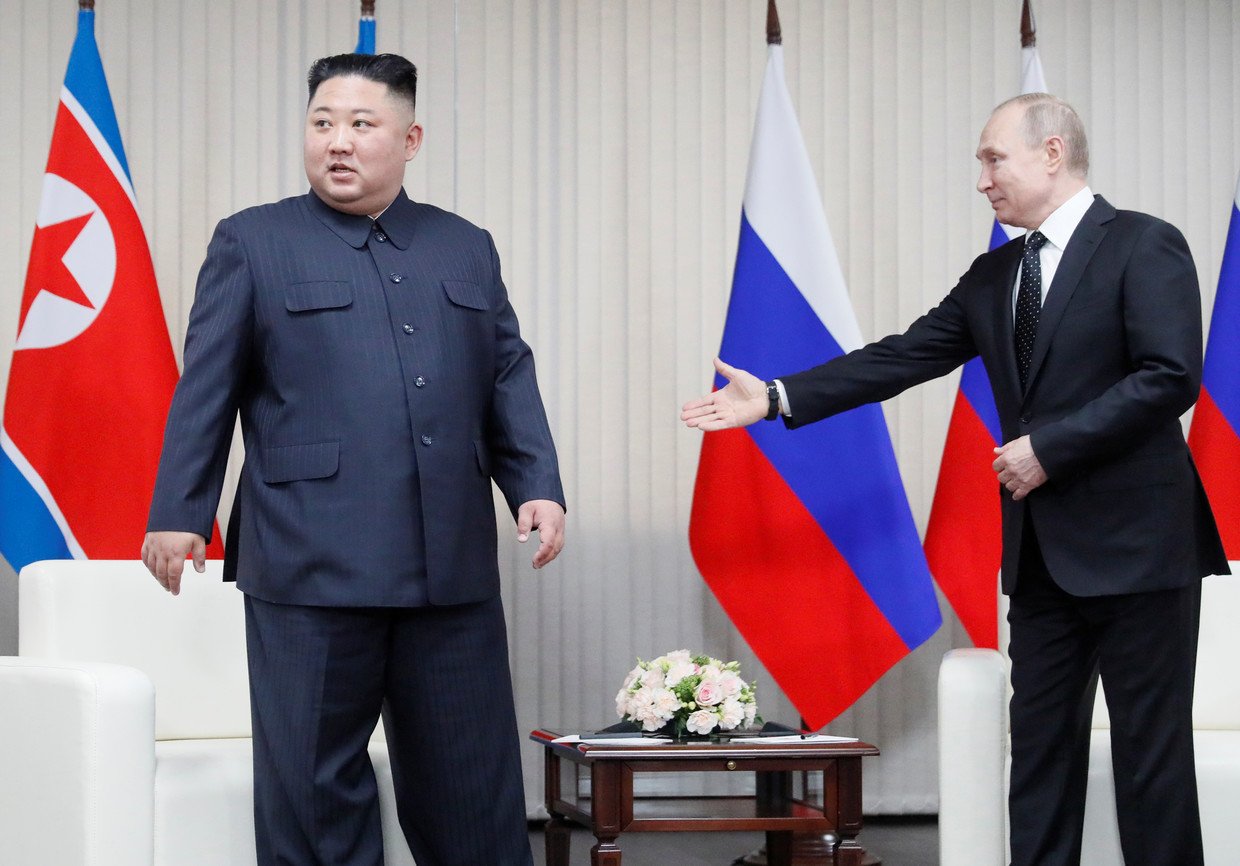 Compared to Trump, who Feldman felt had lost a bit of his control by being overly-nurturing toward Kim, Putin's relaxed assertive stance seemed to turn Kim's initial comfort into subtle frustration. By the end of the summit, Feldman says Kim looked all too ready to leave.

Watch the full breakdown on RT.
You can share this story on social media: