Europe at major threat of INSECT-BORNE tropical diseases, scientists warn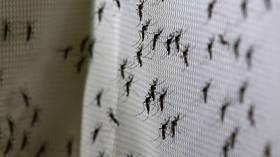 Europe is on the cusp of a major health threat from dangerous tropical diseases as climate change shifts weather patterns across the continent and people move around more, scientists are saying.
The harsher winters and generally colder conditions of Europe have long meant that insects that spread deadly illness like dengue fever and West Nile fever simply can't survive to pass infections on to new human hosts. While the tiny disease-carrying critters can travel the distance from outbreak areas into more northerly regions, they can't cope with the sudden drop in temperatures when seasons change in Europe.
READ MORE: Anti-vax movement among TOP THREATS to global health, with HIV & Ebola, WHO says
However, with climate change impacting on the temperature and rain patterns in Europe, scientists have issued a stark warning that this will have a major knock-on effect in providing the ideal hotter, wetter conditions for these insects to breed and spread.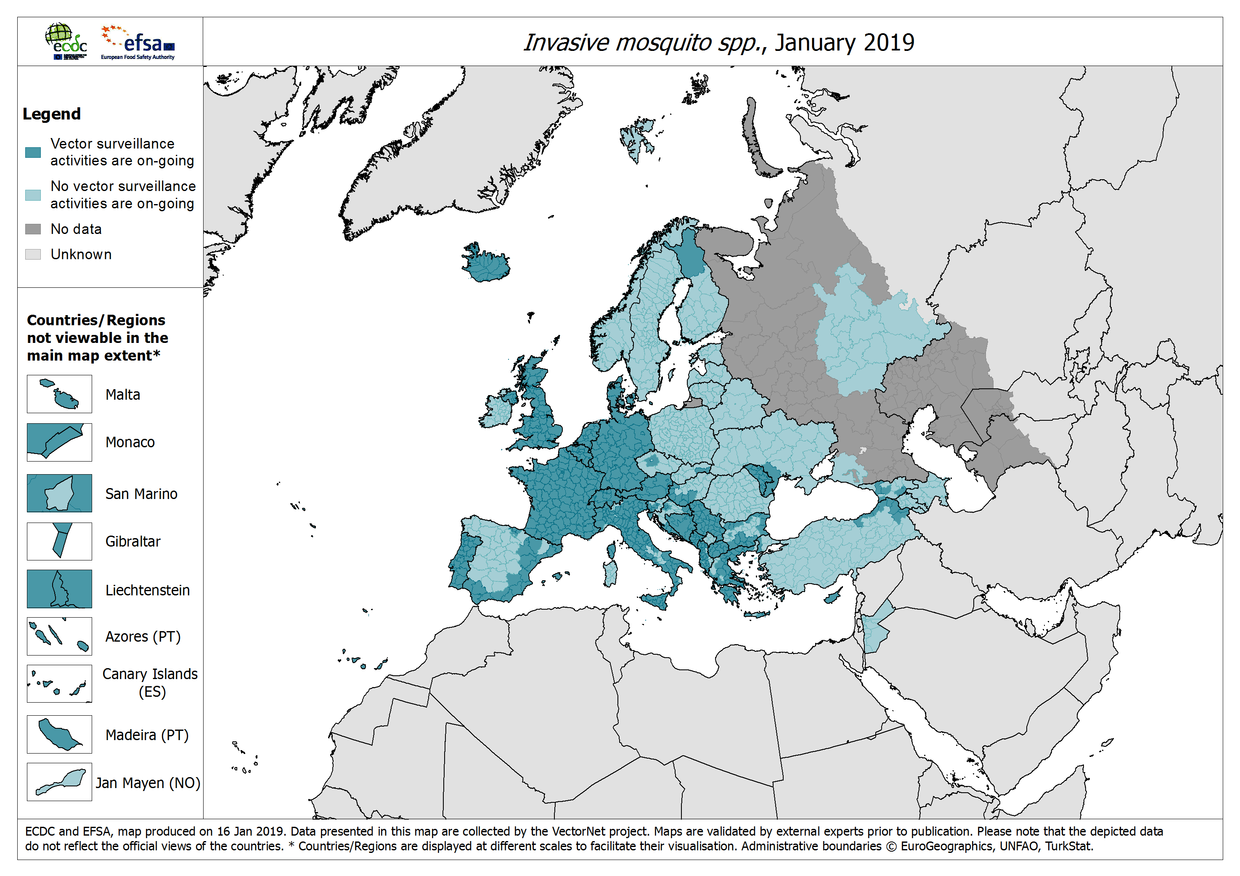 Scientists presented new research about the alarming expansion of vector range at the European Congress of Clinical Microbiology and Infectious Diseases on Saturday. "The stark reality is that longer hot seasons will enlarge the seasonal window for the potential spread of vector-borne diseases and favor larger outbreaks,"warned study author Dr Giovanni Rezza, director of the Department of Infectious Diseases at the Istituto Superiore di Sanita in Rome, Italy.
Alarmingly, Rezza added that "Mediterranean Europe is now a part-time tropical region," in which these disease-spreading vectors "are already established."
Also on rt.com
US doctors baffled as rare spinal disease spreads across 22 states
The last decade has seen outbreaks of tropical diseases in Europe as mosquitoes spread, ranging from dengue fever in France, to malaria in Greece. Cases of the incurable chikungunya virus have been reported in both Italy and France, after showing up for the first time in Europe in 2007. Meanwhile, the European Center for Disease Prevention and Control (ECDC) says that in 2018, transmission rates for West Nile fever were higher than in the previous seven years.
Experts on the spread of deadly tropical diseases have called for more efforts in monitoring the threat so as to be better prepared for warding off potential outbreaks.
Think your friends would be interested? Share this story!
Subscribe to RT newsletter to get stories the mainstream media won't tell you.
You can share this story on social media: