Sudan gripped by total blackout amid massive protests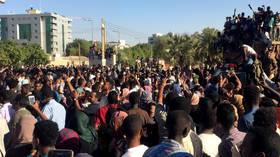 Africa's third-largest state, Sudan, has suffered a total power outage, its ministry of water and electricity confirmed. The incident takes place amid anti-government protests that have gone on for months.
The Sudanese authorities did not provide an explanation for the blackout, saying only that engineers and technicians are working to restore power.
The power outage comes amid the second day of a massive anti-government protest in the capital, Khartoum. Thousands of people gathered outside the presidential palace, which also hosts the army headquarters and Defense Ministry, to demand the resignation of long-time Sudanese leader Omar al-Bashir.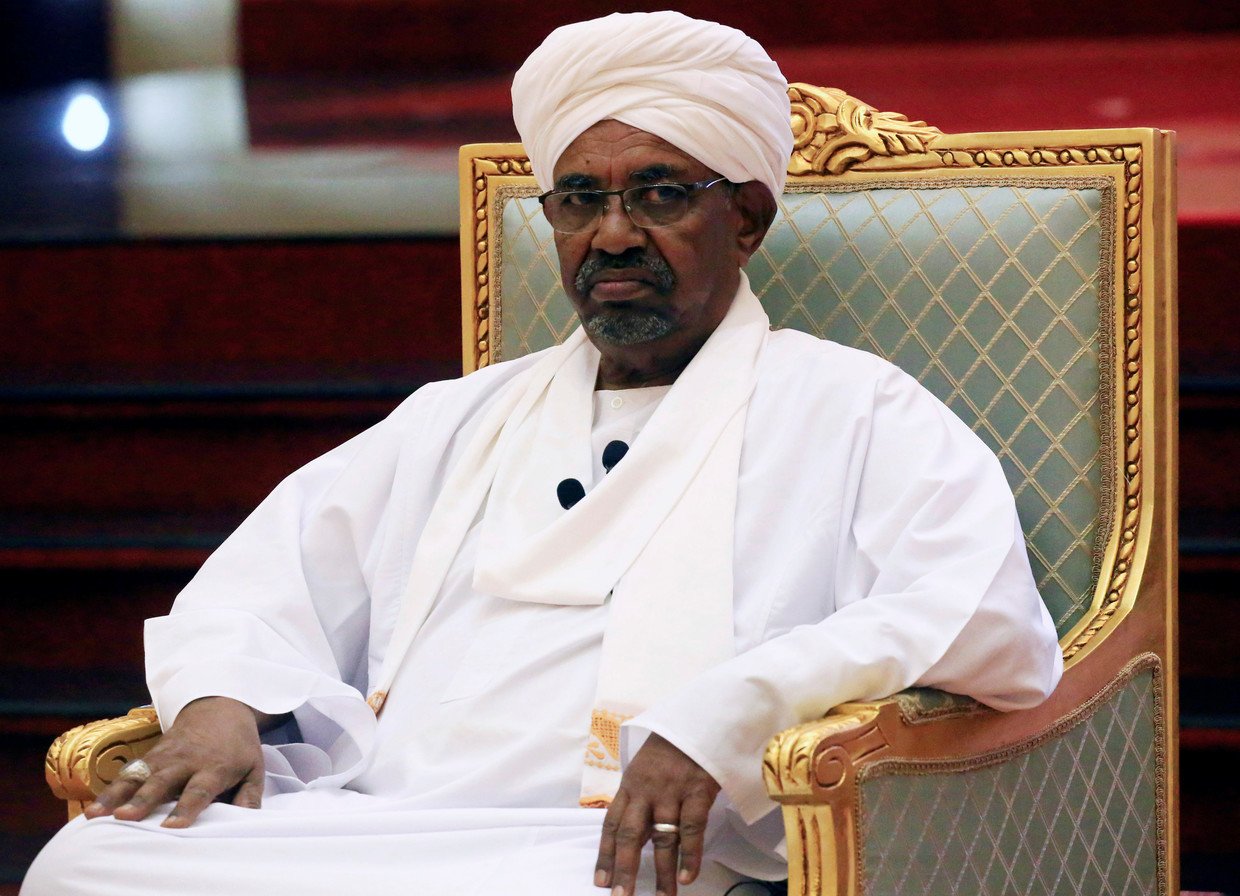 Demonstrators, who gathered on the anniversary of another popular protest that led to the ousting of President Jaafar Nimeiri in 1985, called on the army to join them in opposition to the current government. Protesters threw stones at police on Saturday, prompting the officers to respond with tear gas. One person was also killed in Khartoum's twin city, Omdurman, located across the Nile.
Thousands of protesters stayed near the presidential residence overnight, staging a sit-in, even though clashes subsided on Saturday evening. Security forces repeatedly attempted to clear the area, using tear gas, but failed to do so.
Also on rt.com
Chairs thrown as South African TV debate descends into mass brawl (VIDEO)
Crowds also gathered in the Burri neighborhood of Khartoum on Sunday, where people blocked several major roads, Reuters reports. Sudan has seen dozens of minor protests since December 2018, which were triggered by a rise in food prices and cash shortages.
The president, who gained a sweeping victory in the latest election in 2015 which was boycotted by major opposition parties, refused to step down, arguing that his opponents should seek power through the ballot box.
In February, Bashir declared a nationwide state of emergency. Thirty-two people were killed since the start of the protests, according to official data. Human Rights Watch puts the death toll at 51.
Think your friends would be interested? Share this story!
You can share this story on social media: