17 killed as fire hits hotel in New Delhi (PHOTOS, VIDEOS)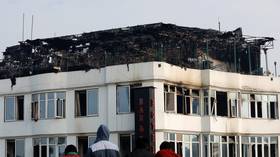 A massive fire that broke out at a hotel in central New Delhi, India has killed 17 people, officials have told AFP. Over 30 people were rescued by firefighters, who managed to contain the blaze after several hours.
The inferno was reported in the early hours of Tuesday, with videos showing the top floors of the building consumed by flames. It was extinguished after a three-hour operation, with 35 people rescued.
Among the 17 dead was one child, fire officials reported.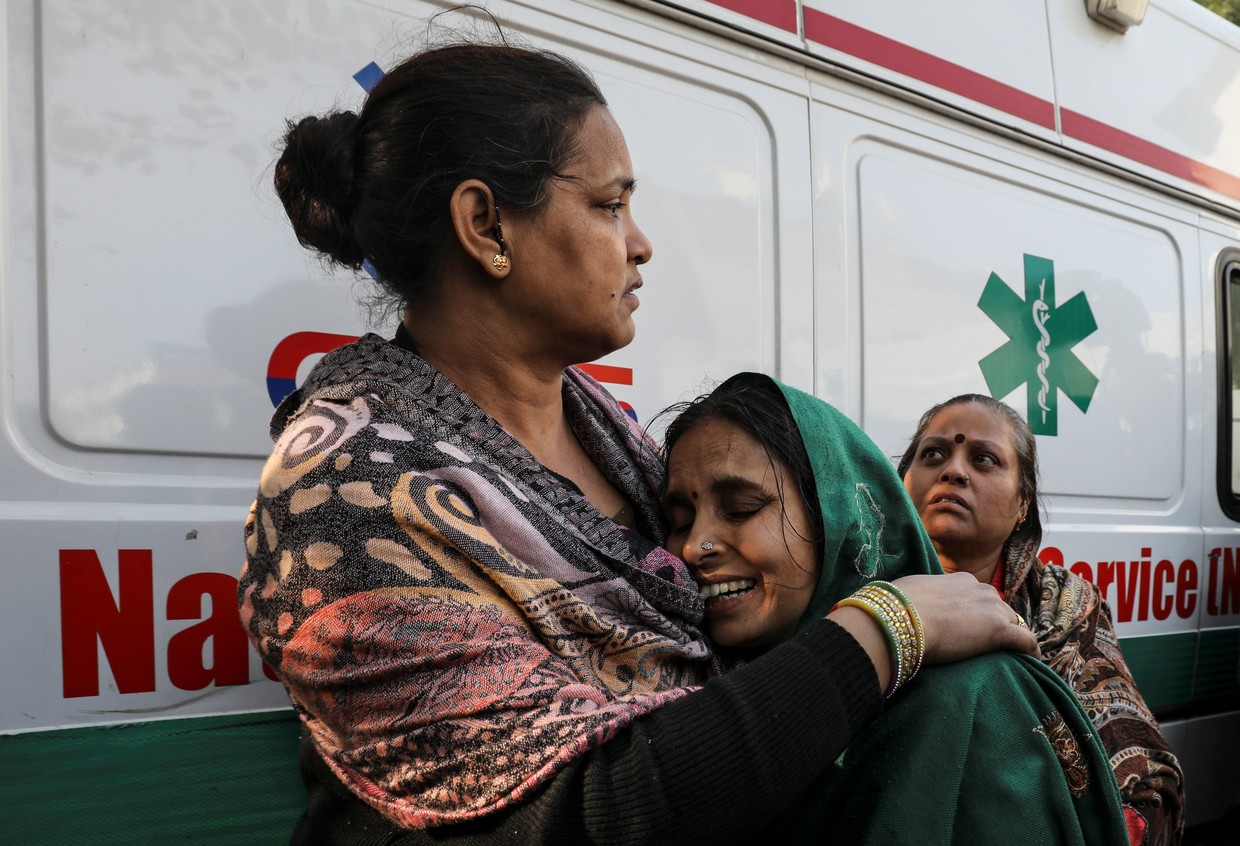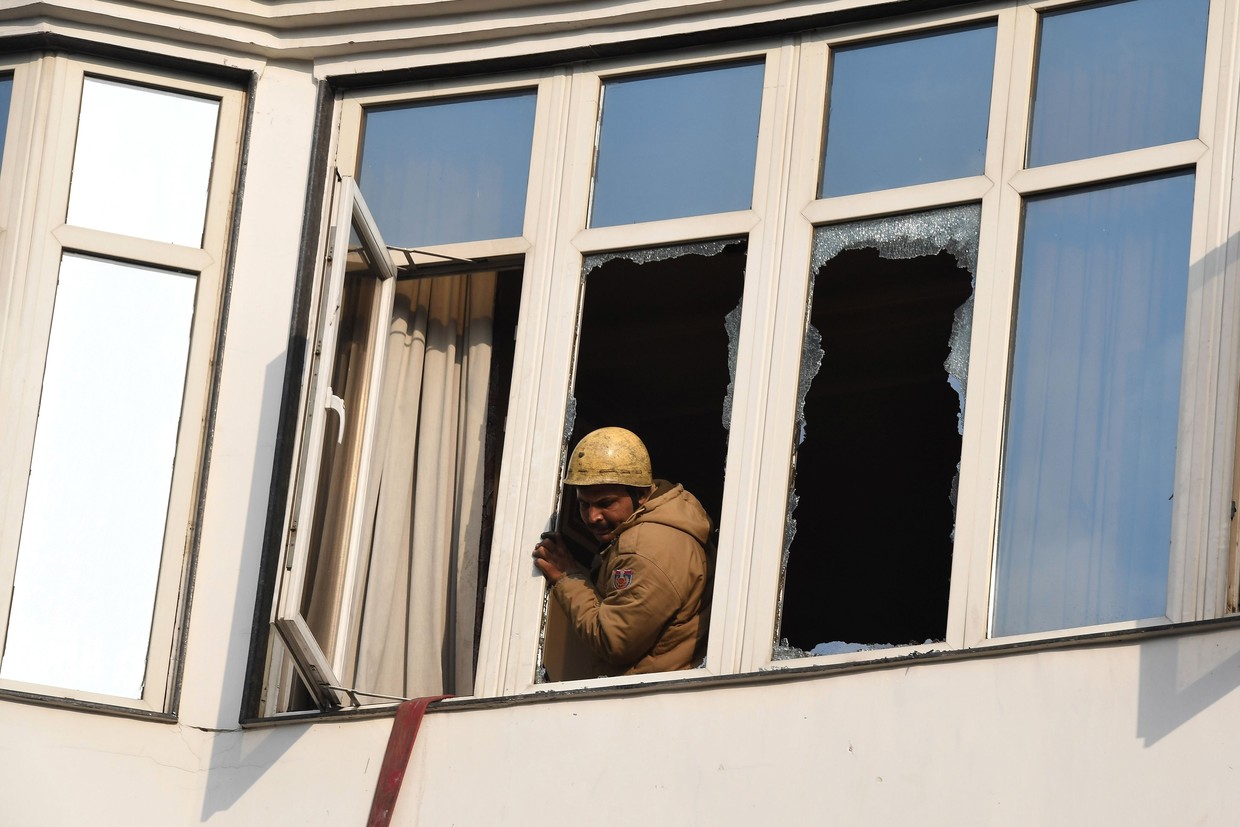 A video taken at the scene shows a guest jumping from a window to avoid being consumed by the inferno.
Officials said they believe the blaze was caused by a short circuit.
It's not clear whether the hotel was up to fire code, a government official said, adding that if safety hazards are found, the building's owner could face charges.
The tragedy comes just two months after six people were killed and more than 100 injured when a fire broke out at a hospital in Mumbai in December.
Like this story? Share it with a friend!
You can share this story on social media: