US may veto Israeli $500mn deal to resell fighter jets to Croatia, report reveals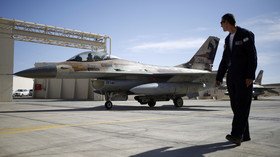 The US has reportedly pulled the rug from under Israel by threatening to block the resale of 12 US-made refurbished F-16 fighter jets to Croatia. Washington wants the European nation to buy warplanes directly from America.
The half-billion dollar deal was announced in March after a visit of a high-profile Croatian delegation to Israel. Croatia decided to purchase 12 F-16 C/D Barak fighter jets to replace its ageing fleet of Soviet MiG-21 aircraft, choosing the Israelis over bids submitted by the US, Greece and Sweden.
Trump admin blocking a $500m arms deal between Israel and Croatia for sale of refurbished and upgraded F-16 fighter jets https://t.co/N6EnDrC7RJ

— Jacob Kornbluh 🕎 (@jacobkornbluh) December 6, 2018
But now after losing the tender the US intends to torpedo the deal, according to a report, by Israeli journalist Barak Ravid, published in Axios. Three weeks ago the Americans started sending signals that the US will ban the resale of the aircraft, Ravid said citing anonymous Israeli officials.
"The Americans claimed Israel was never supposed to sell the US-made jets to a third party without U.S. approval — especially not in direct competition with the US," the report said.
Also on rt.com
S-400 blowback? Turkey seeks replacement for US-withheld helicopter engines in $1.5bn export deal
Arms deals usually have strict rules on the end user, prohibiting the resale, of the weapons delivered, to a third party. While there is often leeway to circumvent or simply violate such terms when small arms and similar hard-to-trace hardware is concerned, control is much stricter for larger weapon systems like warplanes.
The issue was discussed by Israeli Prime Minister Benjamin Netanyahu and US Secretary of State Mike Pompeo during a meeting in Brussels on Monday, according to the Axios report. US Secretary of Defense James Mattis is reportedly the one objecting to the Israeli-Croatian deal.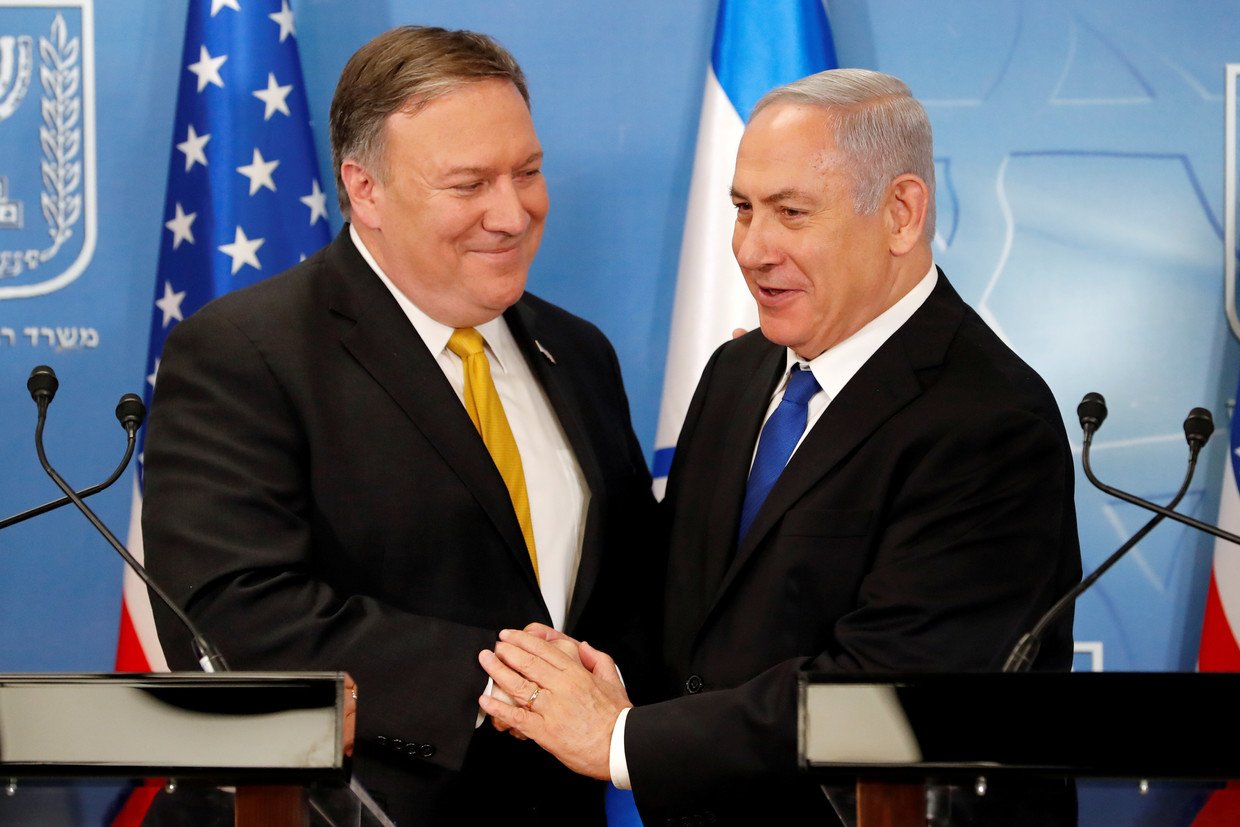 However, Croatian officials and the US embassy in Zagreb deny there are any problems with the deal.
"The US government has given permission to the state of Israel to offer the Israeli F-16 to Croatia, and we have that document. Israel is obliged to deliver a NATO-compatible aircraft to Croatia… and delivery is also the responsibility of the state of Israel," Croatian Defense Minister Damir Krsticevic said on Friday.
The US diplomats assured that Croatia's aspiration to upgrade its fighter jet fleet has full support of Washington.
The aircraft that Israel intends to supply are old F-16 upgraded with Israeli-made electronics. First delivery under the deal was expected by the end of 2020.
Earlier it was reported that the US was blocking the sale of Turkey-made attack helicopters to Pakistan by withholding US-made engines needed to power the aircraft. The deal is worth $1.5 billion.
You can share this story on social media: