City gone in 30 seconds: How deadly earthquake devastated Soviet Armenia three decades ago (PHOTOS)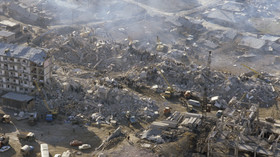 The city of Spitak was levelled in just 30 seconds as a powerful 7.0 magnitude earthquake unleashed massive destruction across northeast Armenia 30 years ago. The disaster killed at least 25,000 people.
Armenia, a part of the Soviet Union at the time, was hit by a catastrophic quake on December 7, 1988. The tremors struck at 11:41am local time, and the buildings began to collapse almost instantly.
Spitak, which was at the epicenter of the earthquake, was almost entirely levelled in just 30 seconds. It was home to 18,500 residents.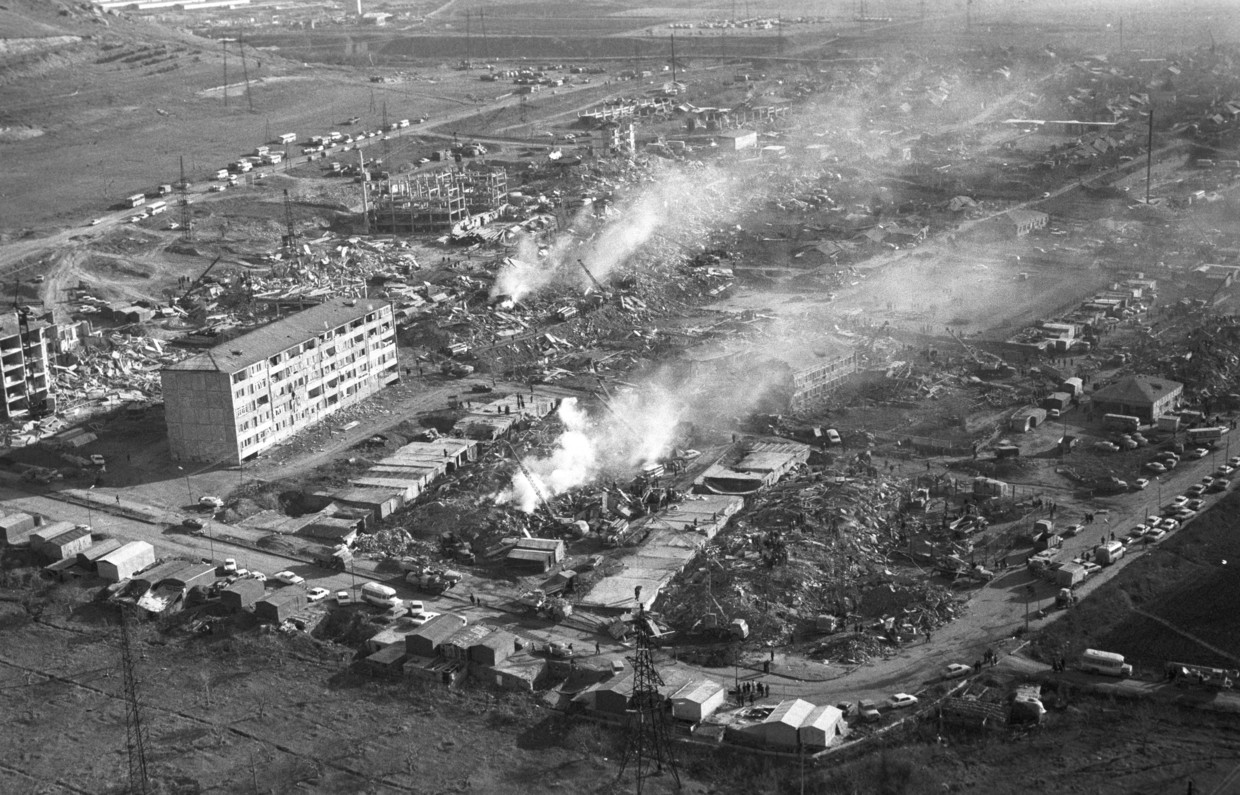 The violent tremors severely damaged 21 cities and 324 villages. Among them is Armenia's second-largest city, Leninakan (presently called Gyumri), which, too, got partially demolished by the disaster.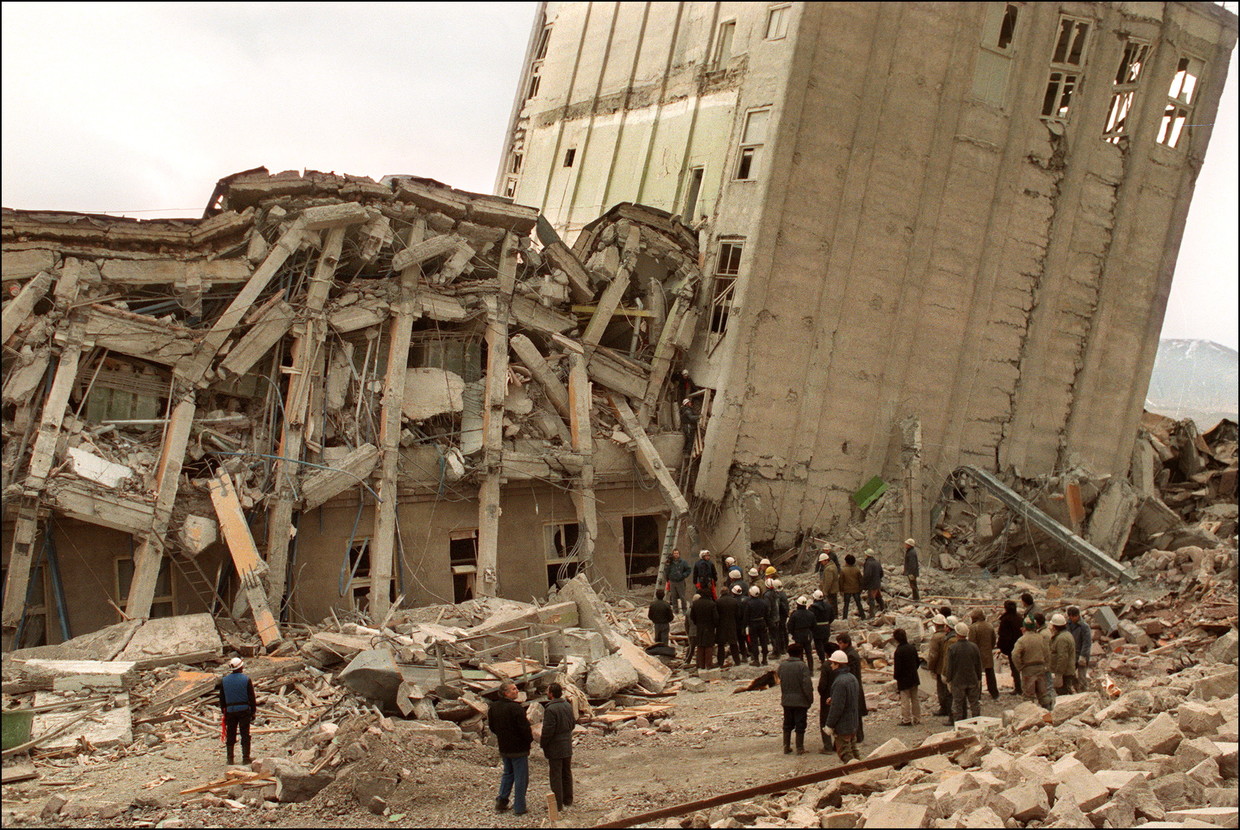 No matter how small or tall, the buildings everywhere folded like a house of cards.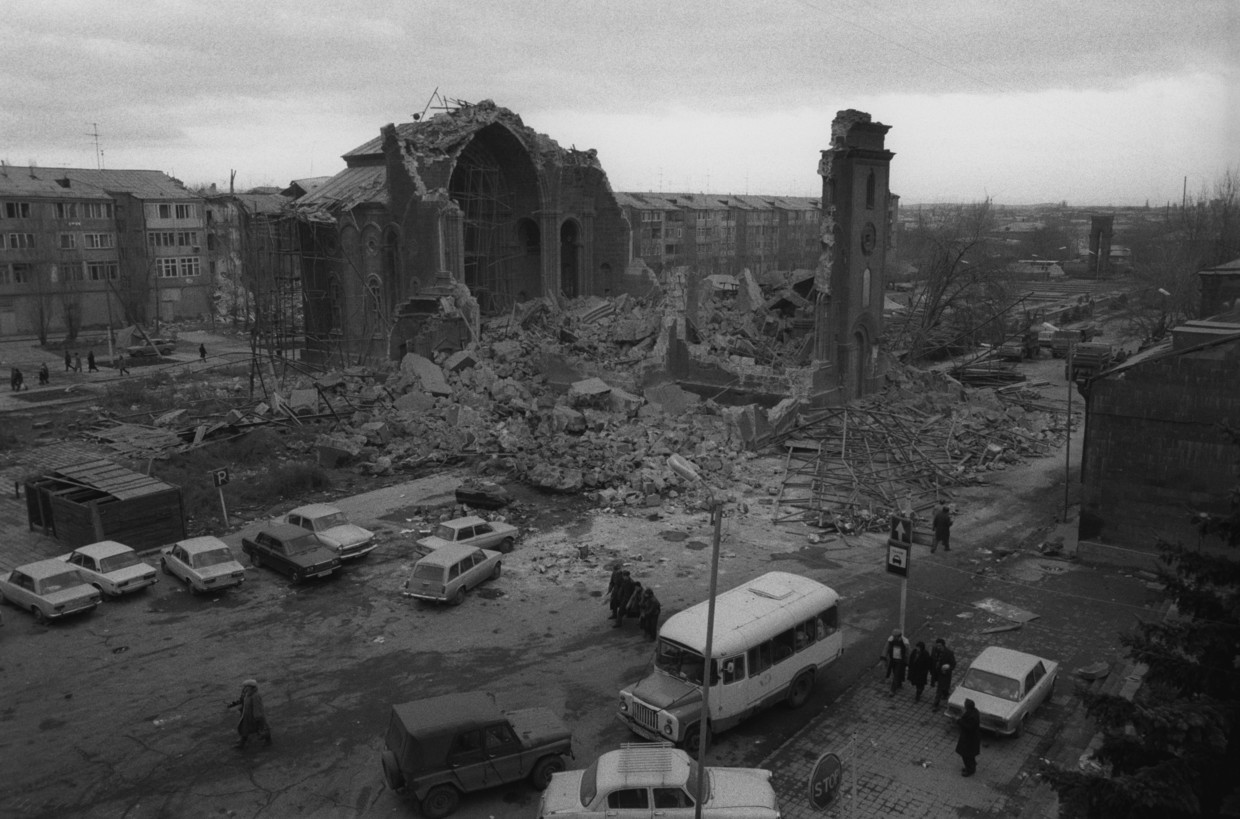 "There was a loud bang. Moments later we heard several powerful quakes," Mariam Karapetyan, who was a daycare center worker during the disaster, recalled.
READ MORE: At least 384 people killed after quake & massive tsunami ravage Indonesian island (PHOTO, VIDEO)
"My colleague thought that a war had started."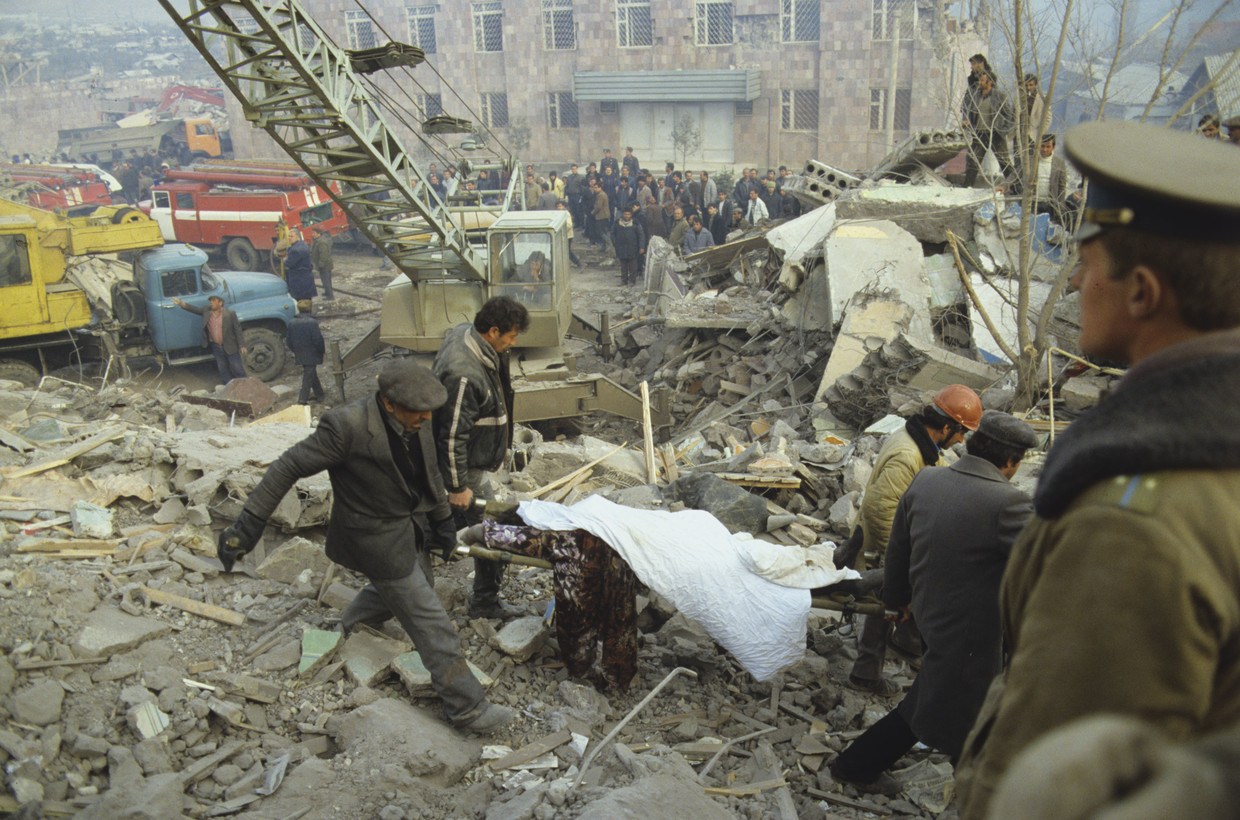 "We couldn't see the sky, and felt that everything was covered in smoke," said Agram Stepanyan. He was 15 at the time, and had to flee for his life.
"Our school turned into chaos. Everyone ran… Two or three people jumped from the second floor windows."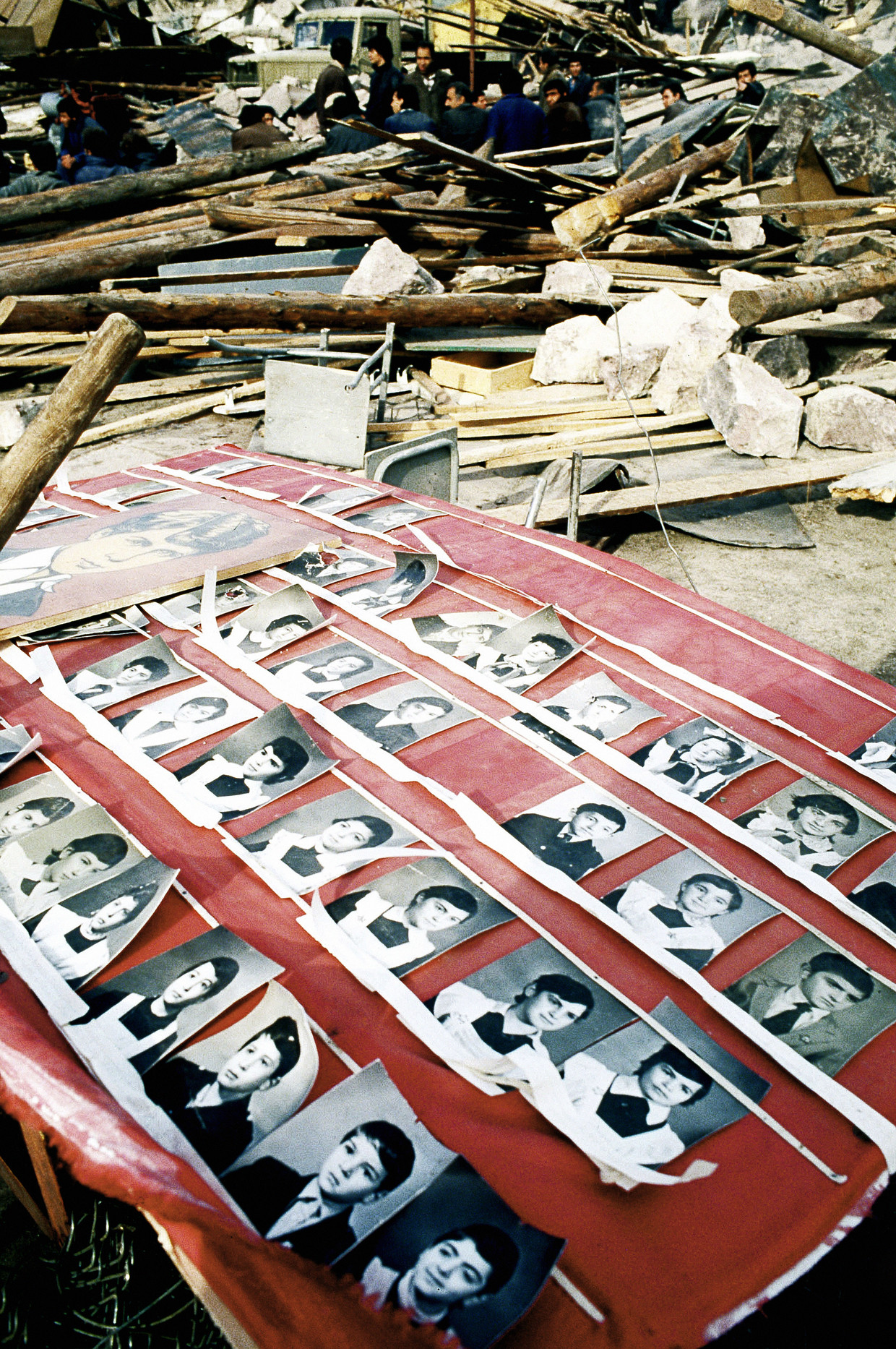 At least 25,000 people died that day, and around 20,000 more were injured.
Rescuers from all over the Soviet Union came to help clearing the rubble and evacuating the bodies. Several foreign teams also joined in.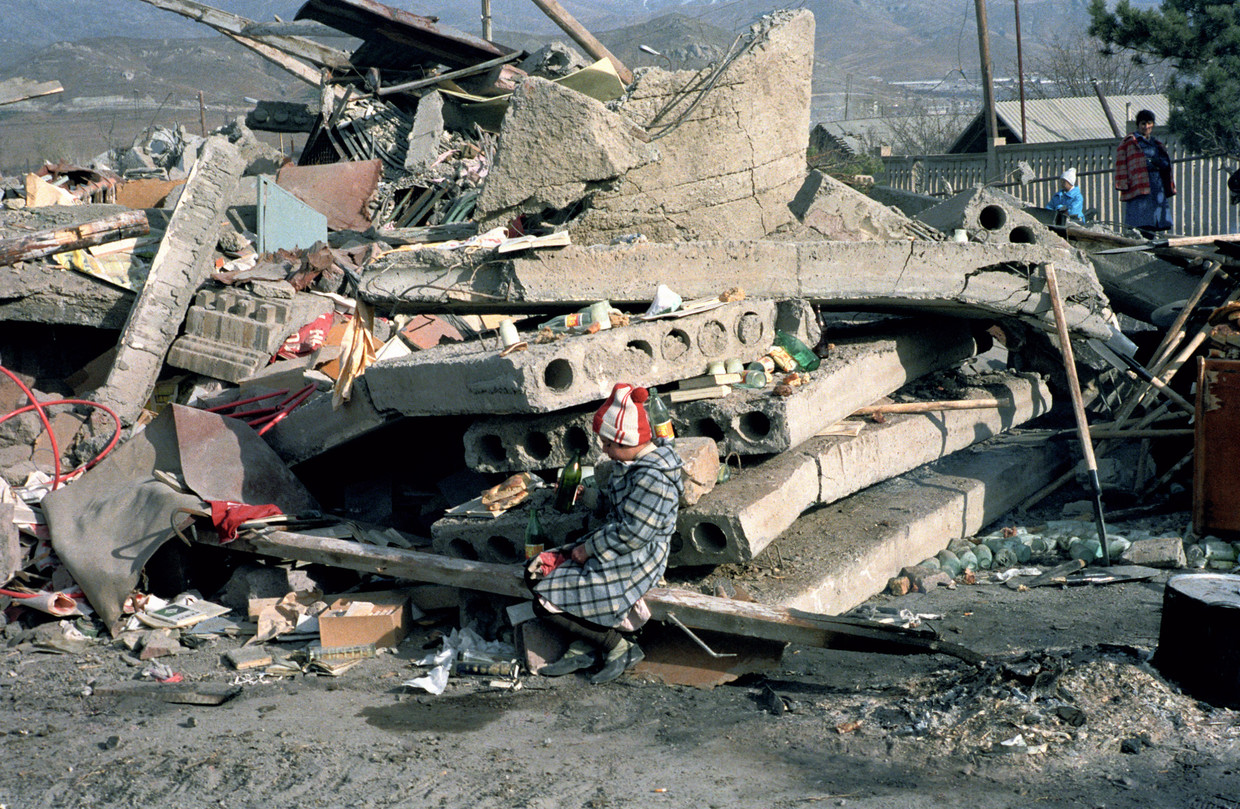 One of the rescuers, Andrey Dyachenko recalled how people started to bury the dead in Spitak.
"You could bury three cities with that amount of coffins. That's how I felt," he said.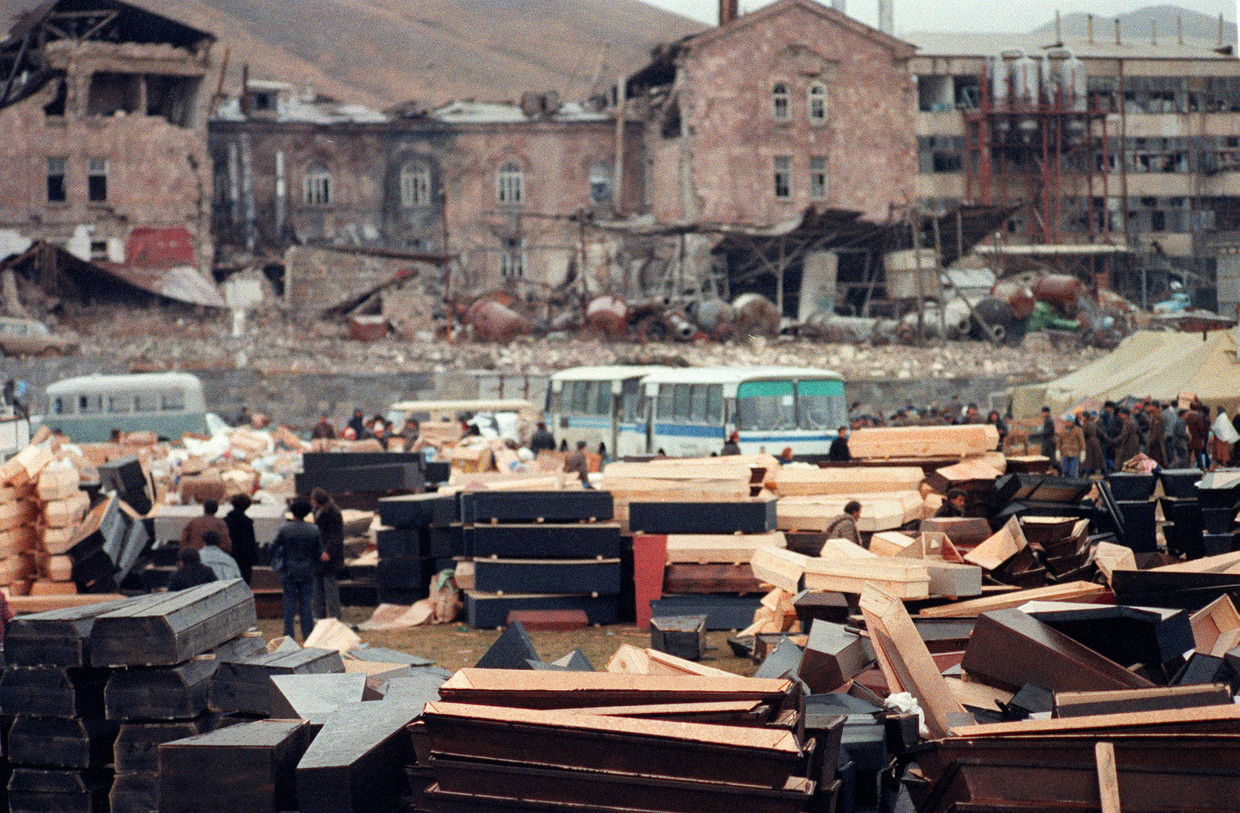 Think your friends would be interested? Share this story!