Japan giving away free homes to fill millions of 'ghost' houses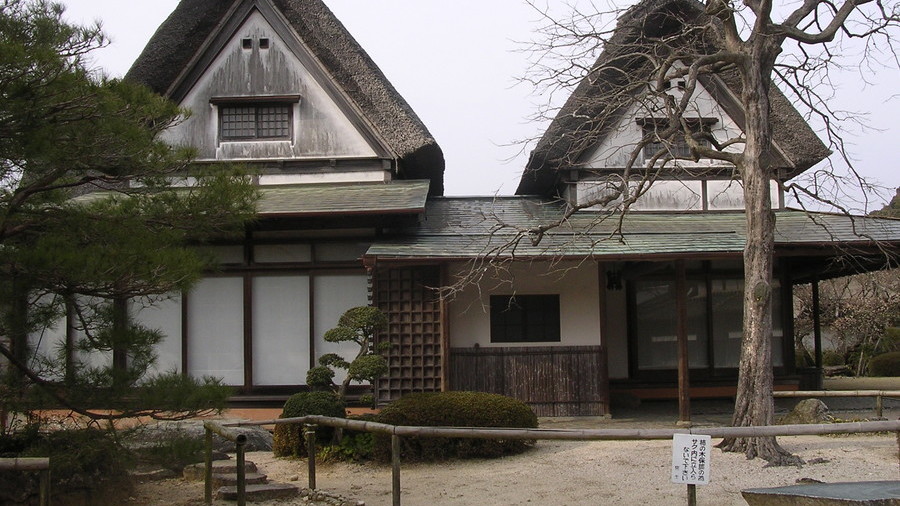 Japan is giving citizens free homes and selling them at heavily discounted prices in an effort to fill the estimated 8.2 million vacant 'ghost' houses cursed by Japanese superstition.
The homes are part of the 'Akiya' scheme – meaning 'vacant' or 'abandoned' – developed to help young families get onto the property ladder, while also addressing the growing number of deserted properties.
The scheme gives homes to young families for free, or for a very low price, to encourage people to occupy the, often spacious homes, located in the Japanese countryside. Local governments have also been handing out subsidies to renovate the properties if they have become decrepit over the years.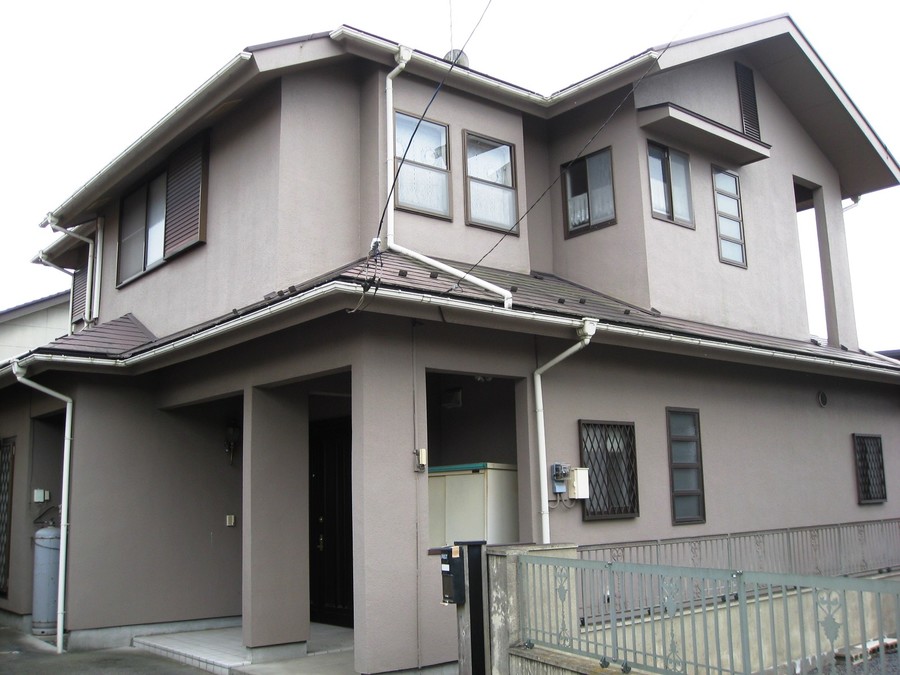 READ MORE: Asian stocks sink after US orders arrest of senior Huawei executive in Canada
Most of the homes are located in rural areas that younger generations have left in favor of city life. To meet the strict requirements for the scheme family members must be under the age of 43 and have children young enough to attend junior school. They must also agree to stay in the town permanently.
Japan's population has dropped by over 100,000 in the last decade. It currently stands at 127 million but that number is expected to tumble to about 88 million by 2065.
It's predicted that by 2033 more than 20 million houses, (30 percent of all Japanese homes) will be abandoned. By 2040, nearly 900 towns and villages across Japan will no longer exist, leaving Akiya as their last bid for survival.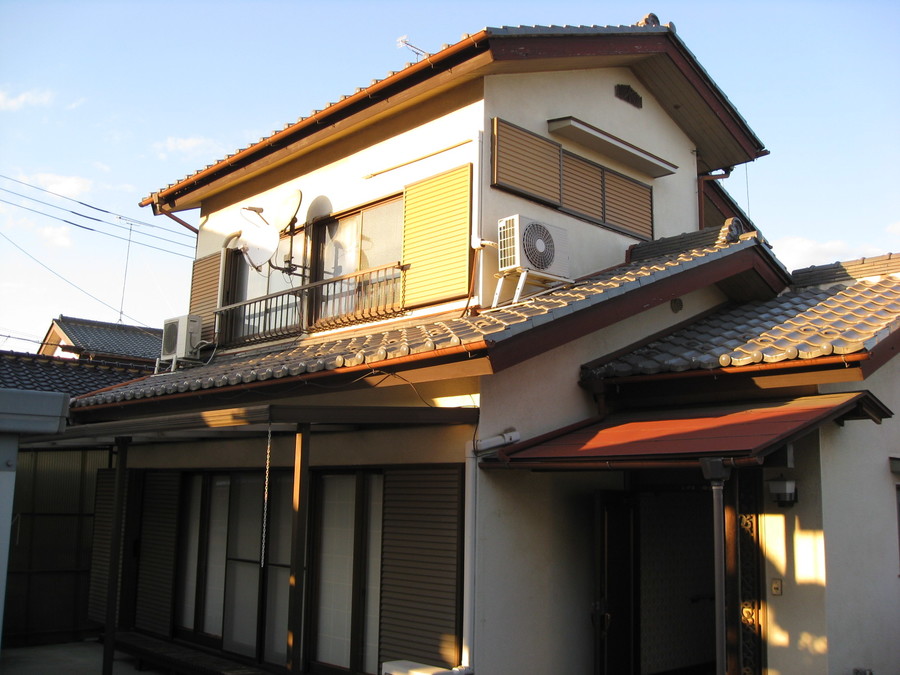 READ MORE: 'I didn't want to break up, so I killed him': Japanese woman fatally stabs US soldier
In Japan purchasing an 'Akiya' home can be considered a 'social failure' and many express concerns over the unknown abandoner of the property and what rights they may have if they should claim ownership one day.
Many of the houses remain vacant because they are associated with suicide, murder or 'lonely deaths' and so have been deemed 'unlucky' by Japanese superstition. However the price of new builds in Japan average at $790,000, leaving an 'Akiya' home the only option for many young families.
Think your friends would be interested? Share this story!