Greek diplomats issue visas to unaccompanied children in organ trafficking ring – former minister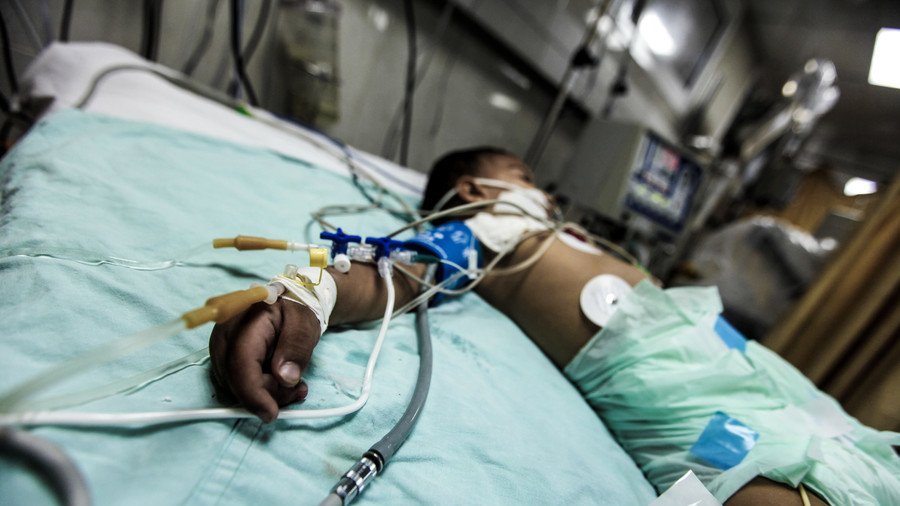 Diplomats from Greece have been blasted as "traitors" by the country's former foreign minister, after he shockingly repeated allegations that visas were issued "to unaccompanied children to illegally traffic their organs".
Nikos Kotzias, who resigned last month in a row over Macedonia's name, damningly said last week – and for the second time – that some 93 cases had been sent for prosecution, with a string of "highly respected ambassadors" already behind bars.

Do you know what visas for unaccompanied minors mean? It means the organ trade.

"And only because I saved several souls will I sleep in peace when my life ends," he said, as he spoke to Greece's Union of Newspaper Journalists of Athens (ESIEA).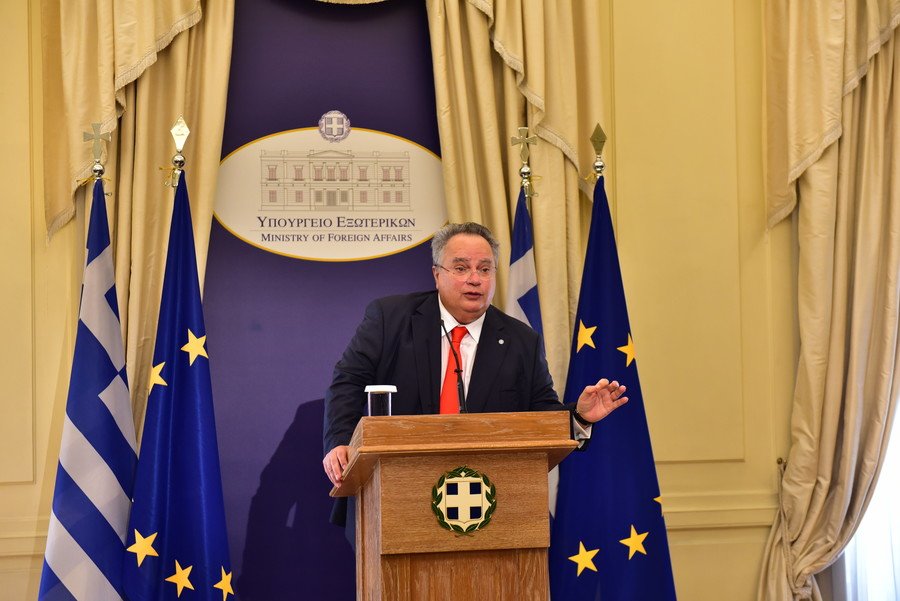 The first time the ex-minister made such allegations was in October, when he slammed those alleged to have handed out the visas as not merely "criminals" but "traitors" too.

Kotzias then turned to accuse the media over its silence, saying: "A visa for a 14-month-old unaccompanied baby and they tried to cover it up."
It is feared thousands of unaccompanied minors roaming Greece are at risk of sexual exploitation or trafficking. There are 3,050 unaccompanied child migrants in Greece, of whom 1,272 (42 percent) are either homeless, live in a temporary or an unidentified location, local news site Kathimerini reports.
Also on rt.com
Putin high-fives MBS at G20, but did he shake Trump's hand? (VIDEO)
The Union of Diplomatic Officials rejected the allegations by Kotzias as a "profound insult" as they gave the "false" impression that many within the ministry are corrupt.
The Union's statement went on to say the claims "undermine the authority" of the foreign ministry, therefore impacting the whole of the country's foreign policy.
You can share this story on social media: