Hunting Boko Haram: Nigerian warrior 'queen' leads flintlock-armed fight against Islamist extremists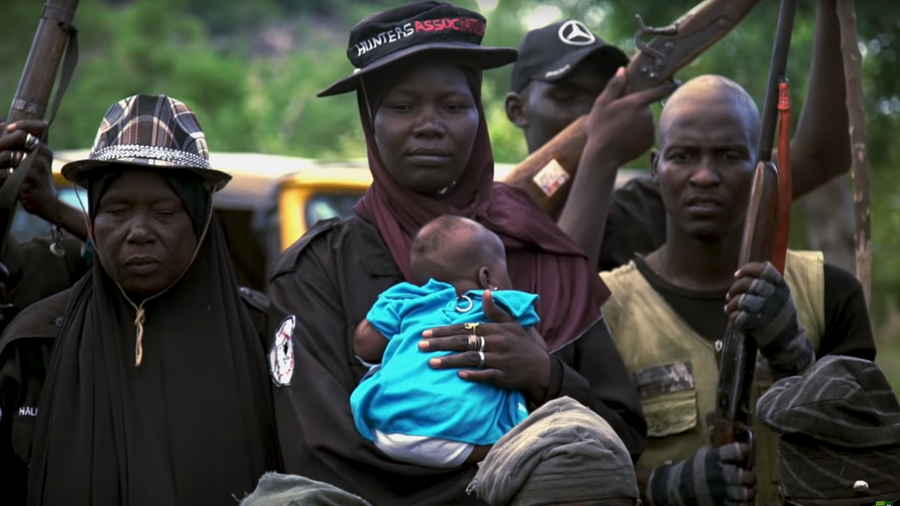 They used to hunt animals with spears and sticks, but now, wielding ancient rifles and led by a fearless warrior 'queen', a Nigerian vigilante squad goes after Boko Haram, one of the most violent jihadist groups in Africa.
Boko Haram roughly translates to 'Against Western Education'. Its ruthless militants have been plaguing Sub-Saharan Africa for decades.
The Islamists know no mercy, as their attacks wreak havoc on Nigerian towns and rural villages. When they aren't setting off bombs, they raid the area for hostages. While doing so, Boko Haram often targets women and girls.
In 2014, the group kidnapped 276 female students from a school in Chibok. Most of them have still not been rescued, and similar incidents keep occurring.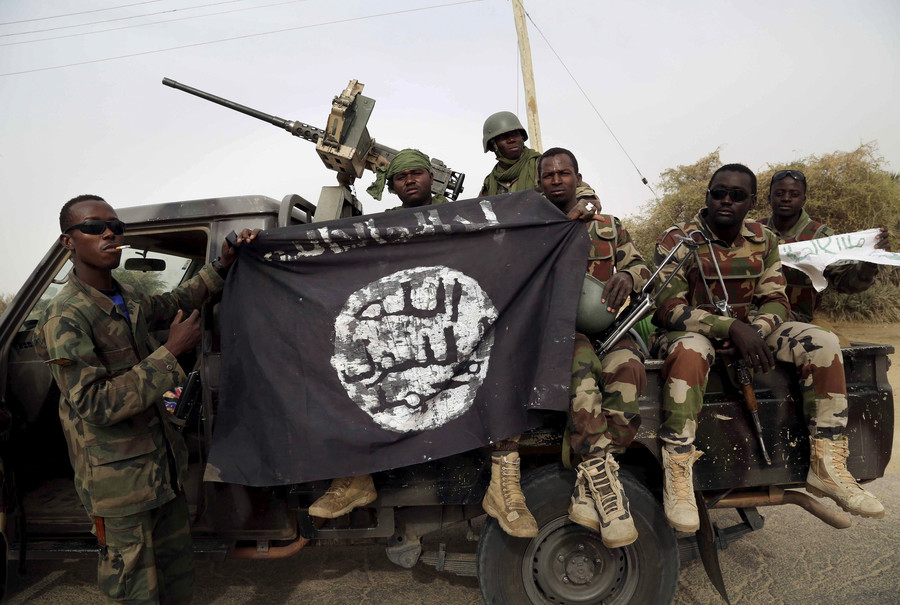 In remote regions, it is up to ordinary citizens to help the army fight the terrorists. And so, the Civilian Joint Task Force was born. These loosely affiliated vigilante squads patrol the northeastern states of Borno and Adawama, where Boko Haram is most active.
The squads are made up of experienced hunters. But instead of wielding spears and sticks, like they did in the past, they now roam the bush searching for militants.
One such squad is led by Aisha Bakari Gombi. "I don't remember exactly how old I was when I joined. I was still very little," she says. "The grown-ups used to carry me on their shoulders during hunts."
Aisha at first just used a bow and arrow. Later she received an "ancient" Turkish rifle. After the previous commander was killed, the woman was named Adamawa's 'warrior queen'. Her team is diverse, ranging from old men to teenage boys who recently enrolled in middle school.
"We're supporting the efforts of our government to restore peace in our country," the 'queen' notes. "We're trembling, we're scared, but we're hunting Boko Haram."
The hunters are chiefly armed with homemade rifles, some with flintlocks. They wear black clothes, and rely on amulets and war paint instead of body armor. They lack medical supplies to treat the wounded, and the only transportation available is via tuk-tuks, or motor-rickshaws. The hunters' only advantage is that they know the area well and can track down terrorists in their hideouts.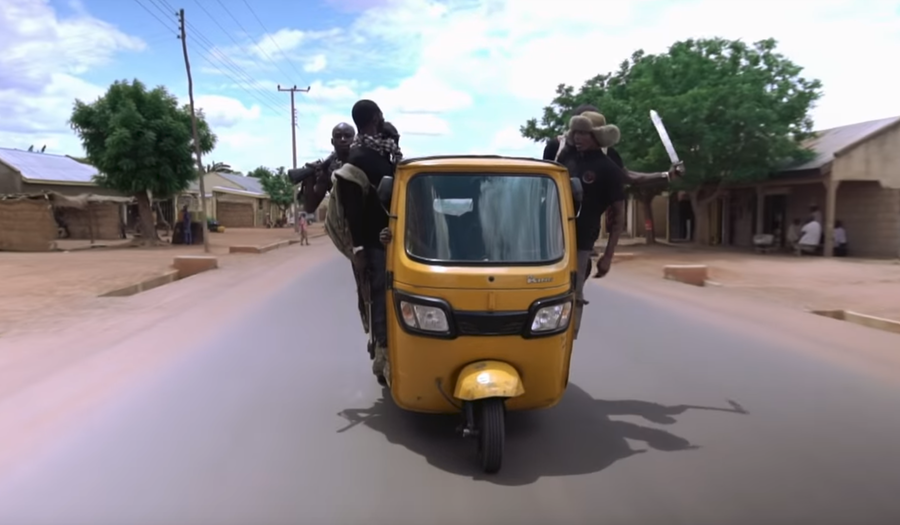 "There's one operation I'll never forget," hunter Abubakar Hamma Adama describes an expedition against the jihadists in one of Nigeria's remote villages.
"Eventually, we found their camp and opened fire, but they just kept coming and coming and coming. That was a hell of a battle. We took heavy losses."
Watch RT documentary 'Hunting Boko Haram':
Think your friends would be interested? Share this story!