Trapper in Canada finds wife & baby daughter slain by bear he just shot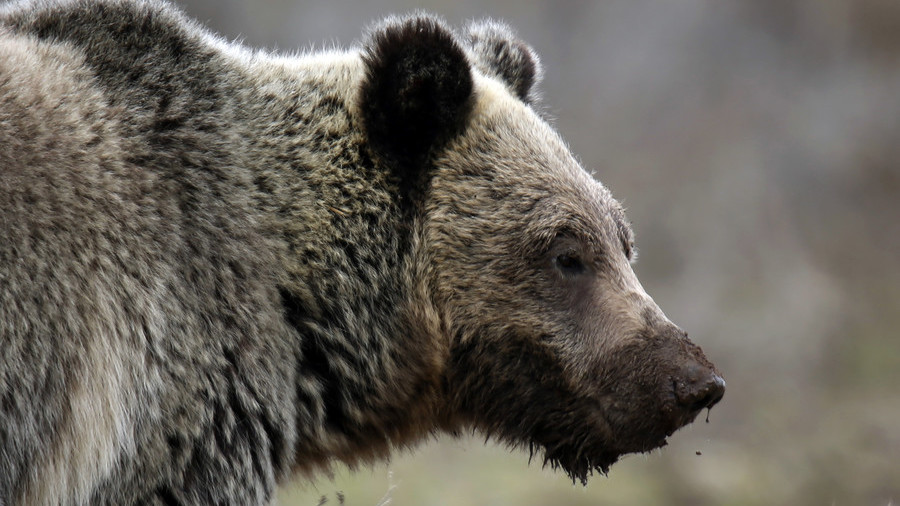 A dream sabbatical in the Canadian wilderness turned into a nightmare for a Canadian family, when a bear killed a woman and her baby girl not far from their cabin while the unsuspecting child's father was walking a trapline.
The tragedy happened on Monday in a remote area of Canada's Yukon province, local media reported citing a press release by the Coroner Service. A local trapper, Gjermund Roesholt, activated an alarm beacon after finding his 37-year-old partner, Valérie Théorêt and their 10-month-old daughter Adele dead.
Yukon RCMP and Yukon Coroner's Service are investigating the death of two individuals following a suspected bear attack on November 26, northeast of Mayo, near the NWT border. Environment Yukon is assisting with the investigation. More information will be released soon.

— Yukon RCMP (@YukonRCMP) November 27, 2018
Roesholt told the authorities that when he returned to the family cabin after walking a trapline at about 3pm, he was charged by a grizzly bear. He shot and killed the beast on the spot some 100 meters from the dwelling and went to search for Valérie and Adele. To his horror he found them both dead, apparently ravaged by the same animal he just put down, not far from the cabin. Roesholt said they went for a walk sometime after he left five hours earlier, and met their demise.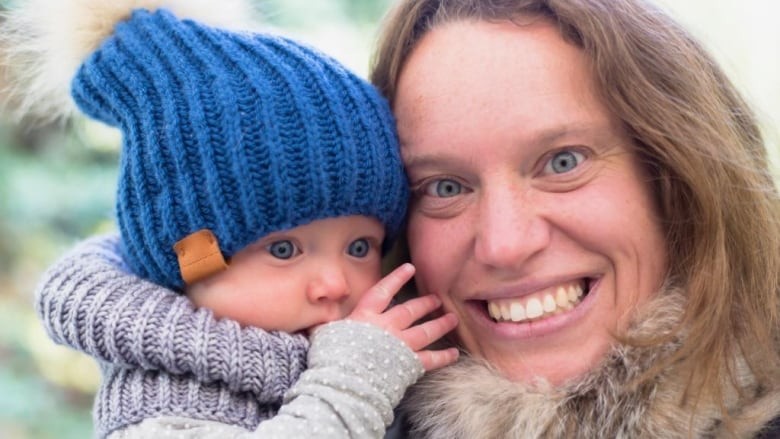 The family spent some three months in the wilderness before the attack. Both parents were enthusiastic and experienced bush people, according to their friends, but Valérie's job teaching French immersion at an elementary school in Whitehorse in southern Yukon meant they couldn't spend much time away from the city.
After the birth of Adele she had maternity leave to use, so when the baby was big enough to take the risk, the three went to the couple's cabin located near the border with Northwest Territories.
"It was devastating. I just, I just couldn't believe it at first," Verena Koenig, friend of Valérie told CTV Vancouver. "She was so full of love and amazing. She was so happy to have a baby and being a mom."
Brian Melanson, a fellow trapper in the area said the entire local community is hit by the tragedy.
"You know, we go out there, all of us, we take our wives and our children, and we live out there," he told CBC News.
Think your friends would be interested? Share this story!