Google accused of breaching EU laws by tricking users into consenting to be tracked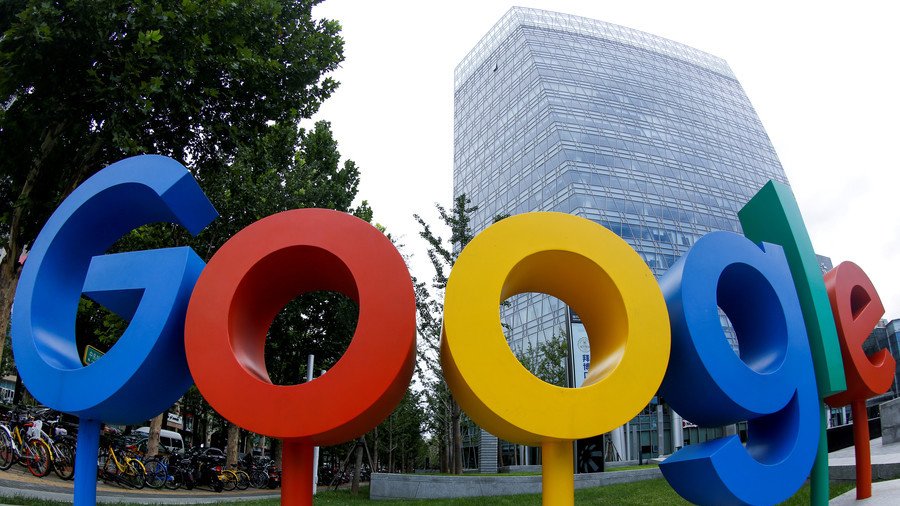 Seven European countries are fighting back against Google's invasive data collection, alleging the internet giant violated privacy laws by tracking users' movements after obtaining their consent through deception.
Google hoodwinks users into consenting to highly intrusive tracking measures using verbal trickery and misleading interface design, according to complaints filed by consumer agencies in the Netherlands, Greece, Poland, Slovenia, Czechia, Norway, and Sweden on Tuesday. The consumer groups are urging privacy regulators to prosecute Google for violating the European Union's General Data Protection Regulation (GDPR) – the sweeping internet-privacy legislation that took effect in May.
One of the groups, Forbrukerradet, released a sobering video in which mobile phone owners are confronted with the extent of Google's geographic "dossier" on their movements.
The complaint stems from a report released by the Norwegian Consumer Council in June, which claimed Google – along with Facebook and to a lesser extent Microsoft – is using "dark patterns," including "misleading wording" and "take-it-or-leave-it choices," to prod users into signing away their privacy.
While Google claims the "location history" setting is switched off by default, the report says it can be enabled during setup without the user's awareness, bundled with other settings changes to escape detection, or framed as integral to an app's function. Data collected through "location history" is never deleted unless the user does so manually, and the function cannot be permanently switched off once enabled – only paused. Additionally, "opting out" of the most intrusive settings requires substantially more effort, and users are warned their apps may not function correctly if they disable the location tracking functions.
The GDPR requires consent for the use and storage of personal data to be "freely given." A company can be fined up to 4 percent of its global revenues for violating the law, even if it is not based in the EU.
Google is also facing legal challenges from US users. An unnamed California man filed for class-action status in August on behalf of all Android and iPhone users deceived by the internet giant's promises that they could stop geolocation tracking by turning off location history only to find their phones were still tracking their movements.
Like this story? Share it with a friend!
You can share this story on social media: