Dirty money? $400,000 of laundered money found inside washing machine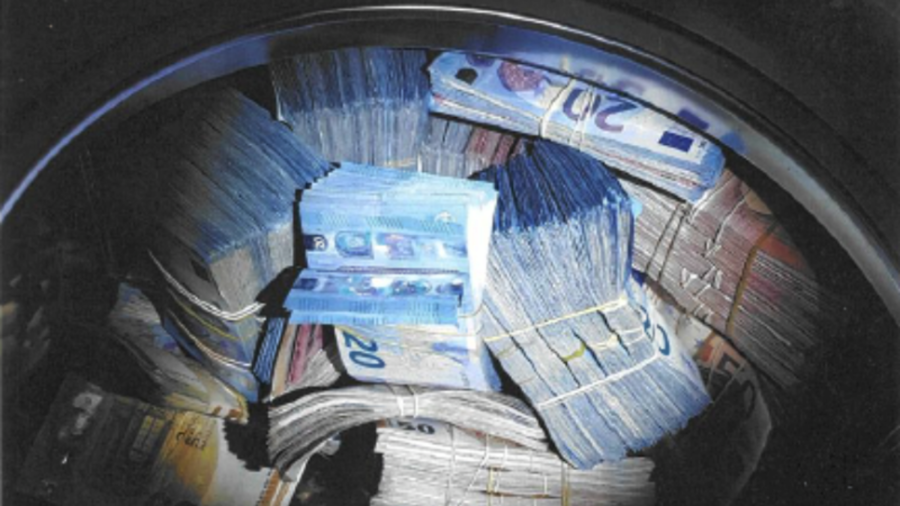 In what could be the most literal case of money laundering yet, Amsterdam police have found €350,000 ($400,000) stuffed inside a washing machine in a vacant house.
Police were searching a vacant house in Amsterdam Nieuw-West when they found a washing machine packed with a very unusual load of mixed colors, in the form of bundles of blue €20 and orange €50 notes.
It isn't certain that the money is being laundered, but its hiding place suggests it's dirty money.
Authorities also found a money-counting machine, a gun and several mobile phones at the house, which further suggest a cycle of crime had come out in the wash.
READ MORE: A dish best served hot: Woman minces ex's body & cooks it with rice
A 24-year-old man who was at the premises at the time found himself hung out to dry when he was arrested on suspicion of money laundering, presumably after he failed to put a positive spin on why the money was hidden.
If you like this story, share it with a friend!
You can share this story on social media: