Bailiffs seize 58 pieces of Banksy artwork after exhibit deemed illegal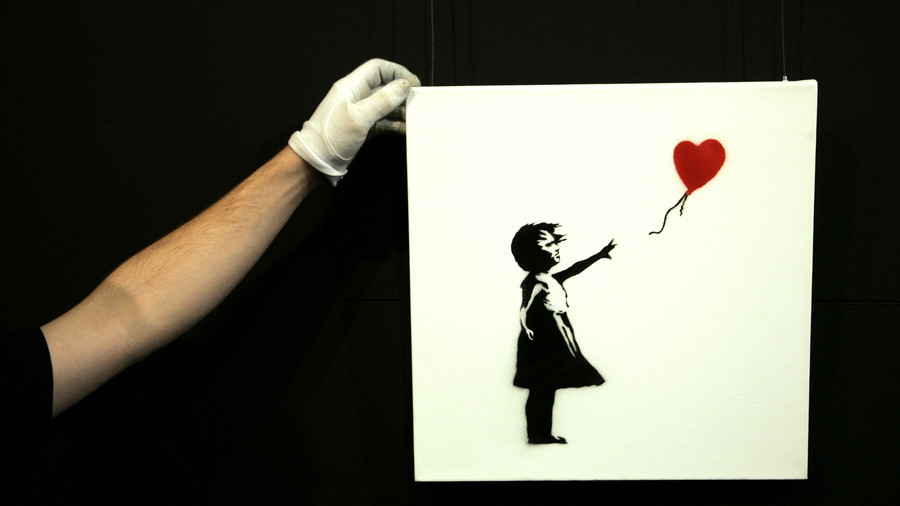 Bailiffs have seized 58 pieces of art by renowned street artist Banksy, worth an estimated €15 million, after a court found the exhibit was not authorized by the artist or by the owners of the work.
The items were seized from the former Delhaize supermarket turned urban art haven in Ixelles, Belgium, and placed in receivership following a court ruling on Wednesday.
The commercial court in Brussels found the exhibition was illegal after the non-profit organization Strokar, which rents the space to exhibitors, learned they did not have permission to display the artwork, according to L'Echo.
Strokar claims that they were contacted by German company 'On Entertainment' to display the pieces, but later learned from Banksy's former manager, and owner of the majority of the work, Steve Lazarides, that the company did not have permission nor rights to display it.
On Banksy's website the artist himself warns fans of a series of recent "fake" exhibits in Miami, Milan, Moscow, Toronto, Tel Aviv, Istanbul, Antwerp, and Ixelles.
"Members of the public must be aware that there has been a recent spate of Banksy exhibitions, none of which are allowed," the warning reads. "They were organized entirely without the knowledge or the participation of the Banksy. Please treat them accordingly."
Think your friends would be interested? Share this story!
You can share this story on social media: