UK police release footage of Skripal case suspects Petrov & Boshirov walking about town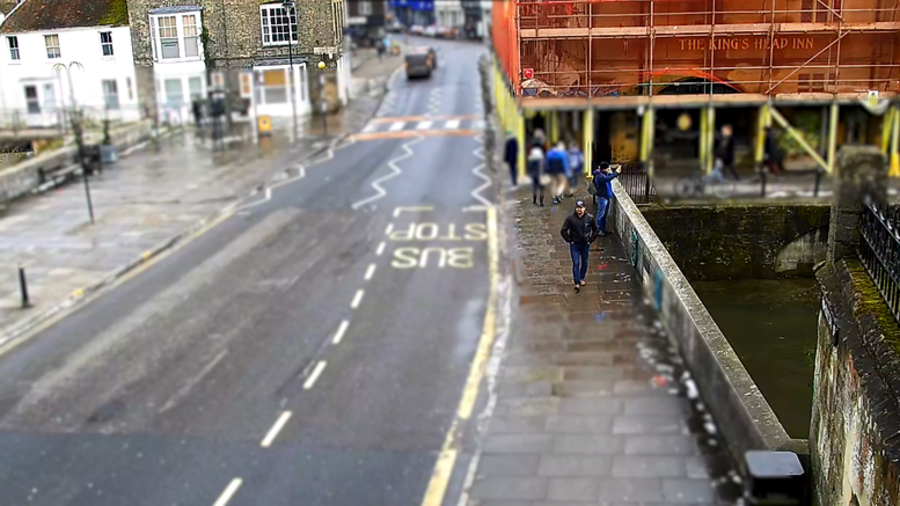 Police have released three new video clips showing Alexander Petrov and Ruslan Boshirov, who London believes are culpable in the poisoning of a former Russian spy and his daughter, arriving in Salisbury and walking the streets.
London Metropolitan police have posted an update on the long-running investigation into the poisoning of former Russian double agent Sergei Skripal and his daughter Yulia in Salisbury on March 4 and the subsequent death of Dawn Sturgess in nearby Amesbury, who, British police believe, was accidentally exposed to the same 'Novichok' nerve agent.
Police have released new images of the fake Nina Ricci perfume bottle they claim contained the chemical, but had no insight on how it ended up in the street where Sturgess' partner Charlie Rowley picked it up.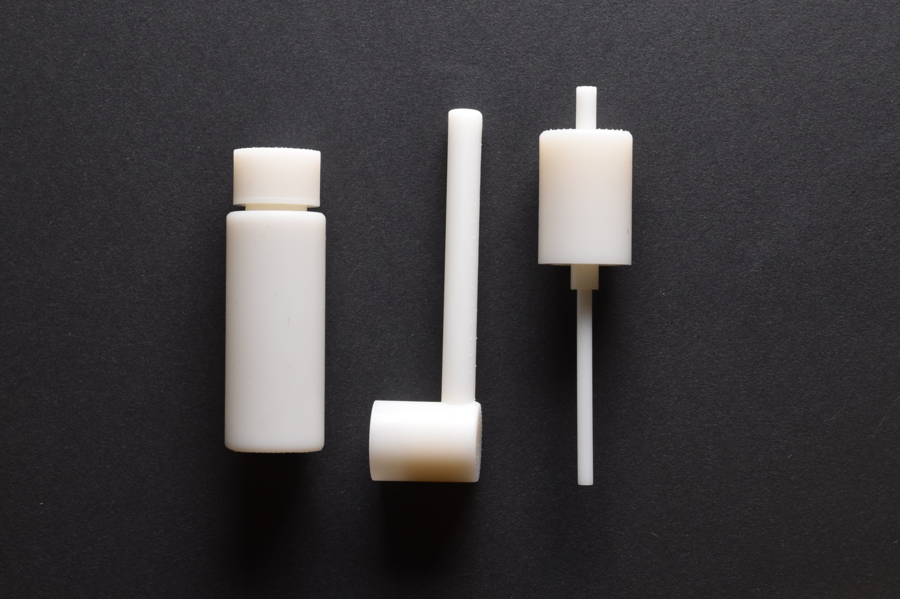 Scotland Yard has also made public three CCTV clips, showing Boshirov and Petrov arriving at Salisbury train station on March 4, walking down a street "in the vicinity of the Skripals' home address," and walking over a bridge on their way back to the station.
Nothing in the footage betrays the sinister mission London claims Putin had sent the men on. In the third clip, Petrov is seen stopping on a bridge to take a picture – perhaps of the 123-meter tall spire of the Salisbury Cathedral, which can be seen above the River Avon from that spot.
Skripal and his daughter Yulia were found slumped on a bench in Salisbury on March 4. Both have long since been released from the hospital and are living in an undisclosed location in the UK.
The British authorities almost immediately pointed the finger at Moscow, although the formula of the "military-grade" nerve agent used in the poisoning has been an open secret for many years and has been studied in many Western countries, including the US and the UK.
READ MORE: 'No secret': Western countries have known Novichok formula for decades, German media report
The suspected assassins stated in an interview with RT in September that they were not intelligence agents, as alleged by the British police, but mere tourists who came to visit the British town for sightseeing.
Think your friends would be interested? Share this story!
You can share this story on social media: