French govt offices ditch Google for local search engine Qwant in another possible anti-US move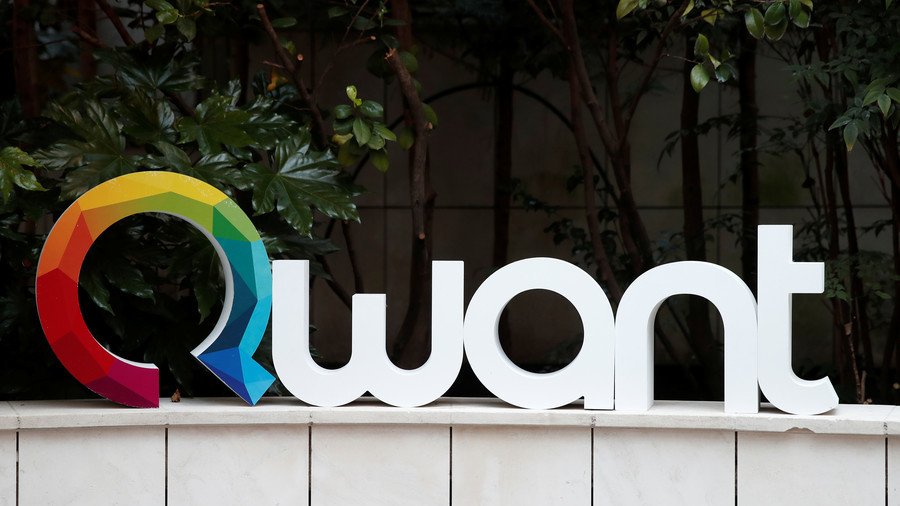 Government offices in France have dumped Google for a domestic search engine amid potential concern over US government spying. RT spoke with a privacy campaigner who questioned whether Paris will turn its back on other tech firms.
The French National Assembly and the French Army Ministry have set Qwant as their default search engine, leaving Google in the dust. There are a few reasons why the two government offices might have decided to ditch the king of search engines for one located closer to home.
For starters, Qwant – unlike Google – doesn't track its users (or at least it claims not to). Tracking is perhaps one of the worries of government officials, since US intelligence agencies are allowed to access data on companies' clouds regardless of where they're located.
In addition, Qwant has never fallen victim to a major data breach scandal. Of course, it only processes about 10 million search queries per day (compared to 3.5 billion per day for Google) so it's not exactly a treasure trove of data when compared to its Silicon Valley counterpart.
There's also the fact that "there's a lot of pressure on some of the countries in Europe to keep data on shore for data sovereignty reasons, and to focus on supporting local technology companies – especially ones that are going to pay tax in the countries that they serve, which has been a criticism against some global technology giants," technology expert and privacy campaigner Bill Mew told RT, adding that the French have made clear that they are "very concerned" about the domination of US tech giants.
The move towards Qwant isn't necessarily surprising, as French President Emmanuel Macron has been vocal when it comes to his thoughts on the internet and data privacy.
"If we don't regulate the internet, we risk upsetting the fundamentals of democracy. If we don't regulate companies' relationships to data and the rights that our citizens have to their data...what is the point of a democratically elected government?" Macron said in a speech earlier this month.
Meanwhile, Mew has questioned whether France will be taking similar moves towards others in the tech arena, and whether this decision will lead to similar moves by other nations. "It will be interesting to see how this is followed in other countries and by other moves in France – do the French equally discriminate against global cloud service providers in the way that they're discriminating here against a global search engine?"
Also on rt.com
'They were starting to learn German in Paris before US came along' – Trump taunts Macron
The decision to opt for Qwant over Google comes at a time when relations are tense between Macron and US President Donald Trump, and could perhaps be seen as yet another shift away from America. It comes after Macron suggested a European army was needed to protect the continent against the likes of China, Russia, and "even the United States of America."
That comment prompted Trump to respond by bashing Macron's "low approval rating" and reminding that Germany - whose Chancellor Angela Merkel supports the idea of a European army - was France's problem during both World Wars - not China, Russia, or America.
Like this story? Share it with a friend!
You can share this story on social media: