France imposes travel bans on 18 Saudi citizens over Khashoggi killing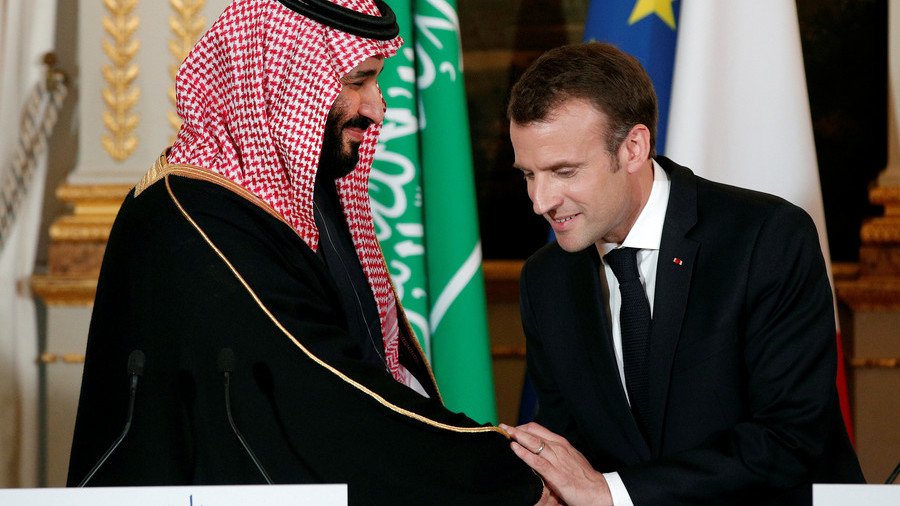 France has imposed travel bans on Saudi individuals directly involved in the killing of Khashoggi. It called for a thorough investigation, but stressed that it does not approve of the death penalty, which the suspects face.
In a statement released by the French Foreign Ministry on Thursday, the murder was branded "a crime of extreme gravity, which moreover goes against freedom of the press and the most fundamental rights"
"France asks that all light be shed on the manner in which such an act may have been committed. It expects from the Saudi authorities a transparent, detailed and exhaustive response."
Also on rt.com
'A vicious place': Trump blames 'the world' for Khashoggi's death
Khashoggi, a self-exiled Saudi journalist who lived in the US and wrote columns for the Washington Post critical of the incumbent Saudi Crown Prince Mohammed bin Salman, was killed in October while visiting a Saudi consulate in Istanbul. The crime was pinned on a hit squad sent by the Saudi government.
After initial attempts to deny any involvement, Riyadh eventually acknowledged that the slaying took place, but framed it as an unauthorized operation gone wrong that had nothing to do with the Crown Prince. The murder remains a major international scandal, with many people rejecting the idea that the son and heir of the Saudi King, who is the de facto ruler of the kingdom, was unaware of the operation.
Think your friends would be interested? Share this story!
You can share this story on social media: