Gone in 60 minutes: German teen loses driving license almost immediately after passing test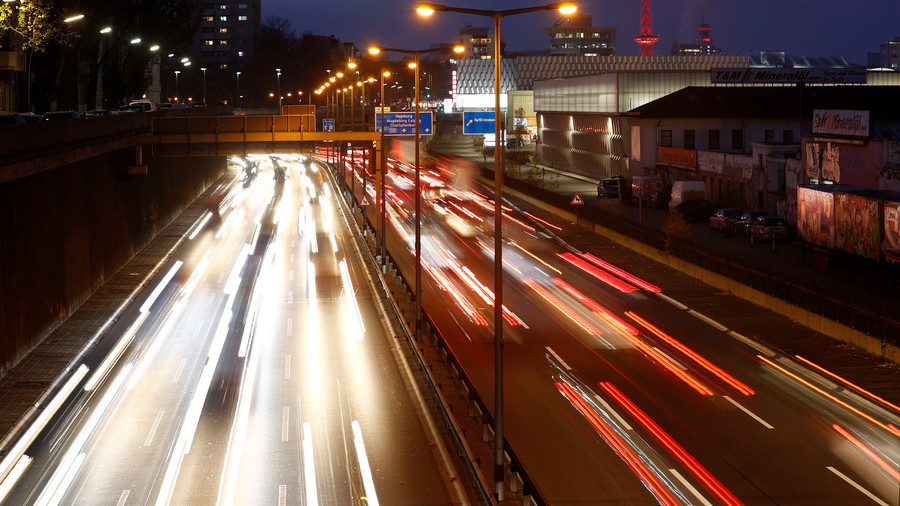 An 18-year-old man experienced both the ecstasy and the agony of life in less than an hour after passing his driving test and going for a celebratory drive, only to be fined and have his license suspended in under an hour.
The unnamed, teenaged adrenaline junkie was caught by a police speed trap Tuesday doing 95km/h (60mph) in a 50km/h (30mph) zone in the western town of Hemer, near Dortmund in Germany just 49 minutes after successfully passing his driving test.
"Some things last for eternity… some not even an hour," the local police quipped in a Facebook post.
"Well that was a short but expensive pleasure," wrote one Facebook user.
His short-lived joyride will cost him a whopping €200 ($227) fine in addition to the costs of mandatory additional driving lessons. To add insult to injury, he may also be forced to cough up for public transport as he's now barred from driving for at least the next four weeks.
Also on rt.com
'I'm going to come back!' F3 racer Floersch vows track return after horror crash
In addition, his probationary period will be extended from two to four years, tightening his leash and ensuring good behavior for a little while longer when he's back on the road.
While Germany's Autobahn is well-known for extended sections with no speed limit, roads in populated areas are strictly policed, with fines between €10 and €680 and a maximum driving ban of up to three months.
Like this story? Share it with a friend!