'French can't have everything': Da Vinci takes center stage in escalating spat between Rome & Paris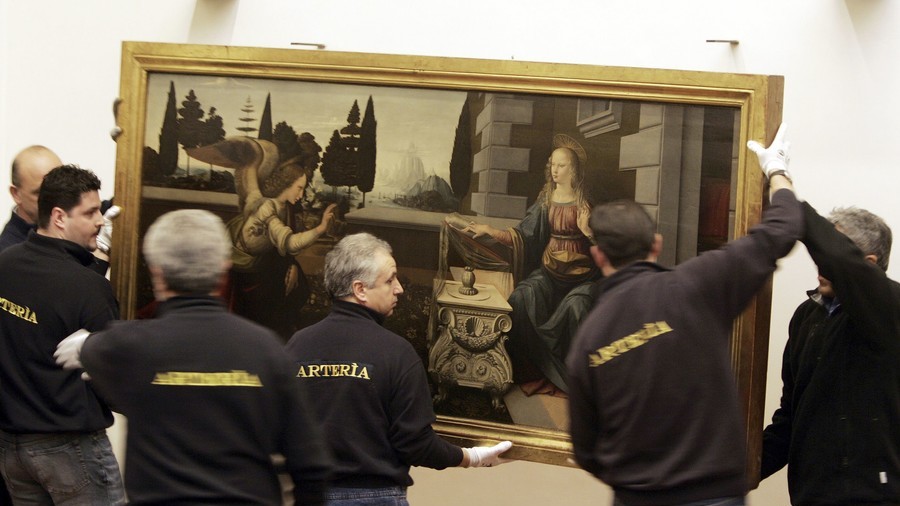 Usually preoccupied with immigration disputes, Italy and France are now arguing over whether Leonardo da Vinci paintings should cross the border: Rome says it won't honor an agreement to loan the master's artwork to the Louvre.
Italy's undersecretary for the Ministry of Cultural Heritage has announced that she is nixing a deal inked by the former government which would loan several of Leonardo da Vinci's best-known works to the Louvre in Paris. The famed French art museum was hoping to purloin some of da Vinci's most notable paintings for a 2019 exhibition marking the 500th anniversary of his death.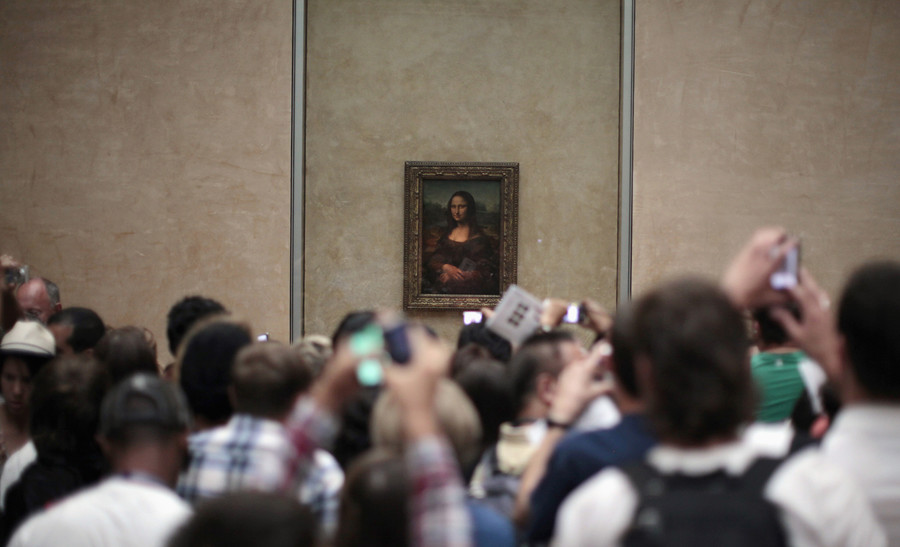 "When I discovered [the agreement], I thought to myself: This is one of the biggest, most shameful acts of the previous government with regard to cultural heritage," Lucia Borgonzoni told the Telegraph.
The ministry of culture official and member of the right-wing League party said that she couldn't imagine handing over the works "without asking for something equally important to display" in return – especially considering that Italy is also commemorating the da Vinci anniversary.
"To give the Louvre all these paintings would put Italy on the margins of a major cultural event," Borgonzoni said of the deal. "We need to discuss everything again. Where museums' autonomy is concerned, national interest cannot come second. The French cannot have everything," she added.
In one interview, Borgonzoni even suggested that the Louvre fork over one of its most prized paintings, the Mona Lisa, since Leonardo "was Italian, after all."
The original deal may have been over-generous, but France was still prepared to offer a loan of its own: The Louvre had agreed to give Rome's Scuderie del Quirinale museum temporary custody of works by another Renaissance master, Raphael, for a 2020 exhibition to mark 500 years since his death.
The agreement, however, makes little sense, Borgonzoni has argued, noting that "most of Raphael's works are already in Italy."
The spat over da Vinci comes amid increasing political tensions between the two European neighbors. Matteo Salvini, the League leader and Italian interior minister, and French president Emmanuel Macron have repeatedly locked horns on issues concerning immigration and border security.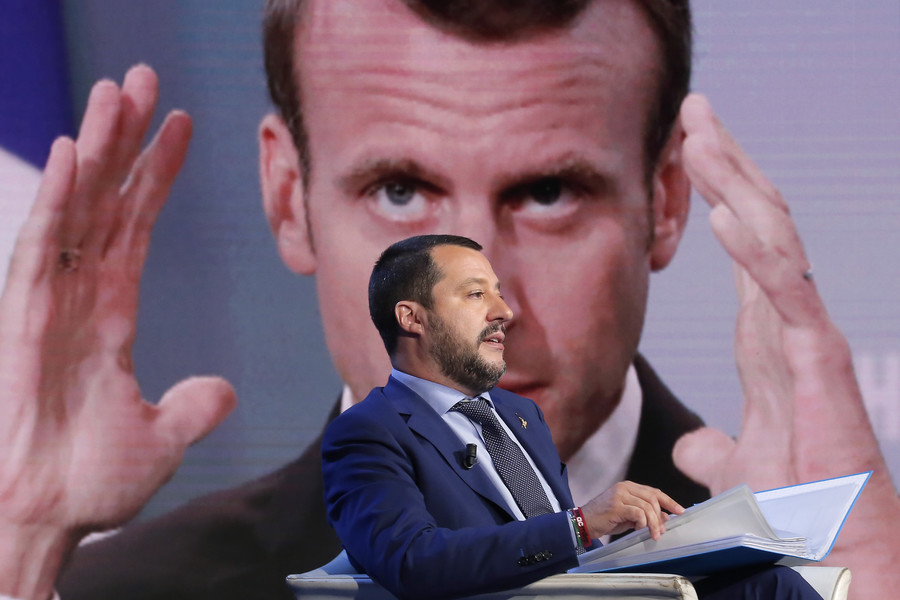 In October, Salvini called Macron an "international embarrassment" after policemen were spotted dropping off migrants in an Italian forest on the countries' shared border. The French government insisted that the unauthorized migrant-dumping was a "mistake."
Think your friends would be interested? Share this story!