'Father' of China's nuclear, thermonuclear bombs dies aged 100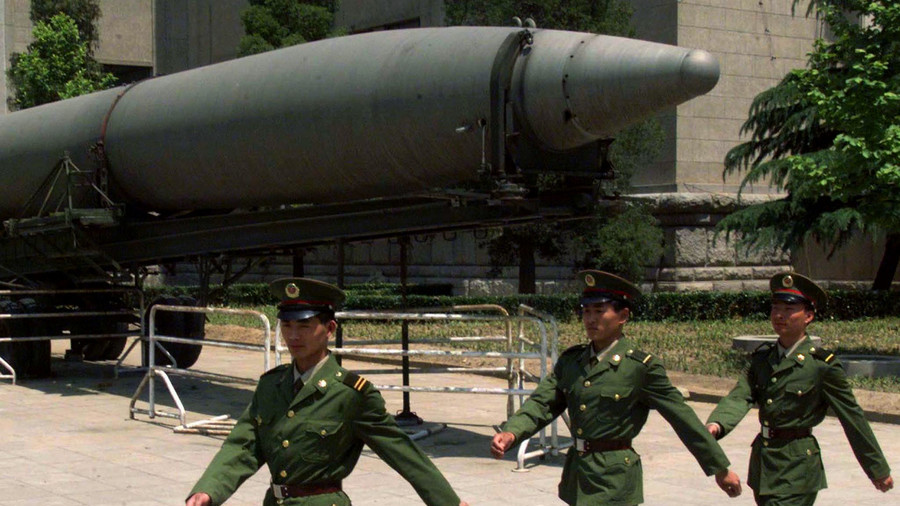 A nuclear physicist revered in China as one of the key figures behind its entire nuclear weapons program has died after living for no less than a century.
Cheng Kaijia, the man who helped China become owners of the deadliest and most devastating weapons on earth, passed away peacefully in Beijing on Saturday more than three months after he celebrated his centenary.
The physicist was actively engaged in the research, development and tests of the first Chinese nuclear bombs at "theoretical, technological and methodological" levels, according to the HLHL Foundation, a Hong-Kong-based NGO, which awards prizes to Chinese scientists. He particularly solved one of the key problems behind any nuclear bomb development: he explained and created a theoretical model of the mechanism of the inner explosion of the atomic bomb.
Cheng also calculated the temperature and pressure at an epicenter of a nuclear explosion in 1960. And he performed this complex task manually, without even using any computing hardware, which did not exist in China in those days.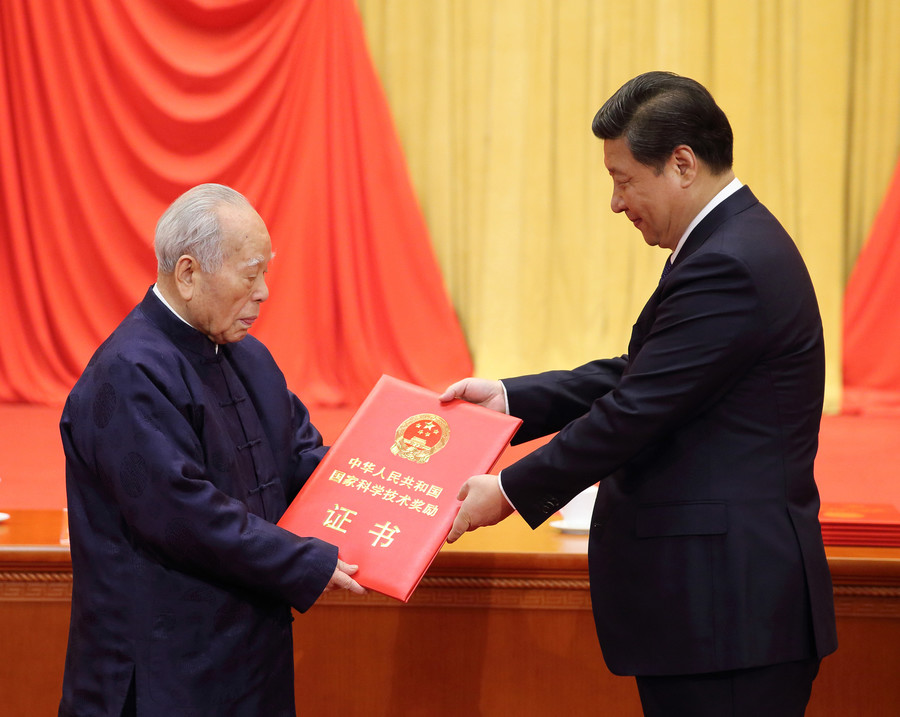 Four years later, China tested its first nuclear bomb. Cheng took part in that test as well as in the tests of China's hydrogen bomb in 1967. His efforts were duly recognized by Beijing, which awarded Cheng China's top science award in 2014 and its highest military honor in 2017.
However, the scientist did not just devote his long life solely to the development of weapons of mass destruction, although he did help to create quite a few. The man also studied the effects of nuclear explosions and actively fostered a research program aimed at mitigating some of these effects such as high power microwave or initial nuclear radiation, according to the HLHL Foundation.
Think your friends would be interested? Share this story!
You can share this story on social media: