FYI, saying 'men aren't women' now qualifies as 'hateful conduct' on Twitter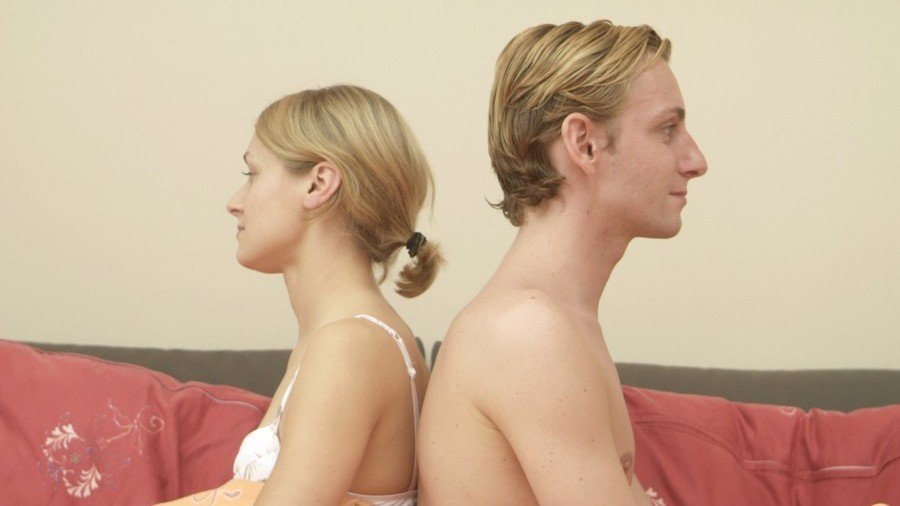 Twitter's crusade against "hate speech" has vanquished yet another meany face. A prominent Canadian feminist says that the company flagged a tweet she wrote which meekly suggested that men aren't women. Isn't Twitter fun?
Meghan Murphy, editor of Canada's leading feminist news portal, Feminist Current, was recently informed by Twitter that two of her tweets had violated the platform's rules against "hateful conduct."
One of the offending tweets stated that "men aren't women," while the other asked: "How are transwomen not men?"
"This is f*cking bullshit @twitter. I'm not allowed to say that men aren't women or ask questions about the notion of transgenderism at all anymore?" Murphy tweeted. "That a multi billion dollar company is censoring BASIC FACTS and silencing people who ask questions about this dogma is INSANE."
The feminist writer and commentator expressed disbelief over her "hateful" infraction in a series of follow-up tweets.
Murphy said that "trans activists" had been targeting her account for several months, and that it was clear that someone had been combing through her tweets and reporting them for "hateful conduct."
Whether she was censured by a human or an algorithm, many on Twitter – even those who said they didn't agree with Murphy's views – expressed outrage that "men aren't woman" could be labelled as hateful.
"I don't agree with everything you say, but I absolutely support your unalienable right to do so. Shutting down dissenting speech is quite the opposite to what those people claim they are fighting for," another Twitter user wrote.
Twitter announced last year that it would begin a comprehensive crackdown on abusive behavior. But in the months since, the company has been dogged by accusations that it uses its ban hammer to purge conservative or politically-incorrect views from its platform.
The recent de-platforming of conspiracy guru Alex Jones has been followed by a number of baffling bans targeting alternative media.
The site appears to have developed rather thin skin, deleting up to 1,500 accounts that used the popular 'NPC meme' to satirize left-wing activists. Twitter claimed that the meme-wielding jokers were Russian bots.
Critics of the social media site have repeatedly noted that while Twitter will take swift action against right-wing voices who make threatening or hateful comments, the same standards are not applied to those on the left.
Silicon Valley has become increasingly paranoid about potentially offending its users – or allowing alternative viewpoints on its platforms. Google, for example, recently introduced "inclusive" emojis. Its salad emoji, which included eggs, was apparently a war crime against vegans.
Like this story? Share it with a friend!
You can share this story on social media: