Does Lieberman's exit as defense chief mean he's set to replace Netanyahu?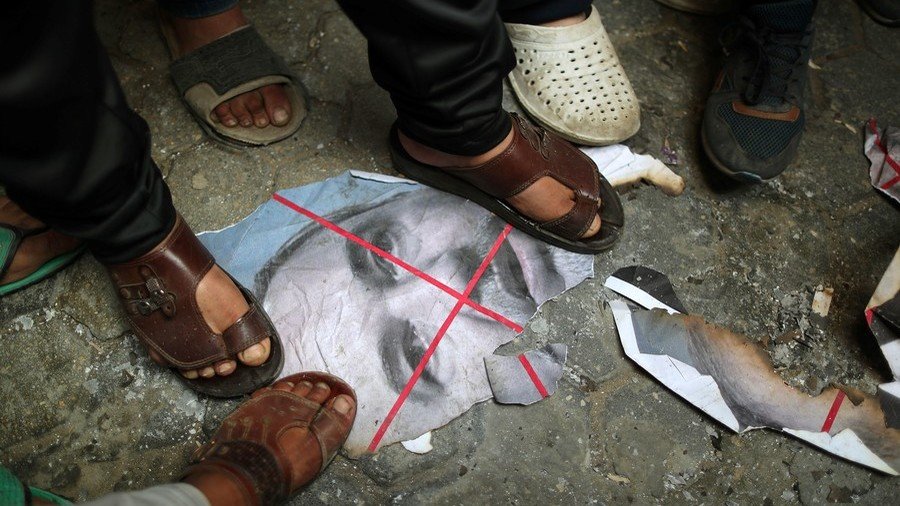 Right-wing firebrand Avigdor Lieberman's resignation as defense minister signals a victory for moderates in Israel, analysts told RT, adding that Lieberman's own political ambitions look increasingly far-fetched.
Lieberman's resignation on Wednesday, which he says was prompted by the government's decision to agree to a truce after days of cross-border violence with Hamas, marks "the beginning of the end" of the right-winger's political career, Haaretz columnist Gideon Levy told RT.
READ MORE: Israeli Defense Minister Avigdor Lieberman resigns, slams Gaza ceasefire as 'capitulation to terror'
Levy stressed that while hardliners enjoy considerable popularity in Israel, Lieberman's particular brand of right-wing politics has "limited support."
The ex-defense minister is the founder and leader of Israel's secular, right-wing Yisrael Beiteinu party, which has announced its withdrawal from Prime Minister Benjamin Netanyahu's ruling coalition. While Netanyahu's future appears to be an open question, there seems to be little disagreement over Lieberman's own political prospects.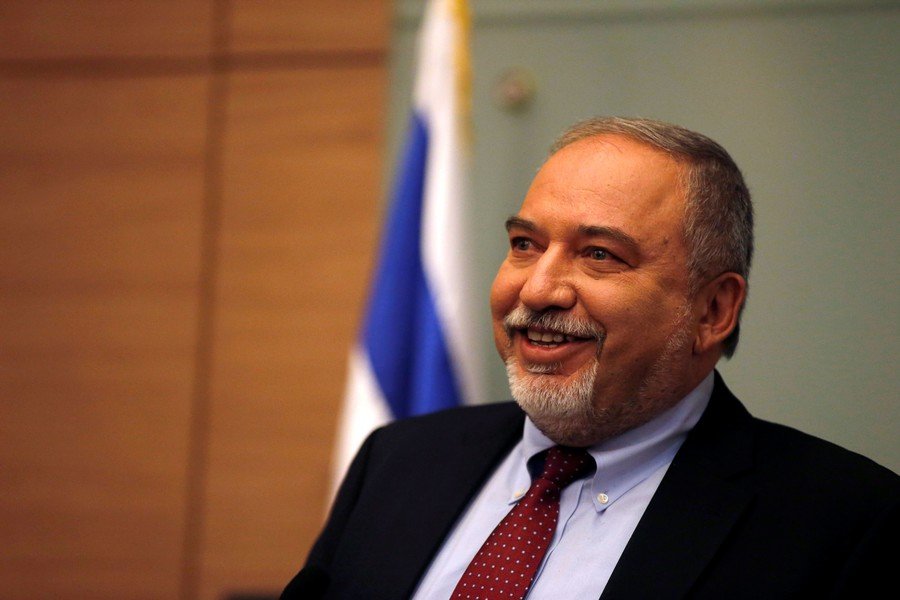 He has held several cabinet positions aside from his tenure as defense minister, including minister of transport and minister of foreign affairs. But it's "highly unlikely" that he will ever have Netanyahu's job, Dmitry Mariasis, senior research fellow at The Institute of Oriental Studies of the Russian Academy of Sciences, Department of Israel, said.
Lieberman has few chances to become the next prime minister. He's too right-wing
Mariasis told RT that since Israel is a parliamentary republic, Lieberman's small party would have to form a majority coalition if he hopes to become prime minister – a tall order.
READ MORE: Bomb Egypt, behead disloyal Arabs: Israel parts ways with 'Jewish ISIS' defense chief
Israeli political commentator Amir Oren had similar reservations about Lieberman's political future.
"He's on his way out – he's barely surviving. He's for all practical purposes finished," he told RT. "But of course, there are phoenixes in politics – he may rise again."
'Moderate powers have won'
Lieberman's exit from the defense ministry shows that "the moderate powers [in Israel] have won," Mariasis said. He pointed out that the new ceasefire with Hamas was agreed upon even though the government knew that hardliners would strongly object.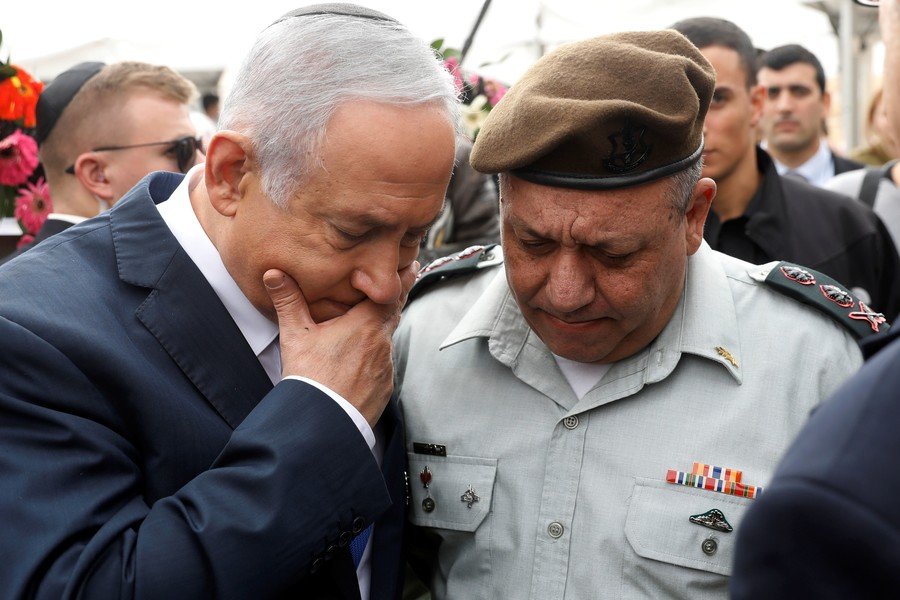 "This means that the country's leadership considered the ceasefire more important than the protests," he added.
For Lieberman and other right-wingers to have a chance, the fragile truce will first have to fall apart, according to Mariasis. "If the ceasefire is broken by Hamas, then it would be a big blow for the government coalition. But we know that Israel has always managed to reach an agreement with Hamas. Israel has never bombed Hamas to a finish for political or humanitarian reasons. I don't see why it should happen now."
Early elections?
With Yisrael Beiteinu leaving the coalition with Netanyahu's center-right Likud, the government now only has a slim, one-seat majority in the Knesset, Israel's parliament. In a bid to reclaim a commanding majority, Netanyahu is expected to call for early elections.
Levy told RT that early elections were a near certainty, but Oren disagreed, arguing that Netanyahu could keep his government afloat by other means.
"He may survive with his very thin majority," Oren predicted, adding that Netanyahu may try to "maneuver" politically in order to drum up new members for his coalition in the Knesset.
Like this story? Share it with a friend!
You can share this story on social media: