Mentally unstable cleaver-wielding African migrant walked free in Berlin after 107 arrests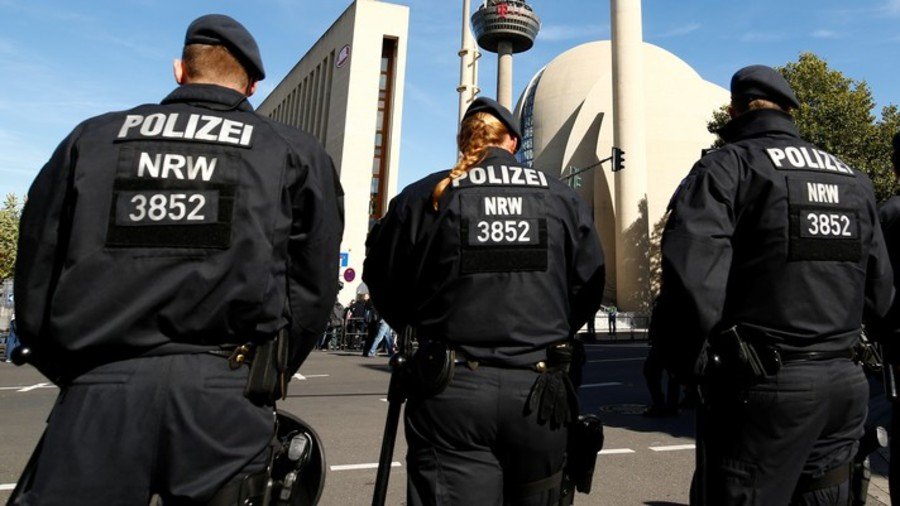 A migrant from Ghana, notorious for his shoplifting sprees and violent outbursts, was arrested 107 times in Berlin, but none of them stuck. He even walked free after threatening to hack a woman with a meat cleaver.
For years, a 59-year-old man known as Bismark B. made a living out of stealing from supermarkets in central Berlin. He would show up "three to four times a week" to steal food, a store employee told local media. Witnesses also said that he often grabbed the most expensive items and kept a journal of the things he stole.
Bismark B. racked up 107 arrests, but was released each time because he was diagnosed with paranoid schizophrenia.
In November 2017, the man threatened a female store employee with a meat cleaver. "He suddenly kicked me in the chest. If a customer wouldn't have defended me, he would have beaten me," the woman said.
The incident got him arrested again, but even after that violent outburst, he was let go. Five months later, Bismark B. was caught trying to steal seven bottles of shower gel from a drugstore. He resisted and threatened to kill the store's employees as they tried to apprehend him.
The court has finally opened a case to decide whether to put Bismark B. in a mental institution.
In a similar case, a migrant from Africa had more than 540 criminal proceedings opened against him and was allowed to walk free in Frankfurt. Since the man had no documents, the authorities didn't know his country of origin and couldn't deport him.
Migrant crime remains a hot-button issue in Germany, as in recent years the nation has experienced an influx of migrants and asylum seekers coming from Africa and the Middle East. Incidents involving migrants have led to numerous protests and riots in German cities.
Like this story? Share it with a friend!
You can share this story on social media: