Canadian psychologist Jordan Peterson's book is a hit in Sweden – even though FM loathes him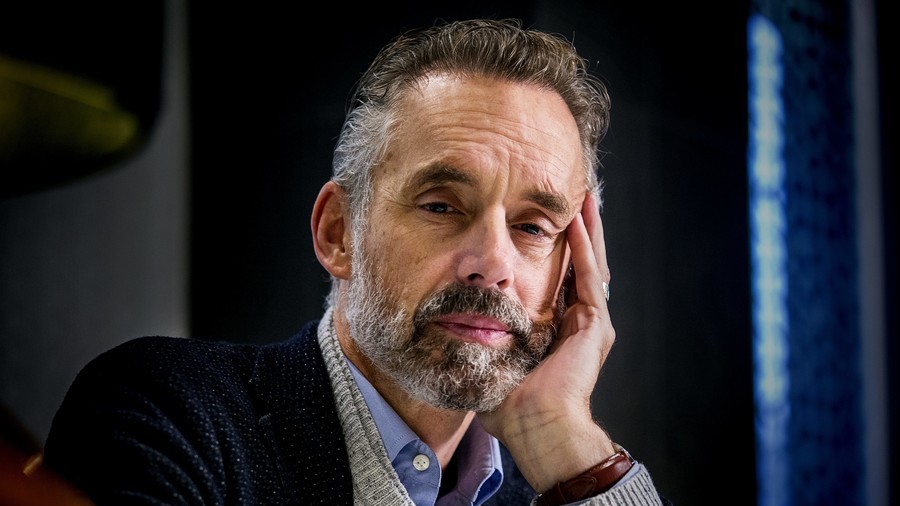 A Swedish book retailer has listed Jordan Peterson's new book as a top seller, just days after the country's foreign minister told the Canadian academic to "crawl back under his rock".
Peterson's new book, '12 Rules For Life, an Antidote to Chaos', is currently one of the most popular titles on Adlibris – a Swedish online book retailer.
"12 Rules for Life crawled out from under a rock in Sweden to take the Number One spot in book sales," Peterson wrote on Twitter.
The book has been battling it out with two other volumes for the top spot, but as of this writing appears to have solidified its first place position.
The outspoken professor and clinical psychologist recently traveled to Sweden to promote 12 Rules – prompting the country's "feminist" foreign minister, Margot Wallström, to quip that Peterson should "crawl back under the rock he came from." She also complained that she couldn't "grasp why people waste so much time on that man."
Well, it now appears that plenty of Swedes are willing to fork over their hard-earned krona to "waste time" on Peterson.
Liberals have objected to Peterson, who has sharply criticized post-modernism, Marxism and progressive ideals.
The professor spawned a devout internet following after releasing a series of videos challenging Canada's Bill C-16, which Peterson claimed would compel Canadians to use gender-neutral pronouns under threat of fine or even imprisonment. His legendary television appearances have severely upset the left and inspired a host of widely-circulated memes.
Like this story? Share it with a friend!