Selfie-inflicted wound: France will scour social media to catch tax cheats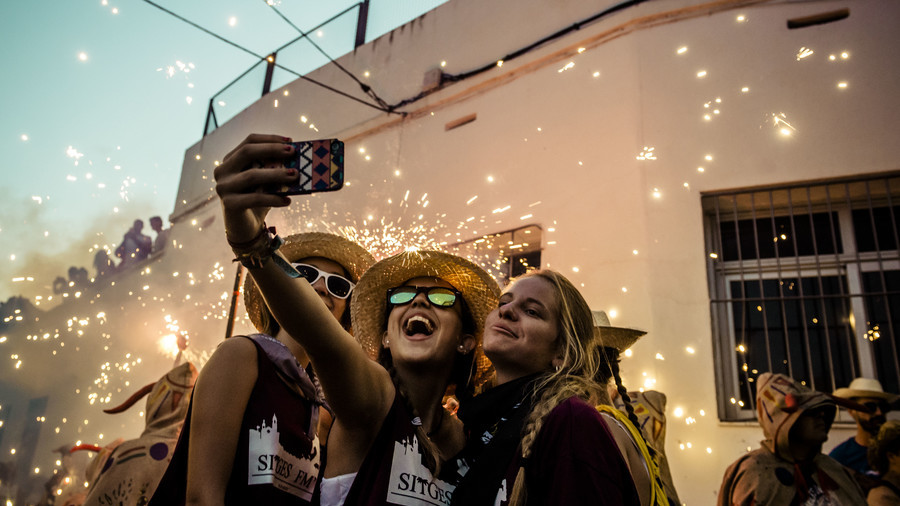 Posing with luxury goods could soon land you in hot water in France as tax authorities are set to start trawling through citizens' social media accounts, scouring for evidence of tax avoidance and fraud.
Budget Minister Gerald Darmanin announced that the pilot project will begin early next year. "(The fiscal administration) will be able to see that if you have numerous pictures of yourself with a luxury car while you don't have the means to own one, then maybe your cousin or your girlfriend has lent it to you… or maybe not," Darmanin said as cited by Reuters.
The move stems from a new law, enacted in October, designed to fortify anti-fraud measures and afford authorities better means of investigation and prosecution to stamp out avoidance, including through digital investigations of suspects' social media accounts.
France is facing a 2.8 percent budget deficit already in 2019 following a reshuffling of its tax system, which resulted in a lower tax burden for private citizens as well as businesses by around 25 billion euros.
However, some respite may come from the impending EU 'Digital tax' deal targeting internet giants such as Google and Facebook.
"We are close to having a deal in our hands," French Finance Minister Bruno Le Maire said on Monday.
Like this story? Share it with a friend!