Principal fired for running secret cryptocurrency mining scheme at school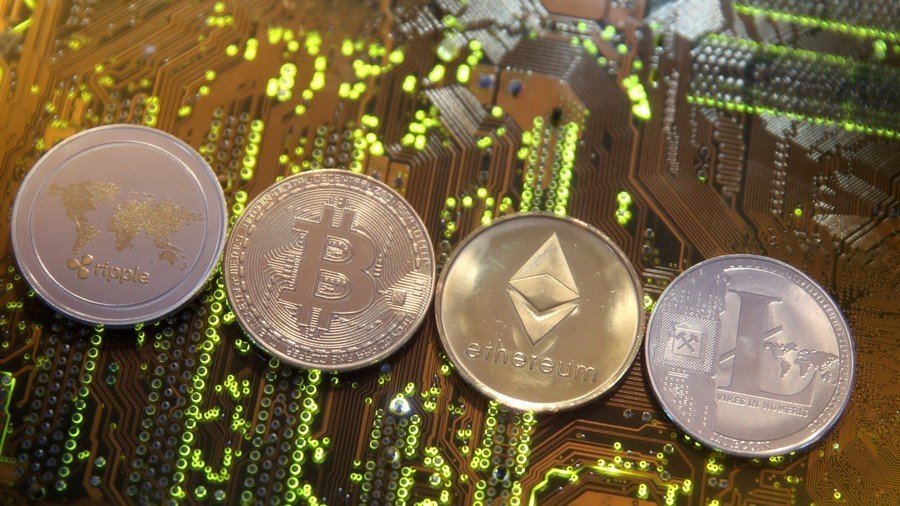 A get rich quick scheme has spectacularly backfired on a headmaster and vice-principal as the pair have both been fired for racking up outrageous energy bills by using their school to run a secret cryptocurrency mining workshop.
Principal Lei Hua is said to have used eight school computers to run a clandestine Ethereum mining network in the Hunan province for close to a year, according to The South China Morning Post.
Hua's cryptocurrency plot was undertaken with help of a vice-principal, reported HK01 news. The coin mining occurred at Puman Middle School and it was foiled thanks to a plucky school manager who had been keeping an eye on bizarre energy increases at the property.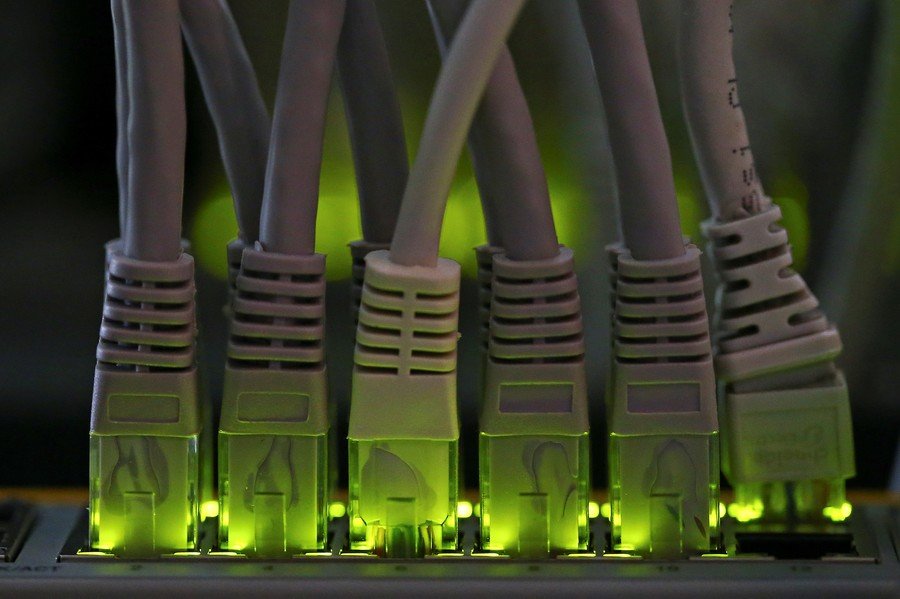 Bitcoin mining requires a large amount of electricity to run the requisite hardware, something which the mining duo appear to have been unable to conceal. No longer is a simple central processing unit enough and now miners are more likely to deploy large networks of computers to take on the potentially lucrative task. This increased energy demand explains why Hua's attempt to gather Ethereum involved, unbeknownst to his employers, a bank of school computers.
READ MORE: Cryptocurrency ethereum steps closer to institutional trading
"In July 2017, the electricity consumption was 4575 units," said general manager Lei Mou. "In September, the electricity consumption was 5640 units; in November, the electricity consumption was 8130 units," Mou added, describing the runaway bill increases.
READ MORE: 3 doomsday scenarios for bitcoin
Hua is said to have spent around 10,000 yuan ($1,437) gathering the mining hardware, like graphics cards and multiple processors. Meanwhile, his former school was left with an energy bill in excess of $2,000.
The two educators may have picked exactly the wrong time to gamble their careers on a cryptocurrency mining scheme. Reflecting the wider market, Ethereum prices have dropped by more than 70 percent from their peak in February.
Like this story? Share it with a friend!
You can share this story on social media: