Discover Aleppo: Syria invites tourists to visit ancient city 2 years after liberation (VIDEO)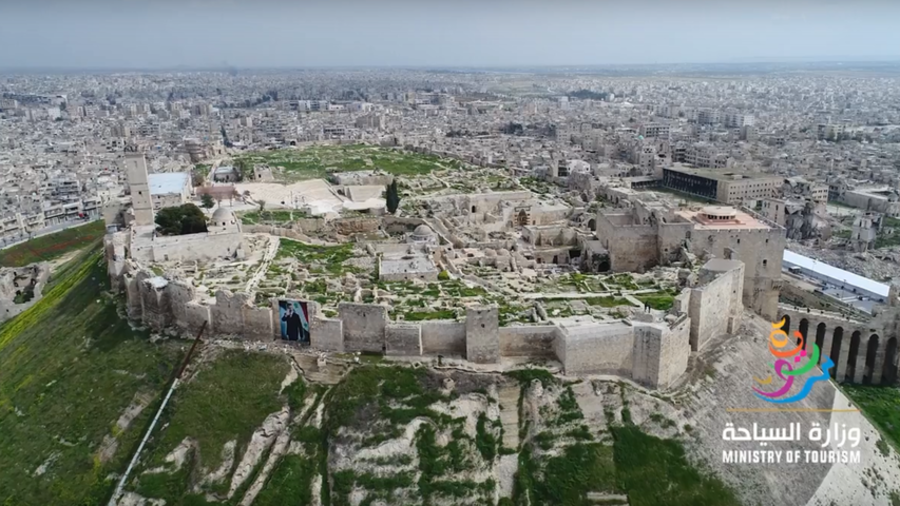 Video offering panoramic and aerial views of Aleppo has been released by the Syrian ministry of tourism in an apparent attempt to say that the country's historic pearl is finally ready to receive visitors.
The pitch comes almost two years after the Syrian army defeated jihadist rebel groups besieging the city in a series of fierce battles.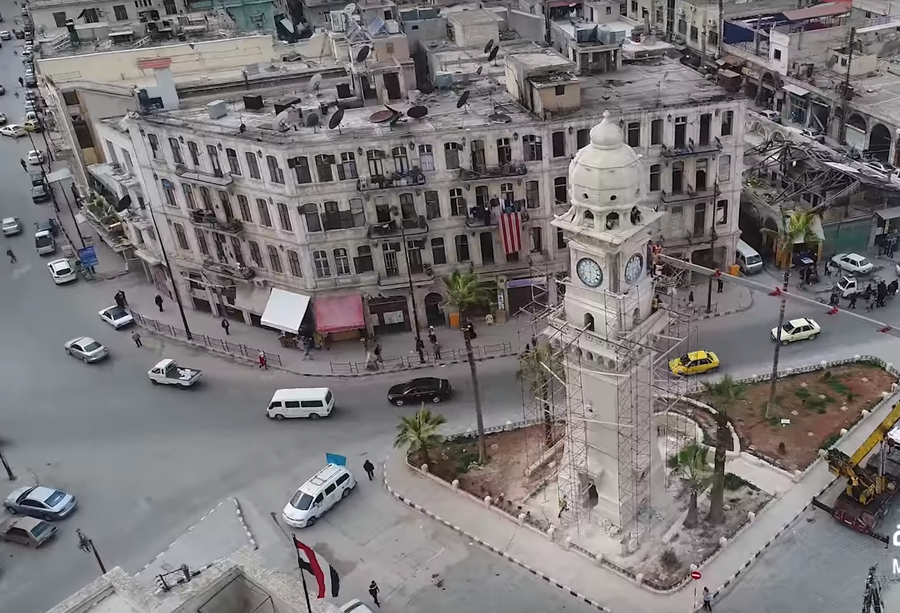 The fighting damaged many of Aleppo's historical buildings and much of its industrial infrastructure. The government video shows the destroyed buildings being repaired or rebuilt, while heavy trucks carry away stones and rubble.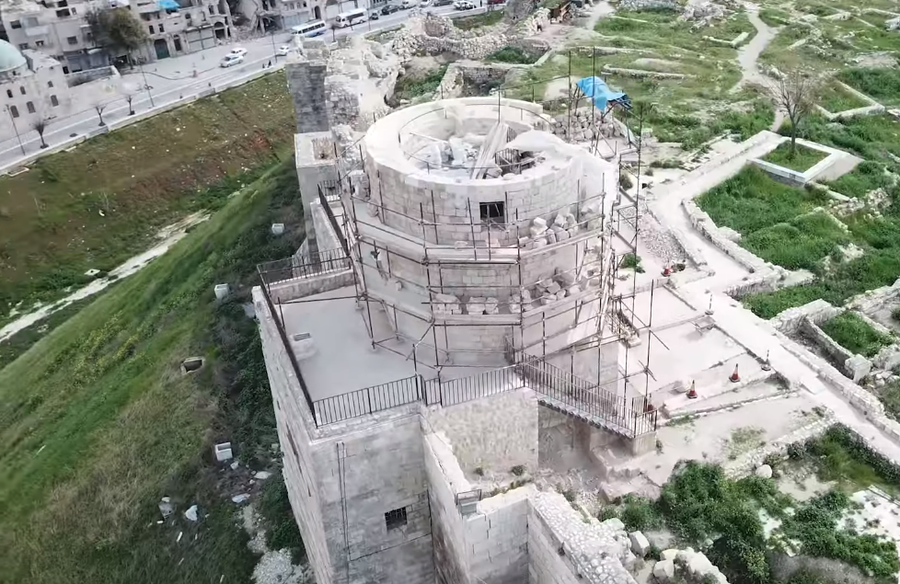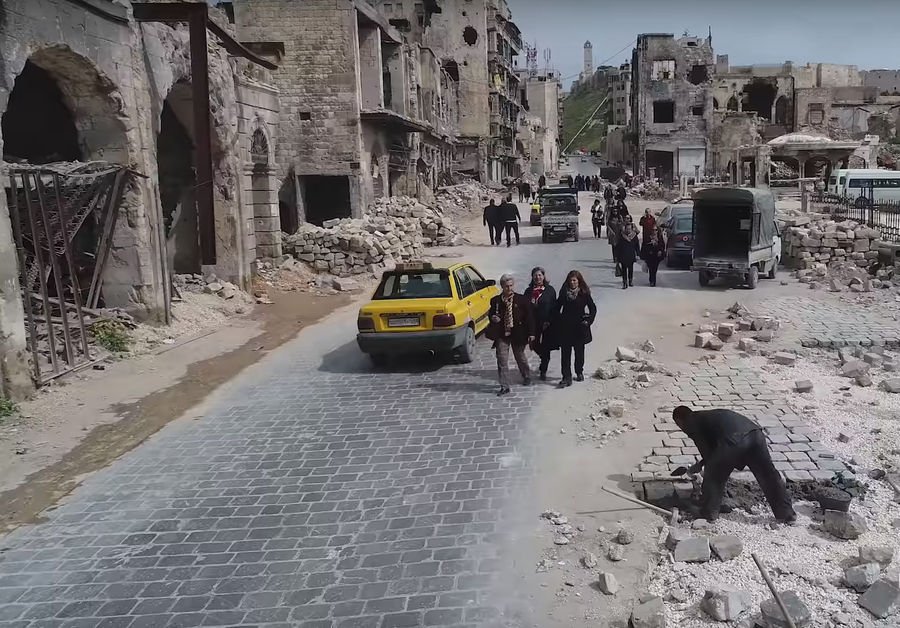 A RT crew recently visited the city, filming how the key infrastructure is being slowly rebuilt from ruins. Locals even told an RT reporter they can finally live peacefully like in the "good old days."
Militants seeking to overthrow the Syrian government seized parts of Aleppo in 2012. Syrian government forces held on to the old city despite the blockade. The fortunes of war changed in late 2015, when Russia sent an expeditionary force into Syria at the request of Damascus. Syrian government forces and allied militias finally ousted the rebels from Aleppo in December 2016, although the city is still in range of the militants' artillery and suffers an occasional attack.
You can share this story on social media: