Motorcade carrying British, Belgian PMs involved in collision, two police officers injured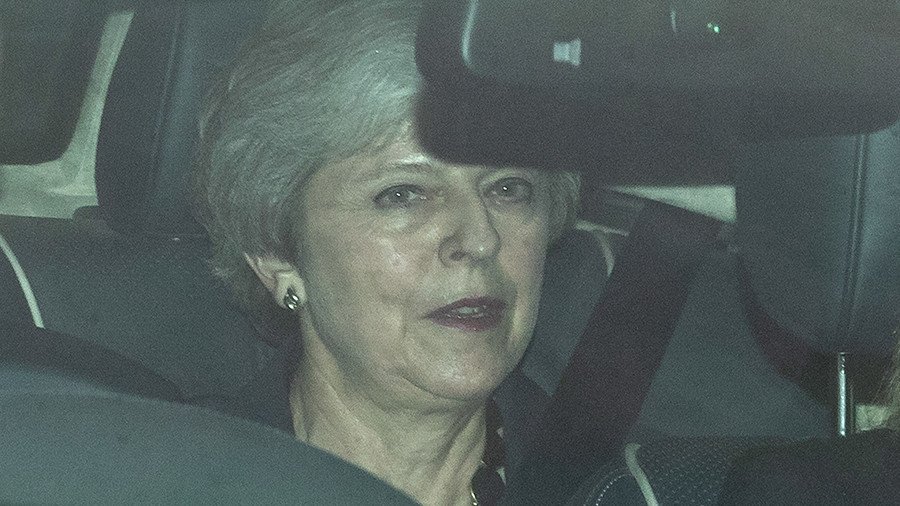 A motorcade carrying the British and Belgian Prime Ministers, Theresa May and Charles Michel, has been involved in a traffic collision which left two police officers, who accompanied it on bikes, injured.
There has been no official statement from the authorities or police, but according to media reports a car moving along the same road in front of the convoy did not follow police instructions and apparently failed to move aside.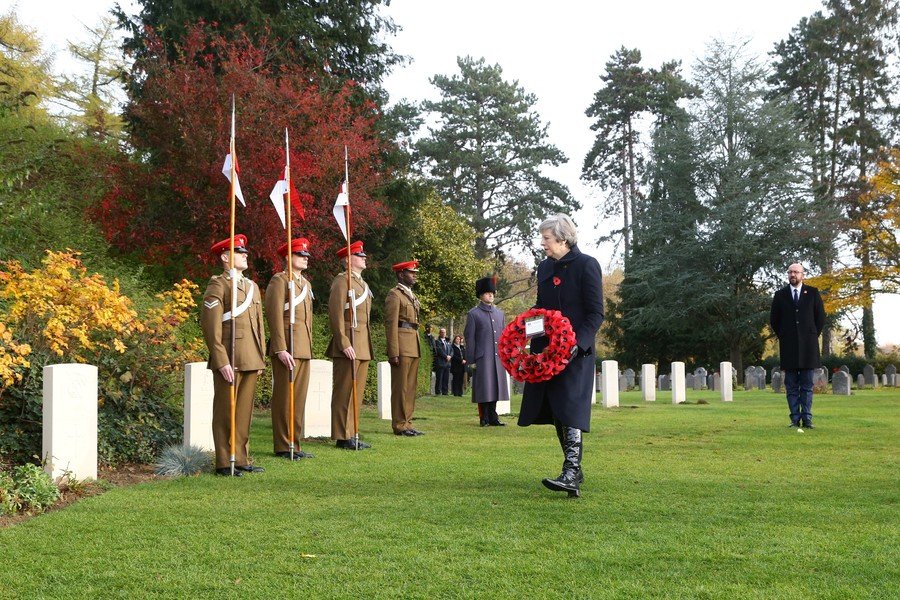 Instead, the driver is alleged to have suddenly slammed on the brakes. As a result, two police officers riding motorcycles rammed into the vehicle and found themselves thrown to the ground. It was initially reported that a vehicle had rammed the convoy.
Michel was reportedly forced to stop the motorcade for some time. Some media reports suggested he left his vehicle and kneeled on the highway to hear from the two police officers, who sustained light injuries. The officers were taken to hospital and the motorcade was able to resume its journey.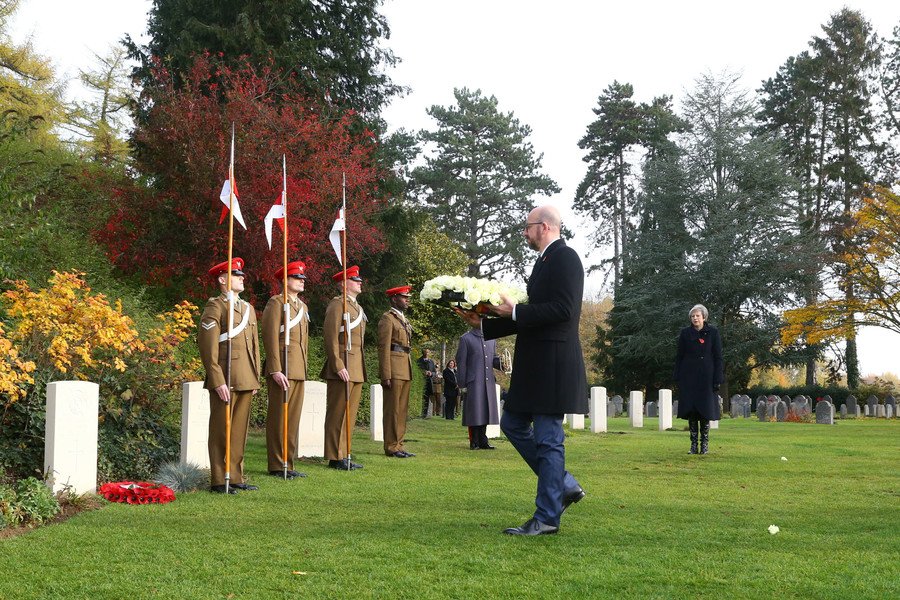 The incident occurred as May and Michel were returning from the Saint Symphorien War Cemetery located near the south-western Belgian city of Mons, not far from the French border. The motorcade carrying the two prime ministers was moving to NATO's Supreme Headquarters Allied Powers Europe located in Casteau, north-east of Mons.
Earlier, May and Michel visited the St. Symphorien cemetery, where they took part in a wreath-laying ceremony as part of the commemorative events marking the centenary of the end of WWI. The two prime ministers laid wreaths made of white roses and poppies on the graves of the first and last British soldiers killed in the war.
Think your friends would be interested? Share this story!
You can share this story on social media: