Boeing jet crash-lands at Guyana airport, 6 people injured (PHOTOS)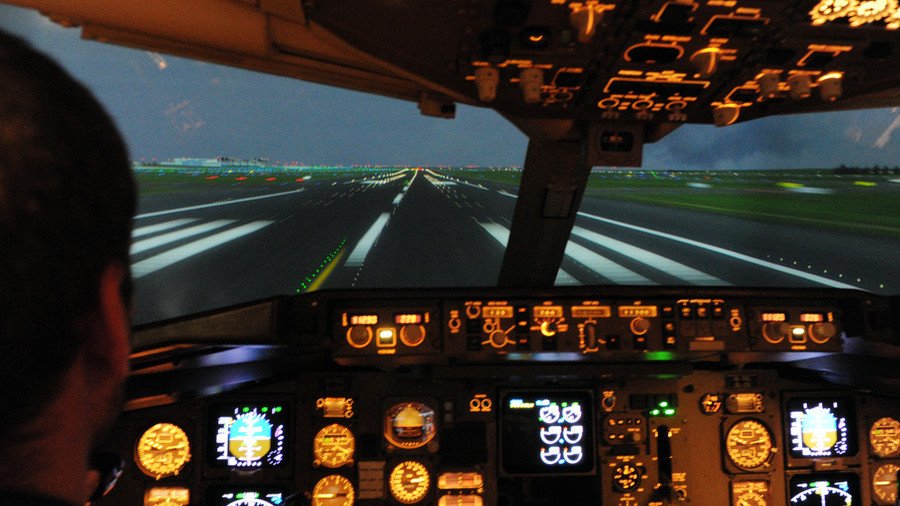 Six people were injured after a Boeing 757 with more than 120 people on board crash-landed at Guyana's Georgetown airport, officials said. The aircraft was en route to Canada.
Less than 20 minutes after takeoff, the Toronto-bound jet had to change course and return to the departure airport due to mid-air malfunction. The crew noticed a problem with the hydraulic system and was forced to turn the aircraft back to Cheddi Jagan Airport.
Fly Jamaica #OJ256 to Toronto returned to Georgetown, Guyana shortly after departure with a mechanical issue and went off the end of the runway after landing. Local media report 120 people on board; some hurt. 📷 NewsRoom Guyana pic.twitter.com/Ont5RlOUp5

— Tom Podolec Aviation (@TomPodolec) November 9, 2018
However, the emergency landing resulted in a crash, as the Boeing 757 overran the runway and hit a barrier. The incident led to the brief closure of the airport, but it has now been reopened, according to local media.
Dramatic photos have been circulating on social media showing the crash site. One of the aircraft's turbines is seen badly damaged after it apparently slammed into a fence.
More pictures from the scene of the Fly Jamaica Boeing 757 aircraft at Georgetown Cheddi Jagan Int'l Airport.Six passengers were injured, those injuries are reported not life threatening. pic.twitter.com/T7rdMeXL7R

— Flight Alerts (@FlightAlerts_) November 9, 2018
Six of the 128 people aboard the plane, including the crew, suffered non-life-threatening injuries, the minister of public infrastructure, David Patterson, said as cited by local media.
READ MORE: Boeing's new 737 MAX may 'abruptly dive' due to errors – media
The aircraft is 19 years old, according to Flight Alerts. The incident comes shortly after a Boeing 737 MAX 8 – the company's state-of-the-art jet – crashed in Indonesia, killing all 189 people on board.
You can share this story on social media: