Dirty business: Inside a 'whale prison' for captured orcas & belugas (VIDEO)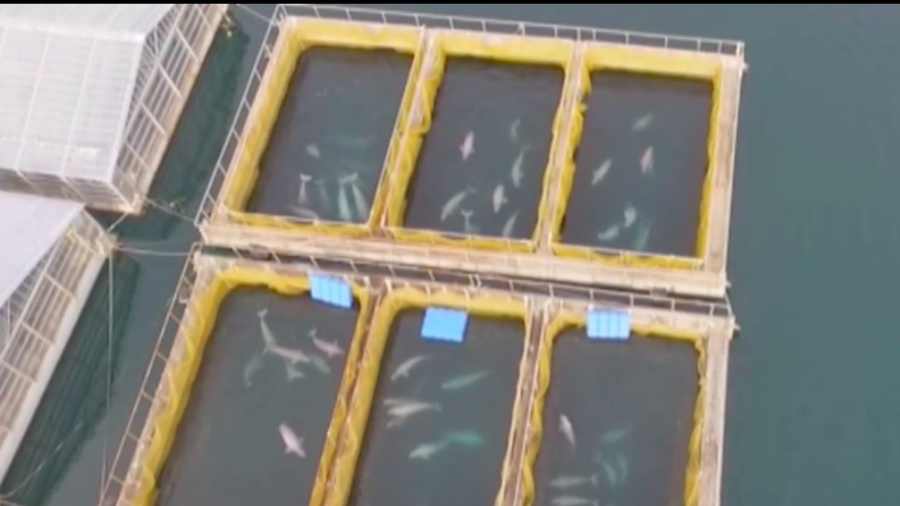 More than 100 whales are languishing in tightly-packed pens in a shocking 'whale prison' in Srednyaya Bay, Russia. Activists fear they will be sold to China where they'll be imprisoned and forced to perform tricks in marine parks.
Activists say 90 Beluga whales and 11 Orca whales are trapped in holding pens after likely being captured and cruelly torn from their pods in the wild. Drone footage shows the whales swimming forlornly inside their small prisons.
It's difficult to tell how old the whales are, but because there are many in each pen, they could be young. Orca whales usually stay with their mothers for a number of years and can be traumatised when they are separated.
"Under the guise of enlightenment and culture, dirty business is conducted on rare orcas. Currently 13 killer whales are being exported from Russia to China," Greenpeace told RIA Novosti.
READ MORE: Rare 10-million-year-old whale dug up in Crimea (PHOTOS)
"They were caught in 2018, allegedly for educational and cultural purposes, but in fact it is about commerce with fabulous profits. You can earn several million dollars in one killer whale."
Another worrying video from the mysterious whale prison near Nakhodka in Russia's Far East shows a whale being transported by a crane from one tank to another, suggesting the whales could already be on their way to China, where a booming marine park market is driving demand for captured whales. There are 60 marine parks in the country, with an additional 36 opening in the next two years.
Keeping an Orca whale in captivity may cause depression and disturbing repetitive behavior, like banging against glass and destroying their own teeth.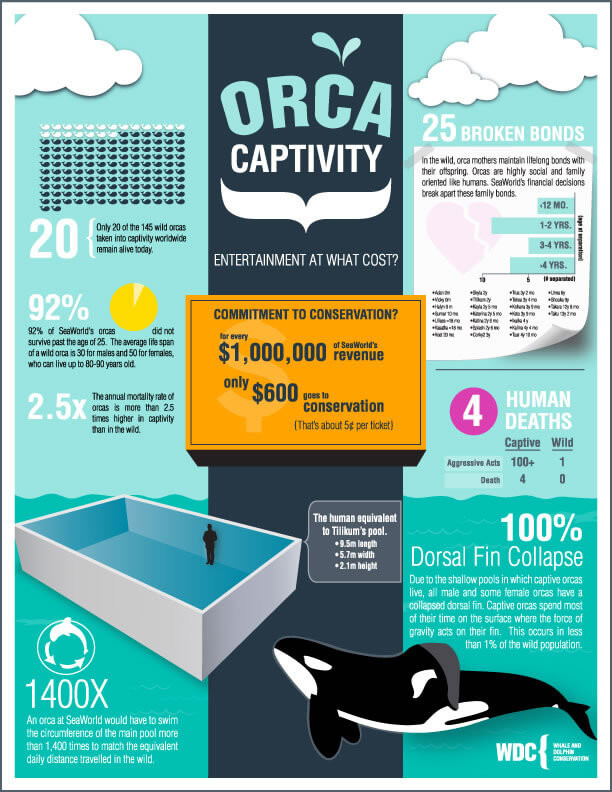 Russia cracked down on an illegal whale trafficking scheme in which whales captured for educational purposes were being sold on to China last year. However, whales are almost worth their weight in gold, with captured whales being sold to China for as much as $7 million, suggesting the demand for whales for entertainment and profit isn't going to go away any time soon.
Like this story? Share it with a friend!
Subscribe to RT newsletter to get stories the mainstream media won't tell you.