Washing the dead: Inside the Mexican bone-cleaning ceremony to honor loved ones (VIDEO)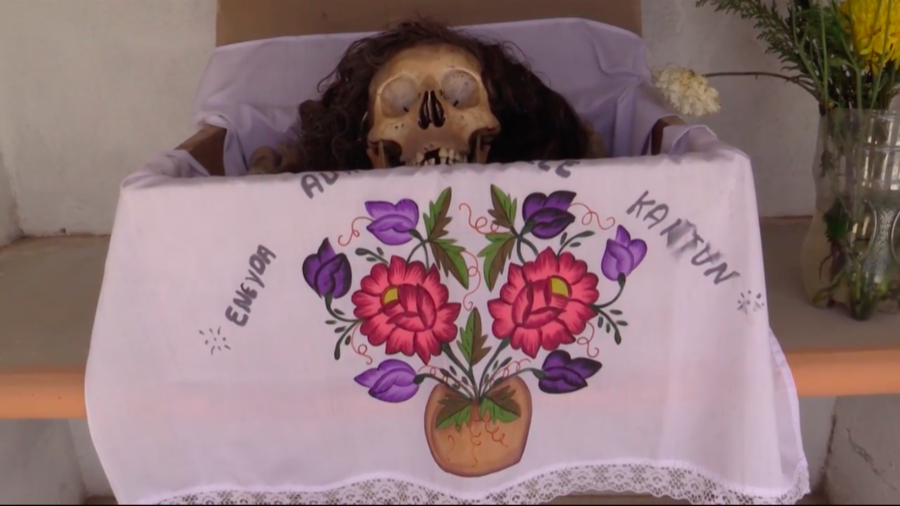 In a unique ceremony in the Mexican state of Campeche, families from wash the bones of their loved ones' remains before the Dia de los Muertos (Day of the Dead) holiday to remember the departed.
The special event sees families descend on cemeteries in Pomuch to wash and clean the bones and graves of their departed loved ones, with participants saying the ceremony is a lot less ghoulish than it sounds.
"That feels like a sad emotion, but no way, one gets used to it," local resident Arsenio Cahuich told Ruptly. "We take out the box, we clean the box, we clean the bones, we change the fabric, we clean the bones, remove the dust."
Every year, the families change the cloth that the remains are wrapped in. "You have to change [the fabric], the remains get dirty every year, before the first day it's already changed, it's already clean," Maria del Rosario Tun explained of the ritual.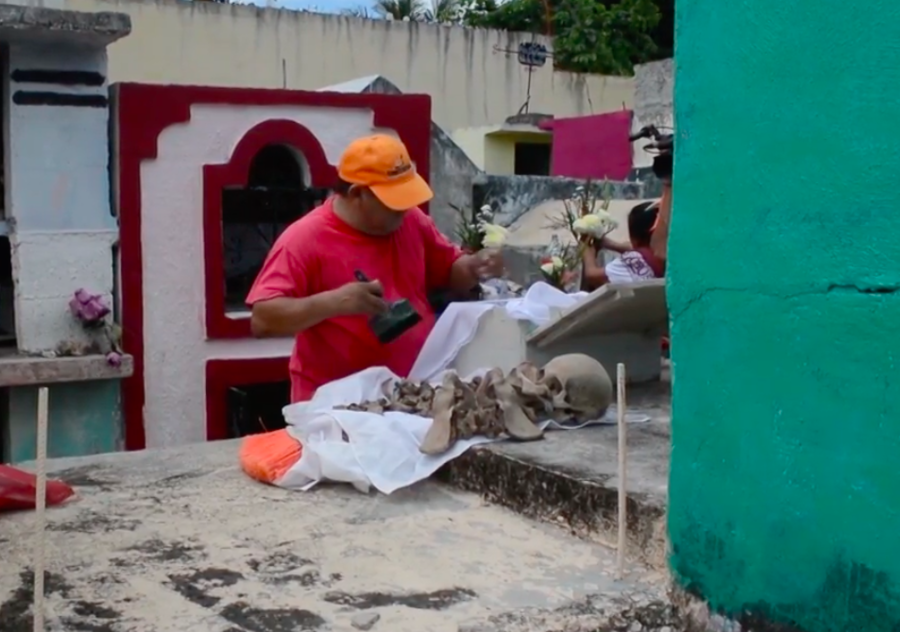 The process can only be undertaken when a person has been dead for three years. The tradition is followed by a dinner where the deceased are said to return from the afterlife to visit the living.
Like this story? Share it with a friend!
You can share this story on social media: