Cuban crisis 2.0? Moscow eyes military bases in Cuba after US INF pullout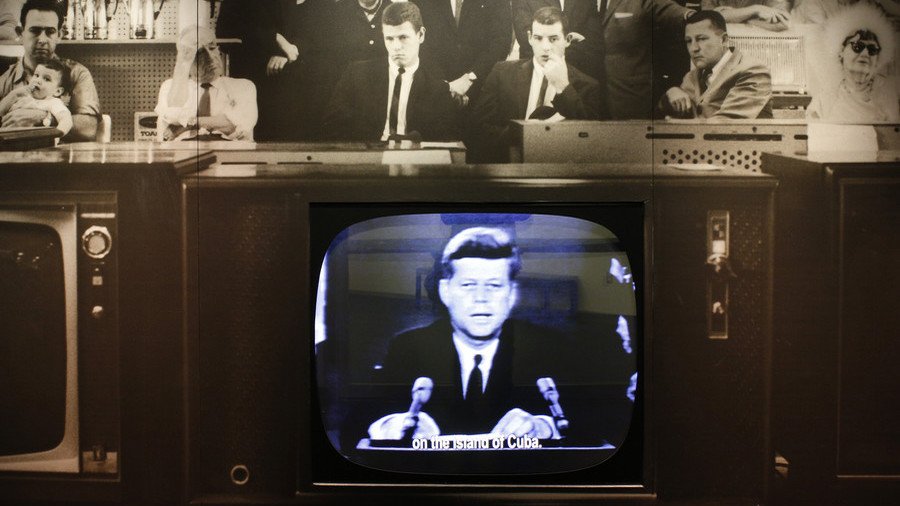 Moscow's response to Trump's plans to quit the INF treaty could be to reinstall military bases in Cuba, the State Duma defense committee head said. He also predicted "a new Cuban crisis" if the US and Russia fail to come to terms.
The US is planning to walk away from the crucial Cold War-era Intermediate-Range Nuclear Forces (INF) treaty, and Russia's response may well be in the spirit of those times – namely, reactivating military facilities in Cuba. That is according to Vladimir Shamanov, the head of the State Duma defense committee and a former Airborne Troops commander.
Indeed, the Cuban government has to allow the Russian military back, and this is more about politics than defense issues, Shamanov speculated.
"Assessing this scenario is underway, and [policy] proposals will come next," he told Russia's Interfax News Agency without elaborating.
This issue may be raised when Cuba's new president, Miguel Diaz-Canel, visits Russia in early November. Diaz-Canel, a fresh face of Cuba's Communist Party, is wary of foreign military presence, but "politics is living matter," Shamanov said.
"Cuba has its own interests and it was hurt by US sanctions," he added.
Previously, the retired Airborne General urged Moscow and Washington to come to terms and get back to reconciliation.
"If we don't stop it now and don't talk, we actually may create conditions similar to those [which led to the] Cuban crisis," he was quoted as saying by RIA Novosti.
The Cuban Missile Crisis was a major confrontation that brought the United States and the Soviet Union to the brink of nuclear war in early 1960s. During the standoff, Moscow stationed Soviet nuclear-tipped missiles in Cuba in response to the deployment of similar-class American missiles in Turkey.
Throughout the course of the Cold War, Russia operated a signals intelligence facility in Lourdes, Cuba. Opened in 1967, it was said to be the largest Soviet listening station abroad, with 3,000 personnel running the facility. After the collapse of the Soviet Union, the Lourdes base was downscaled, but continued operating up until 2001, when it stopped all operations.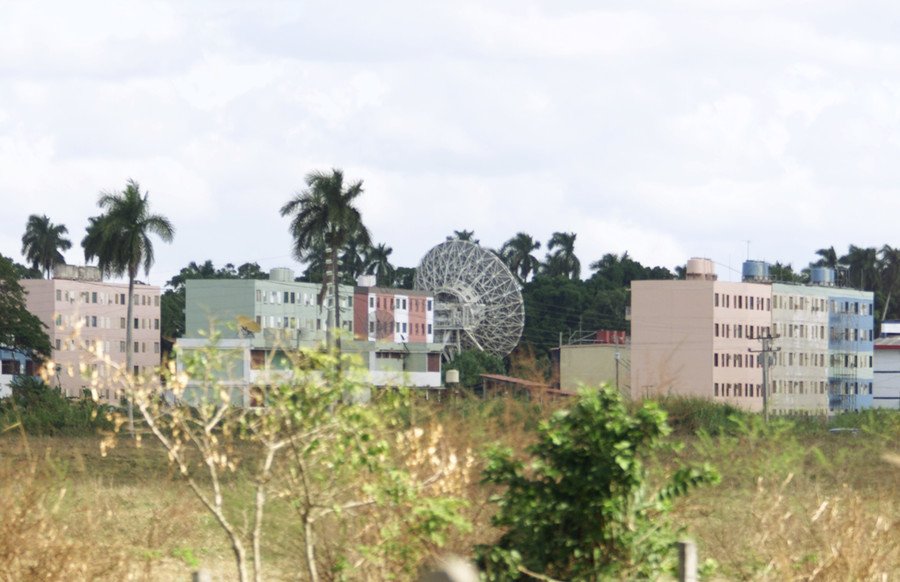 Restoring Russia's military presence in Cuba would make a lot of sense, Viktor Murakhovsky, editor-in-chief of Homeland Arsenal magazine, told RT. He said reactivating the Lourdes base should not require substantial funding, but it would allow the gathering of "interesting intelligence about Cuba's neighbor." He noted, however: "The times when we deployed missiles in Cuba will not come back."
Konstantin Sivkov, another military expert and a retired Navy officer, disagreed, stating it is unlikely the Russian military will return to the island. "[In the 1960s] we were forced to make this decision [to deploy missiles to Cuba] because we didn't have enough intercontinental ballistic missiles. Now we have."
US President Donald Trump sent shockwaves earlier in October when he promised to withdraw from the INF treaty, citing the evergreen 'Russia violated agreements' argument. Russia fired back, stating the US itself had breached the milestone accord by deploying ground-based missile interceptors in Eastern Europe.
'INF agreement has been an important pillar of our European security architecture for 30 yrs. For us in Europe, it's of great importance' - German foreign minister https://t.co/rWvPjWbP7C

— RT (@RT_com) October 22, 2018
Then-US President Ronald Reagan and Soviet leader Mikhail Gorbachev signed the deal in 1987, and it went into effect the next year. This was the first time in history the two superpowers agreed to dismantle the entire class of ballistic missiles and conceded to mutual inspections.
Gorbachev himself recently attacked Trump, whose goal, he claimed, was to free the US "from any obligations, any constraints, and not just regarding nuclear missiles."
The first and only Soviet president said in an opinion piece for the New York Times that a new arms race is on and urged Russia to take "a firm but balanced stand."
Like this story? Share it with a friend!
You can share this story on social media: