Cat karma: Guy smashes own windscreen trying to frighten feline (VIDEO)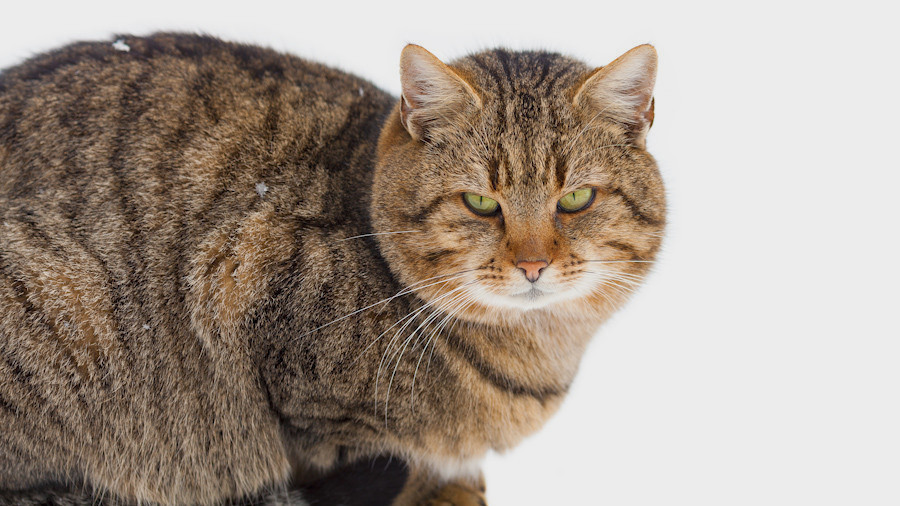 One prankster got his comeuppance when attempting to trick a cat, only to play himself. Footage of the embarrassing display of human stupidity shows the man lure the cat across his windscreen - and it doesn't go well for his car.
READ MORE: 'Cat Moss'? Fashionable feline owns the 'catwalk' during Turkish runway show (VIDEO)
The prankster appeared to be luring the cat by wiggling his toes and then scaring the animal by kicking the windscreen in front of the pet's face. Clearly not satisfied with the frightened reaction he got the first time, the unknown guy went back again for a second attempt.
This time, it was the cat that got the last laugh as the guy's foot smashed his windscreen.
Thousands of cat lovers and karma believers alike have been sharing the footage on social media. The video has amassed more than 300,000 views in less than two days.
Think your friends would be interested? Share this story!
You can share this story on social media: