Imposter with Nazi ancestry? Jewish leader quits over accusations he lied about heritage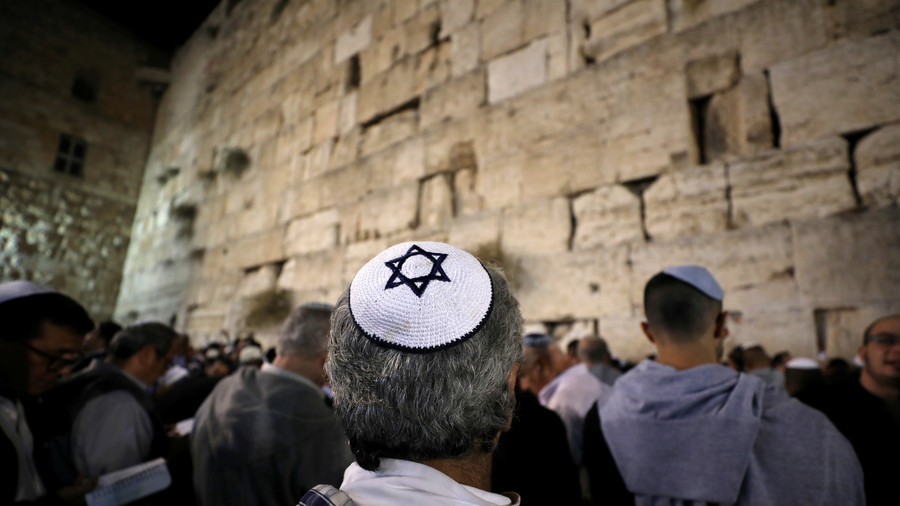 A senior Jewish leader in a northern German community has stood down amid allegations that he may have lied about his heritage – and might not actually be Jewish at all.
Wolfgang Seibert, leader of the Schleswig-Holstein chapter of the Jewish Communities Association (JCA), has resigned "with immediate effect, to avert further damage," according to the religious group.
Seibert, 71, has been a leader of the Jewish community in a town near Hamburg since 2003. His resignation follows a recent report by German news website Der Spiegel, which cited documents that questioned Seibert's Jewish heritage.
He publicly identifies as a Reform Jew, however, family documents revealed that neither he, his parents, nor his grandparents were Jewish. Reports now show that Seibert was born to Christian Protestant parents in Frankfurt, and was baptized into the Christian faith when he was three-days old.
Der Spiegel also claims that the religious leader never converted to Judaism, and dubbed him a "scammer," adding that he has a criminal record for multiple instances of fraud and embezzlement.
The German weekly publication also took aim at claims that Siebert's grandparents survived Auschwitz – reporting that his paternal grandfather and father both actually fought for the Nazi regime in World War II.
It also hit back at Siebert's claims that his grandmother Anna Katharina Schmidt survived the notorious concentration camp, reporting that Seibert's grandmother was in fact the daughter of a Protestant.
In a statement released on Friday, Seibert's lawyer said his client had "exaggerated" some of his personal accounts, Associated Press reports. He also said Seibert apologized to the community for causing any insult by his 'exaggerations.' His lawyer added that Seibert is "committed to the principles of Jewish faith" and hopes to regain the community's trust.
Think your friends would be interested? Share this story!
You can share this story on social media: