Stop sending women & children back to Fukushima fallout zone, UN expert tells Japan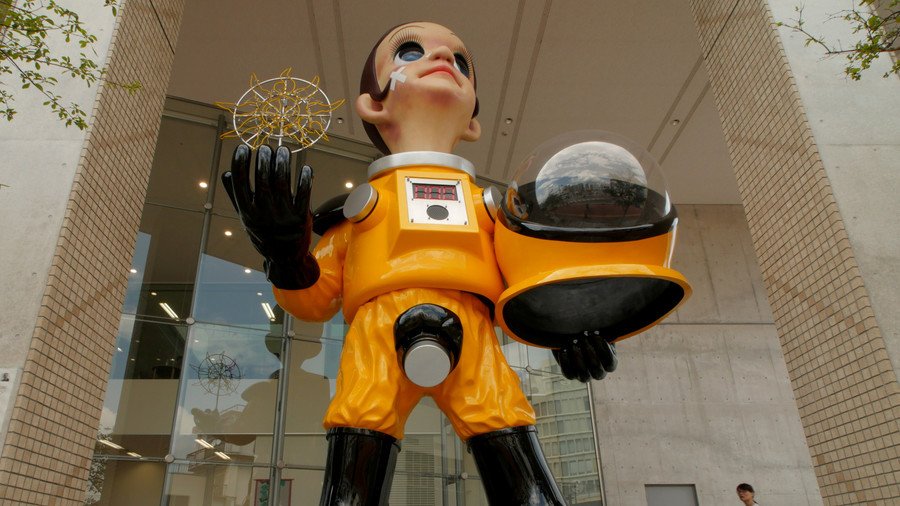 A UN human rights expert has urged Japan to reconsider its policy of returning women and children to areas still high in radiation after they were displaced by the Fukushima meltdown.
Baskut Tuncak, the UN's special rapporteur on hazardous substances, criticized the Japanese government's decision to resettle citizens in areas with radiation levels above one millisievert per year, the threshold of health risk to groups particularly sensitive to radiation, including children and women of childbearing age.
"The gradual lifting of evacuation orders has created enormous strains on people whose lives have already been affected by the worst nuclear disaster of this century," he said.
Tuncak presented his findings to a General Assembly committee meeting in New York. "Many feel they are being forced to return to areas that are unsafe, including those with radiation levels above what the government previously considered safe," he added in a news release.
The Japanese government dismissed his concerns, blaming one-sided information and expressing concern that the statement could stoke "unnecessary fears" about the site of the March 2011 nuclear disaster.
After the earthquake and subsequent power plant meltdown, the Japanese government raised its acceptable radiation levels to 20 millisieverts. The UN last year issued a recommendation to return the level to pre-meltdown standards, but Japan ignored the request.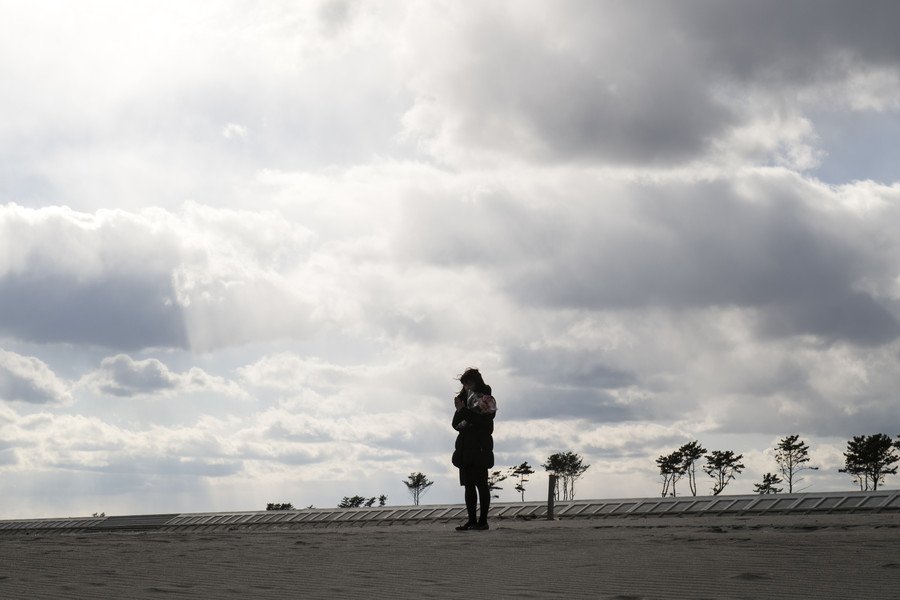 Over seven years later, radiation levels around Fukushima remain high, as has the apparent level of denial within the Japanese government. They recently announced plans to release about a million tons of wastewater contaminated with radioactive elements into the Pacific Ocean, claiming high-tech processing had reduced the contaminants to safe levels, but was forced to admit that 80 percent of the water remained contaminated after local residents protested the dumping plans.
The government has been removing evacuation orders gradually and plans to repeal all of them within five years, regardless of the contamination level in the areas. Japan was slow to enact the evacuation orders initially – only residents within a 3km radius of the meltdown were told to evacuate immediately after the accident, and four days later, residents 30km away were still being told to shelter in place. However, it was already allowing resettlement in areas within 20km of the plant by 2014.
Tuncak has clashed with the Japanese government before. In August, he and two other UN human rights experts criticized them for putting at risk the lives of those involved in the Fukushima clean-up. An earlier UN report showed that 167 plant workers had received radiation doses that increased their cancer risk.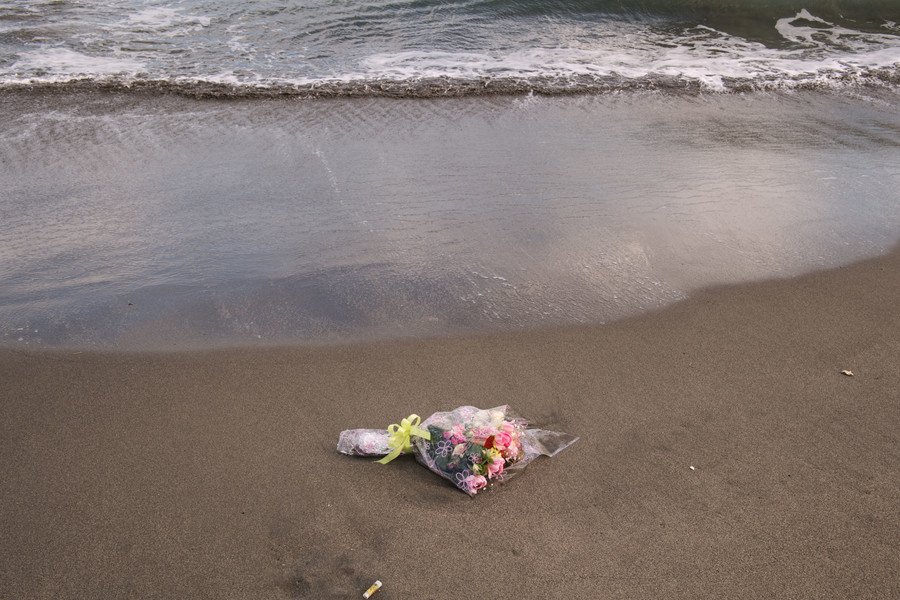 Only last month did the Japanese government admit that even a single plant worker had died as a result of radiation exposure. The unnamed man, whose job included measuring radiation levels immediately after the meltdown, was exposed to about 195 millisieverts of radiation and developed lung cancer after leaving his job in 2015.
You can share this story on social media: