Indian govt orders ban of 827 websites with porn material amid claims it incites rape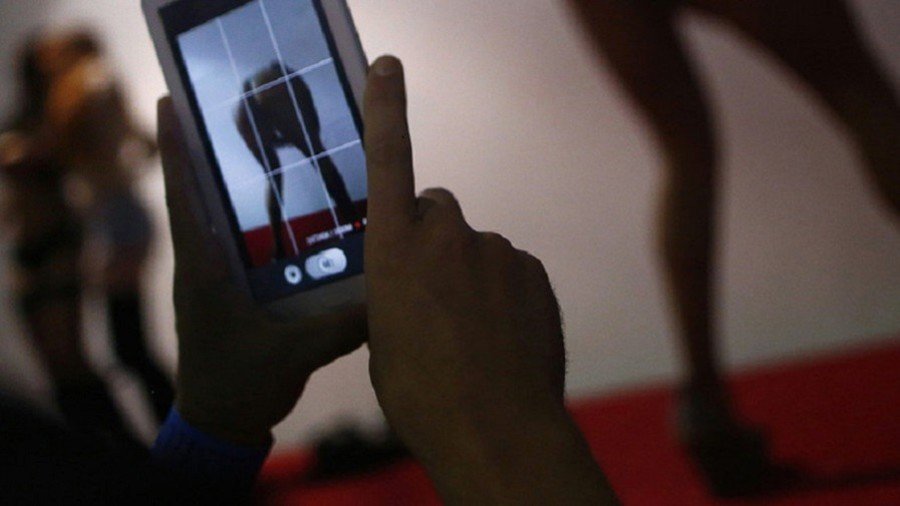 The Indian government is going tough on porn, ordering internet service providers (ISPs) to ban hundreds of websites hosting such content. It comes amid claims it's encouraging rape as it "flourishes unabated."
A high court imposed a sweeping order which will ban people from accessing a whopping 827 porn websites.
ISPs have been told to take "immediate necessary action" to block the websites after the Ministry of Electronics and IT (Meity) issued the Department of Telecom (DoT) with a notice to do so, Indian news agency Press Trust of India (PTI reports).
All providers must immediately remove pornography so they can comply with the "Hon'ble High Court order," issued at the end of September, the DoT said in its instructions for the servers.
The judges at the Uttarakhand High Court had originally been stricter as they sought to eliminate 857 websites, but further review from the ministry allowed for 30 websites to be spared as they were found to be free from pornographic content.
It comes just after Nobel laureate and prominent Indian rights activist Kailash Satyarthi called for a strong legislation to crackdown on online child pornography amid concerns it may encourage sexual abuse offences.
In a bid to exemplify the grave repercussions of online pornography, he described how a 12-year-old boy and his friends had watched a porn movie the night before they gang-raped his sister.
"The business of online pornographic films is flourishing unabated," Satyarthi, who previously blasted child pornography for "creating so many evils in India," said.
India has long been grappling with the issue of sexual violence against women and children. It gained international attention in 2012 with the high-profile case of a 23-year-old student who died after being gang-raped in a bus in New Delhi. Four of the adult defendants in the case were found guilty of rape and murder and were sentenced to death.
Numerous other cases have also triggered outrage among the local population, causing thousands-strong protests decrying sexual attacks.
Like this story? Share it with a friend!
You can share this story on social media: