Suspected member of Khashoggi 'hit-team' dies in mysterious 'traffic accident' in Saudi Arabia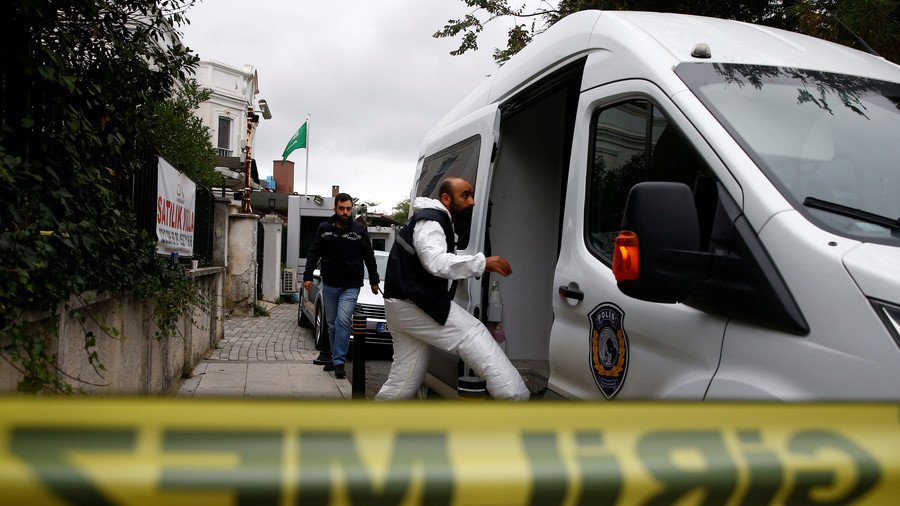 A member of the 15-man team suspected in the disappearance of Saudi journalist Jamal Khashoggi has died in an accident back in Saudi Arabia, according to Turkish media, prompting suspicion of a cover up.
Meshal Saad al-Bostani, a 31-year-old lieutenant in the Saudi Royal Air Force, is believed to have died in a 'suspicious car accident' in the Saudi capital Riyadh, sources told the Turkish Yeni Safak - the one that earlier covered the shocking details of the murder.
A still taken from a Turkish police CCTV video, released by the Sabah newspaper, identified Bostani as he passed through Istanbul's Ataturk airport on October 2.
He, along 14 other Saudi citizens allegedly arrived and left Turkey on the same day and are alleged by Turkish police to have tortured and murdered Khashoggi after he entered the Saudi consulate.
The unconfirmed death of Bostani has already prompted accusations on social media that a cover up was underway by those who orchestrated Khashoggi's disappearance.
In the Name of Allah, I posted about 2 days ago that members of that hit team would soon be killed. --They need to go to the Turkish consulate, local news media INTERPOL for safety (Then tell the truth about Saudi Crown Prince Mohammed Bin Salman plot)

— Muhammad (@jamiat33) October 18, 2018
Saudi Arabia isn't safe for anyone, not even their own citizens. I urge everyone to leave the country

— AlDente (@Jolly198704855) October 18, 2018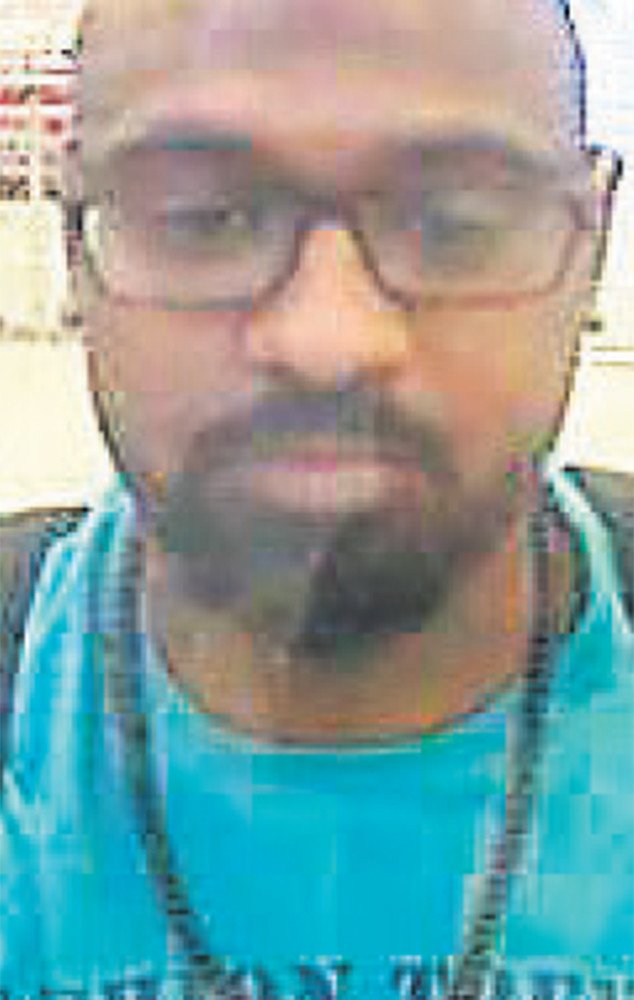 These fears have also been voiced in Turkish media, with Daily Hürriyet columnist writing Thursday that Saudi Arabia's Istanbul consul-general Mohammad al Otaibi could be "the next execution."
On Wednesday, it was reported that the consul-general returned to Saudi Arabia on October 16, before authorities searched his residence as part of their investigations.
READ MORE: Money talks: top US firms to visit Saudi business forum ignoring alleged grizzly murder of critic
In reports of an unreleased recording documenting Khashoggi's alleged murder and dismemberment, Otaibi is believed to have said "do it somewhere else outside or I will be in trouble," to Khashoggi's interrogators.
He was reportedly told to "shut up if you want to live when you are back in Saudi Arabia."
Think your friends would be interested? Share this story!
You can share this story on social media: