Pussy Riot activist trends on PornHub after tell-all interview about orgy stunt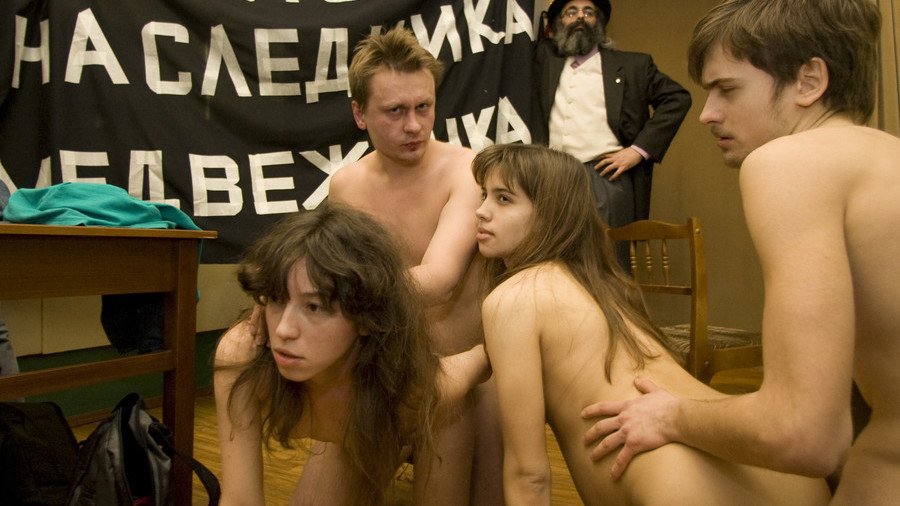 Nadezhda Tolokonnikova and punk band Pussy Riot are reportedly in great demand on popular adult video website PornHub after she gave a tell-all interview about her sex and artistic life.
Best known in the West as a person sentenced to prison for the controversial 2012 performance in Russia's main Orthodox cathedral, Tolokonnikova came to prominence as member of the artistic group Voina. Last week, she spoke to a popular Russian blogger in detail about some of her performances, including a politically-tinted orgy the group staged in 2008.
READ MORE: Radical anti-Putin stars, once beloved by the West, now face prison in Europe
Among other things, she said there was nothing immoral in taking part in the romp while in the late weeks of her pregnancy and stated that she considered herself pansexual. "I don't consider myself fully female. I have a lot of male traits, and some men I get into relationships with get confused about my acting as a regular man," she said. Tolokonnikova said she had sex with other women.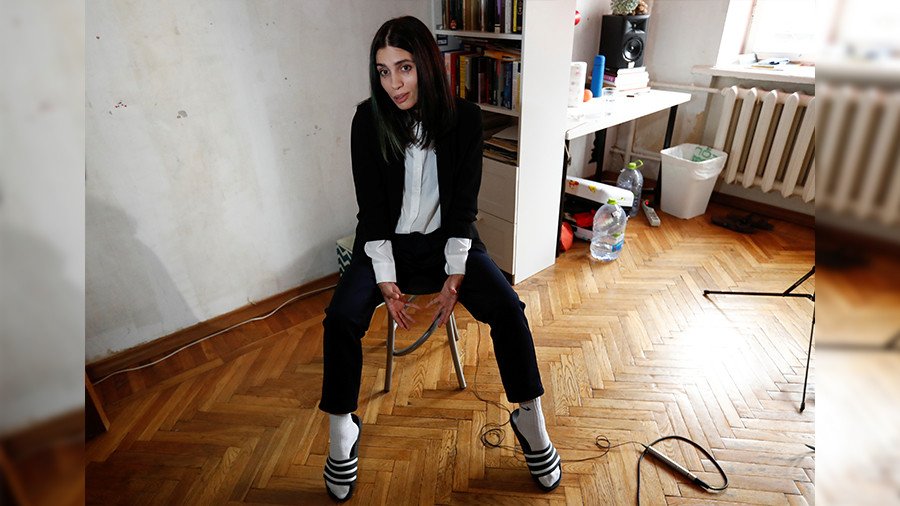 Apparently the sex-filled interview gave her a popularity boost. On Monday, the social media manager for the Russian audience of PornHub posted a screenshot showing Tolokonnikova and Pussy Riot among the trending search queries on the adult website. "Thanks, Yura," Dmitry Kolodin wrote referring to the interviewer, Yury Dud.
Tolokonnikova was sentenced to two years in prison in 2012 for the Pussy Riot church performance and was released two months early as part of an amnesty. Prison sex life was a major point of the interview with Dud. She told him about a woman sentenced for murder she had a relationship with there.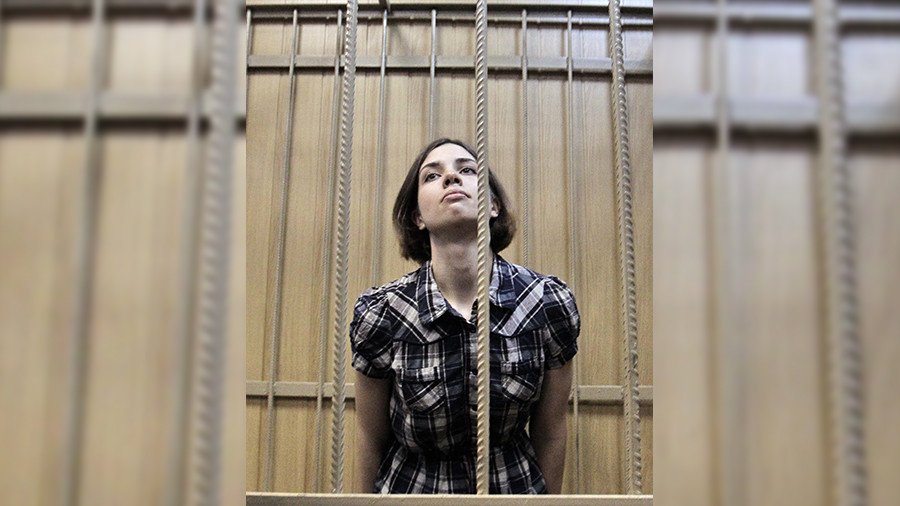 After her release she enjoyed a brief period of popularity in the West, getting welcomed attention from celebrities like Madonna and Hillary Clinton and starring in an episode of House of Cards along with bandmate Maria Alyokhina and Voina leader Petr Verzilov. Their attempts to reimagine themselves as anti-Trump activists however were not very successful.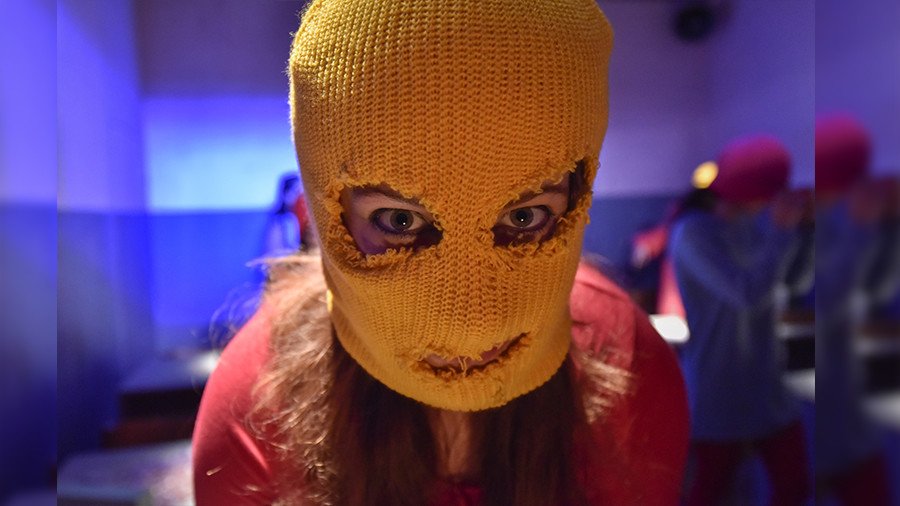 Think your friends would be interested? Share this story!
You can share this story on social media: