Cologne hostage taker 'under control,' one woman slightly injured (PHOTOS)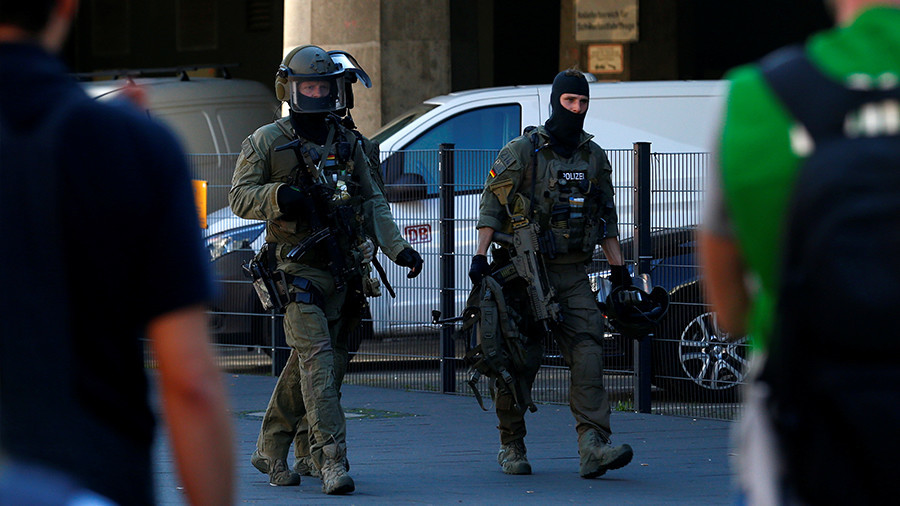 Following an hours-long standoff, German police have finally apprehended an assailant who took a woman hostage near Cologne central station. The hostage suffered minor injuries, which are being treated.
"The suspect is taken under control," Cologne police tweeted on Monday. It later said the female hostage was freed but received minor injuries. The perpetrator, in turn, was gravely injured and taken to trauma care, police have told.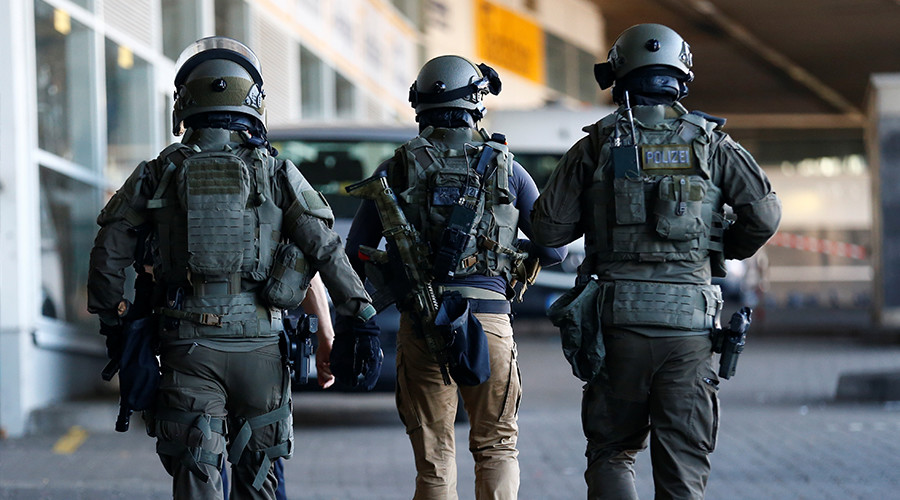 Two explosions were heard in the area during the hostage rescue not long after elite counter-terrorism team (SEK) rushed to the pharmacy building, NTV broadcaster reported.
The situation broke out earlier in the day near the main railway station in Cologne. The unnamed perpetrator holed up in a pharmacy behind the station, prompting police to launch a massive operation.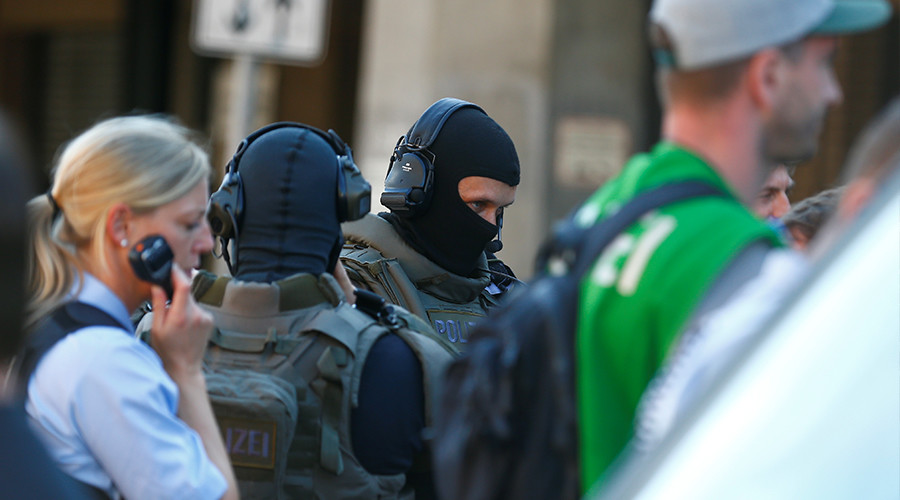 Authorities have reacted swiftly, deploying SEK as well as multiple officers and a helicopter. Police have cordoned off the entire area while Deutsche Bahn, Germany's largest railway company, has partially suspended trains passing by the Cologne station.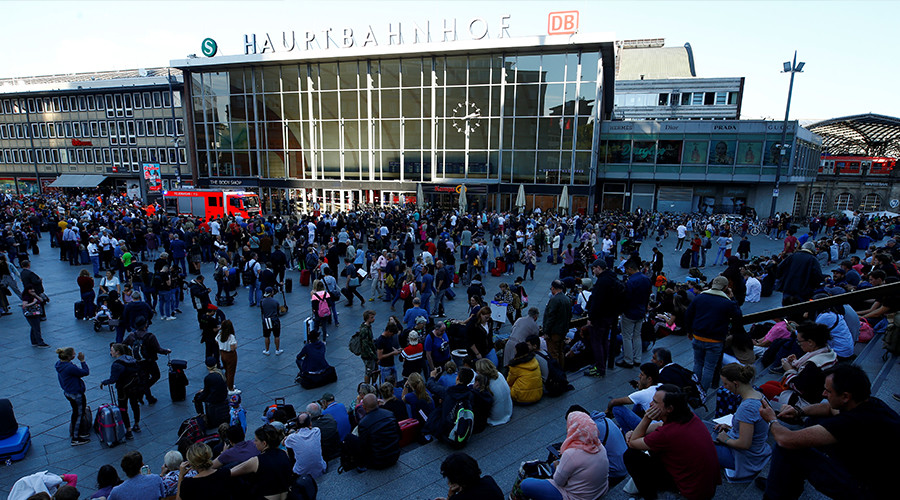 What remains unknown are the suspect's identity and motives. It is yet to be clarified if he made any demands to the authorities. Cologne police had only said that it "was inquiring into all directions."
Located near the famous Cologne Cathedral, the central station is one of the most important railway junctions on the river Rhine. Around 1,300 trains pass it every day, carrying up to 280,000 passengers through the station's eleven tracks.
Hostage taking is not a common case in Germany these days. The latest high-profile incident happened in April 2005, when an Iranian man seized a regular bus in the town of Ennepetal, state of North Rhine-Westphalia. Several hours later, SEK freed the hostages, lightly injuring the kidnapper.