13 dead in flash flooding in southwest France – rescue service via AFP (PHOTOS, VIDEOS)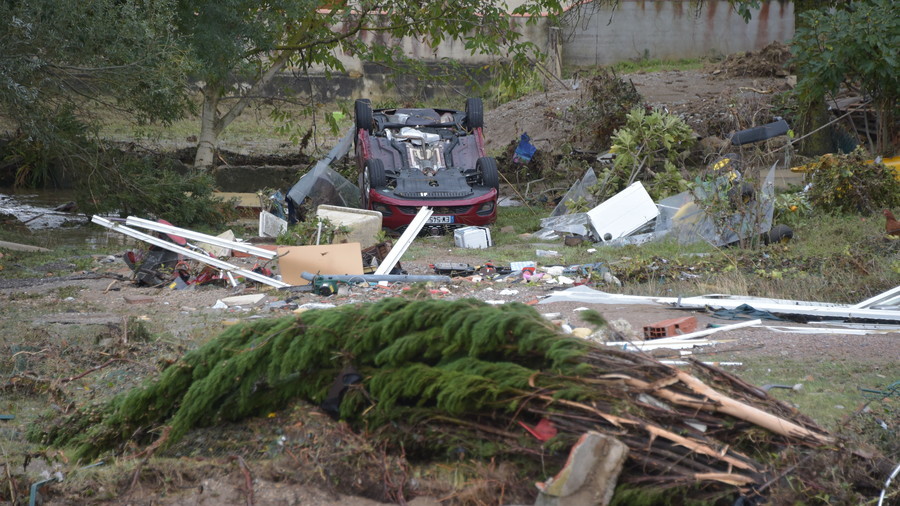 Flash flooding around the river Aude in southern France has claimed the lives of at least 13 people and caused extensive damage, according to local reports.
Heavy rainfall overnight caused considerable damage to property in a number of communities in the region, the Ministry of the Interior confirmed. The death toll now stands at 13, with BFM TV reporting that nine of the victims were killed near the village of Trebes.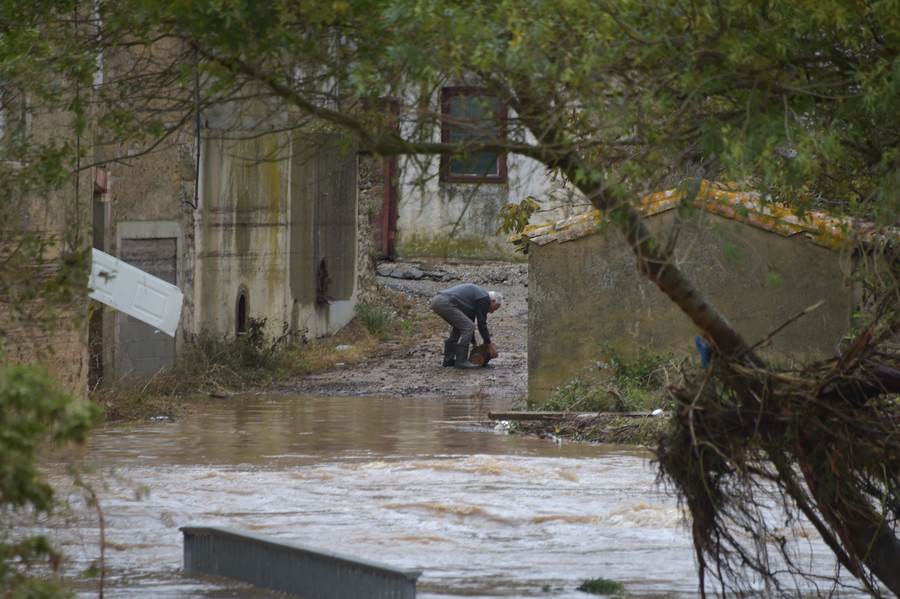 Meanwhile, three people, including a nun, are reported to have been swept away by flood waters in Villardonnel and Villegailhenc.
Eyewitnesses to the severe flooding posted images of the dramatic scenes to social media. One video shows the overflowing Ribaute river inundating a stone bridge.
French Prime Minister Edouard Philippe is due to visit the stricken area today after his office confirmed a major relief operation is underway.
At least 350 firefighters have been deployed as part of the rescue effort and seven helicopters have also been scrambled to the Aude area.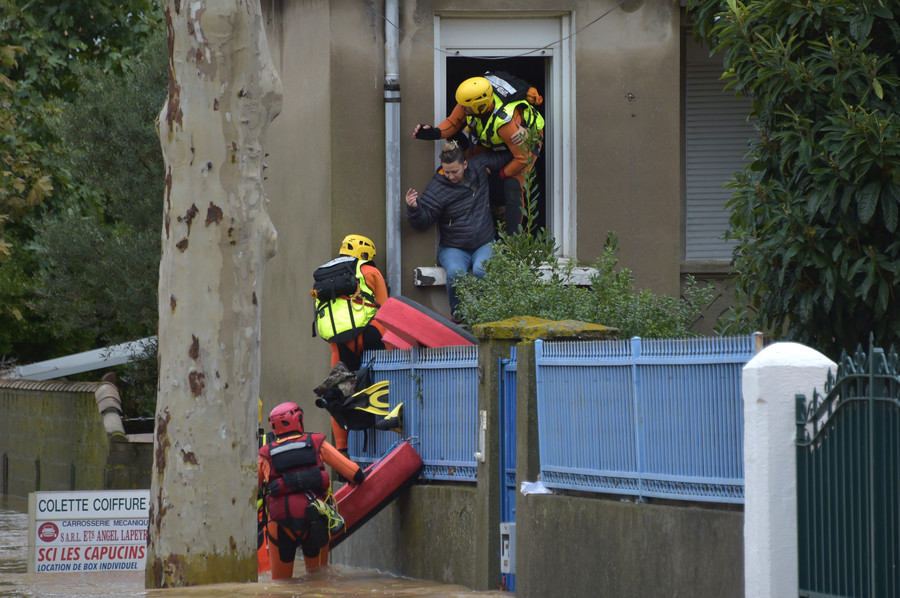 Other images shared online depict flooding and damage in the popular tourist destination Carcassonne.
Think your friends would be interested? Share this story!