F-16 jet 'destroyed' after catching fire at Belgium military base (PHOTOS)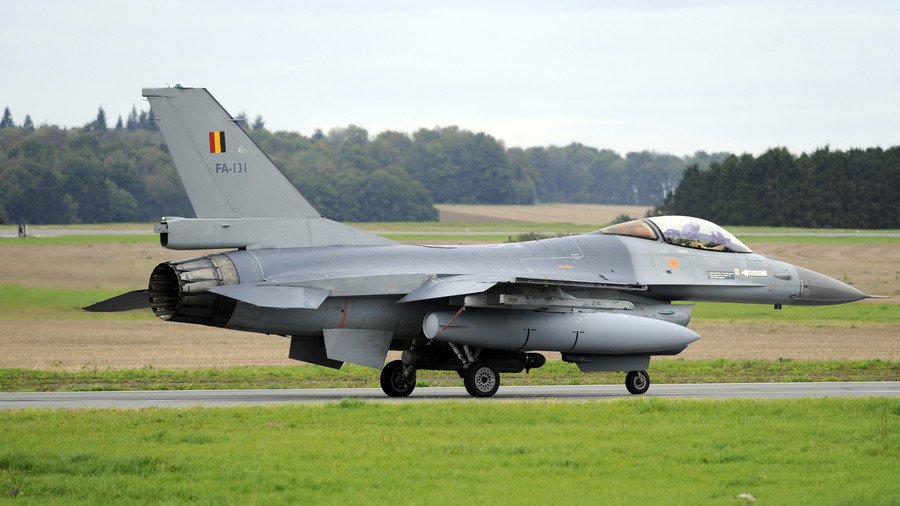 An F-16 aircraft has been completely destroyed after exploding at a Belgian military base, according to the country's Air Force. Two people have reportedly been injured, and a second plane was damaged.
"A fire was declared during maintenance work on an F-16" in Florennes, the Air Force wrote on Twitter, adding that the plane was completely burned. "A second plane suffered collateral damage."
NEWS @BelgiumDefence - Le 11 octobre 2018 vers 14 h10, un incendie s'est déclaré au cours de travaux de maintenance sur un F-16 sur la Base de Florennes. L'avion a brûlé. Un deuxième avion a subi des dommages collatéraux.

— Belgian Air Force🇧🇪 (@BeAirForce) October 11, 2018
The acting commander of the base at Florennes, Didier Di Giovanni, told RTBF that the cause of the incident is currently unknown. "An investigation will be conducted to determine the cause," he said.
Two technicians who were performing maintenance on the plane when the explosion occurred were injured. They are suffering from hearing problems following the blast, SudInfo reported.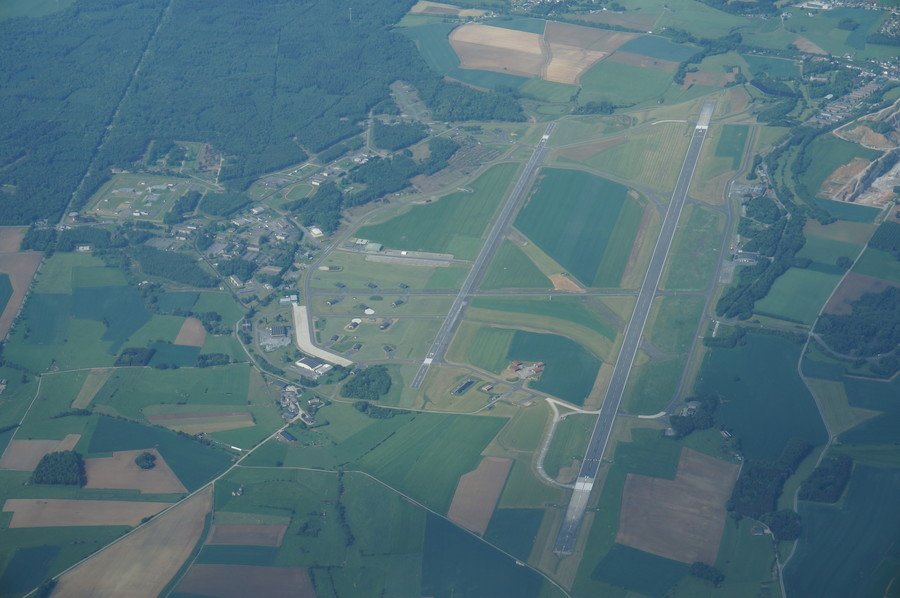 The incident happened at around 2:10pm local time on Thursday.
Like this story? Share it with a friend!
You can share this story on social media: