'Thank God they're well': Cosmonaut's wife tells of horror, relief in wake of emergency landing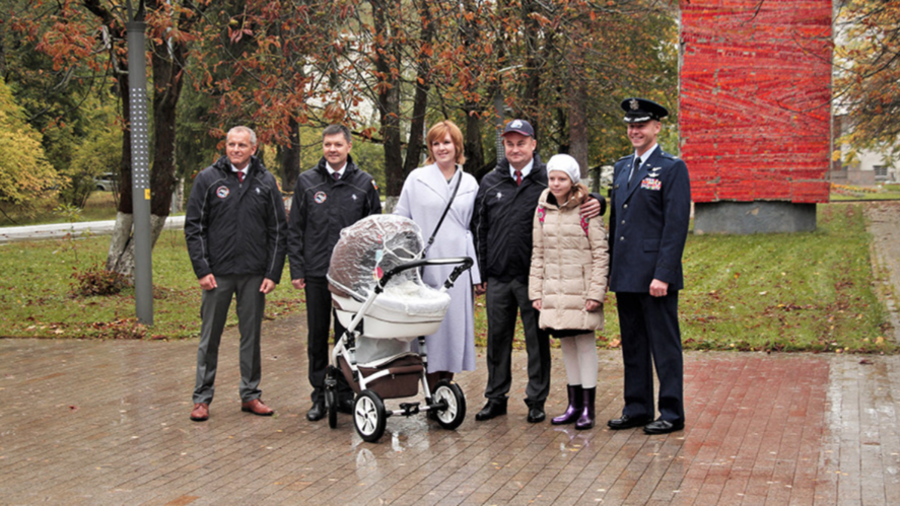 Wife of cosmonaut Aleksey Ovchinin has spoken to RT about her morning from hell after her husband crash-landed the ISS-bound rocket. Svetlana Ovchinina said she is "feeling a lot worse than them" after today's near-disaster.
The capsule made an emergency landing in Kazakhstan after its Soyuz rocket booster malfunctioned. Both crew members, Aleksey Ovchinin and NASA's Nick Hague, have emerged alive and uninjured.
"Thank God they're alright," Ovchinin's wife Svetlana told RT. "I had so many phone calls. I had a call from the mission control center, they told me all is ok, the rescue team has arrived; there are no injuries."
READ MORE: ISS crew made emergency landing in Kazakhstan, both alive
Ovchinina, still reeling from this morning's failed rocket launch, said that she has "had no sense of time since this morning."
"I haven't had time to talk to [our] parents yet," she added. "I don't even know how his mother is, she must have had a heart attack."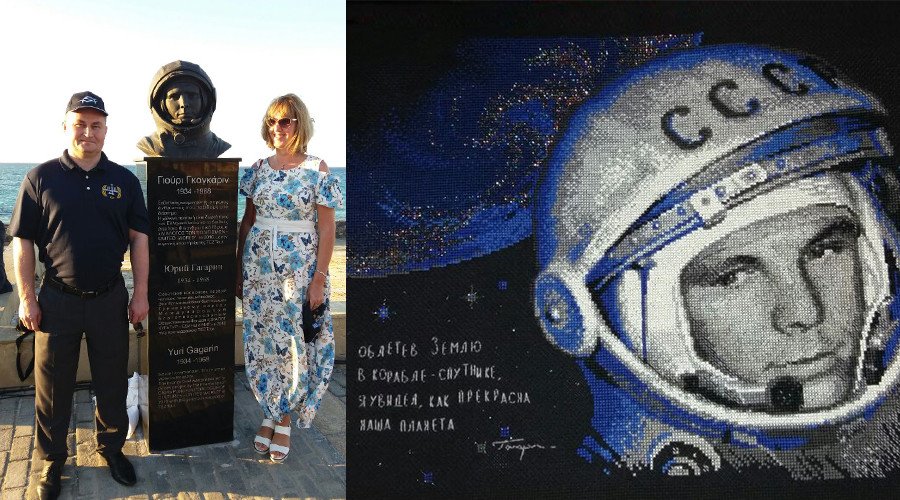 She also told RT that she is still waiting to be told when her husband will be returned to her after this morning's horrific events. "I don't know when they'll be brought back, maybe even today… I [haven't been] told yet," she said, adding that all she knows is that her husband and his NASA colleague are both "alive and well."
Think your friends would be interested? Share this story!
You can share this story on social media: