'Distressing': Rescuers save calf 'enveloped' in shark net (VIDEO)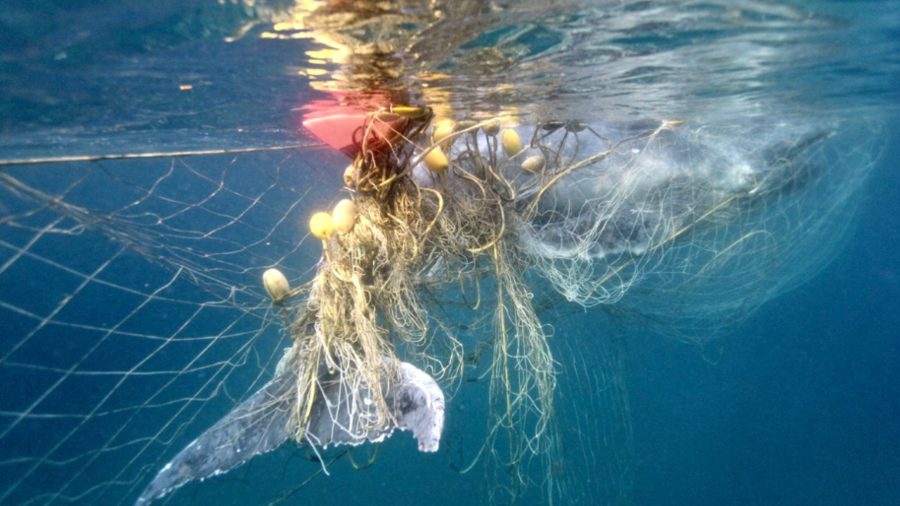 A baby humpback whale, tangled in a shark net, has been saved by marine conservationists off the coast of Queensland, Australia, in what has been described as a "distressing" rescue.
Rescuers sprung into action at Greenmount Beach in Gold Coast City after the humpback calf became caught in a net designed to keep great white sharks away from swimmers.
Conservationists from Sea World Gold Coast, a marine wildlife park, as well as experts from Australia's Department of Fisheries raced to the scene to free the stricken animal on Tuesday.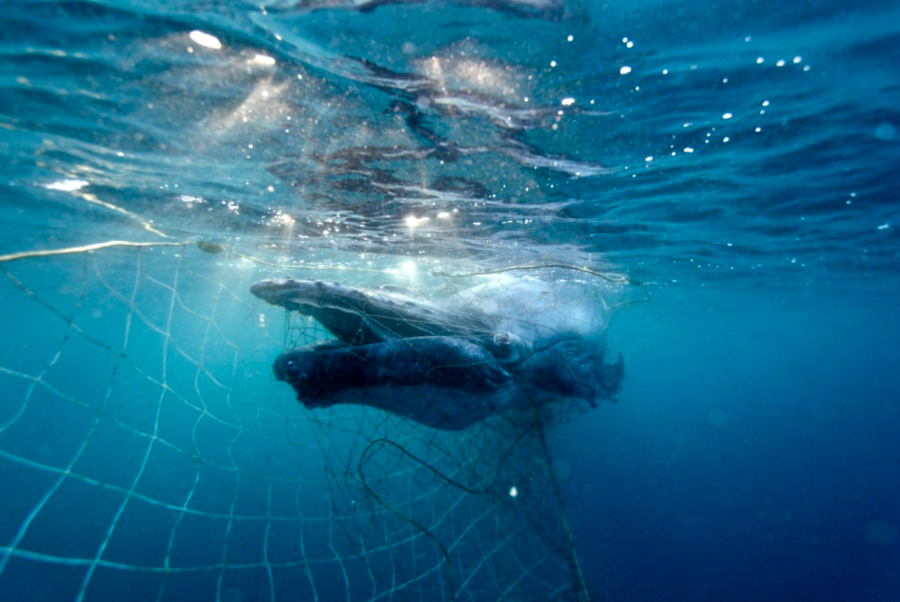 Footage of the incredible rescue shows a team using cutting tools on a mass of netting in order to allow the majestic creature to escape.
"It was actually quite a distressing rescue," a spokesperson from Sea World Gold Coast. "It was a very, very young calf heavily engaged in the net. It was almost enveloped in the net. It was successful though and we were able to free the calf. The calf had lots of superficial wounds but nothing that was life threatening".
Following the rescue the Humane Society International Australia, an animal rights group, said the incident is an example of how Queensland's use of shark nets is harmful to wildlife.
"Seeing these images of a baby humpback whale entangled in a shark net should be enough to get the Queensland Government to remove the nets. How many more animals must suffer in these nets before the Government moves to more effective, non-lethal measures?," the group said in a statement.
Like this story? Share it with a friend!
You can share this story on social media: