'It was a spontaneous rape attack': Suspect detained over killing of Bulgarian journalist in Germany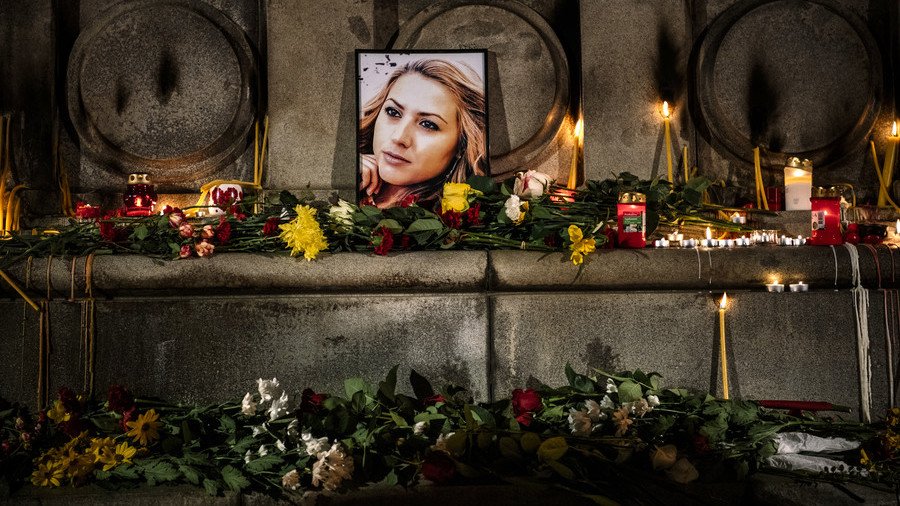 A suspect linked to the slaying of Bulgarian investigative journalist Victoria Marinova has been arrested in Germany. Preliminary investigation shows that it was a "spontaneous" rape attack, according to Chief Prosecutor.
A man in his early 20s was arrested after DNA tests and other evidence linked him to the chilling crime, according to Bulgaria's Interior Minister Mladen Marinov.
He identified the man as Severin Krasimov, who lived not far from the crime scene. The suspect managed to flee to Germany before being captured there, according to local media.
The perpetrator has been charged in absentia with rape and Bulgaria has already issued European arrest warrant. If proven guilty, the man could face anything from 25 years up to life imprisonment.
The body of the slain 30-year-old local TV reporter, Victoria Marinova, was found last week on a popular jogging route in the city of Ruse. The woman had sustained "brutal injuries" and the alleged attacker had consumed a large quantity of alcohol, the prosecutor revealed.
Bulgaria has been under pressure since the murder of Marinova, whose last report covered the theft of money from EU-funded projects. There has been speculation that the woman's death was linked to her work, and the OSCE has called for this to be "quickly" determined.
Bulgarian law enforcement is investigating all possible theories, but has warned people not to jump to groundless conclusions. The attack in Ruse has been compared to the recent killings of Maltese and Slovak journalists, who were investigating secret government dealings and fraud.
Think your friends would be interested? Share this story!
You can share this story on social media: