N. Korea's Kim invites Pope Francis to Pyongyang – report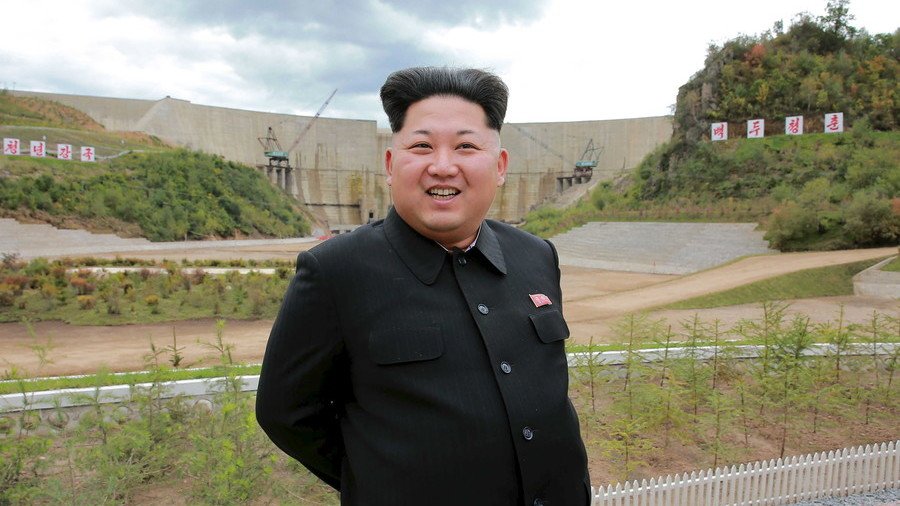 North Korean leader Kim Jong-un has invited the pontiff to visit the country's capital, Yonhap reported. The last time that Pope Francis visited neighboring South Korea, the North 'marked' the visit with a missile launch.
The South Korean presidential office revealed on Tuesday that Kim will "ardently welcome the Pope if he visits Pyongyang," according to Yonhap, citing spokesman Kim Eui-kyeom. South Korean President Moon Jae-in is himself scheduled to meet the pontiff during his trip to Europe next week. He will avail of the opportunity to deliver the message from the North.
Pope Francis has never been to North Korea and only visited the southern part of the peninsula once, in 2014. On that occasion, Pyongyang made its presence felt by firing three short-range missiles an hour before the first papal visit to Seoul in 25 years. The missiles landed in the sea.
The Pope has long urged the two Koreas to make peace. While tensions flared in the region, bringing the US and North Korea to the brink of military confrontation, the pontiff warned that a "widespread war" would destroy "a good part of humanity." He also urged world leaders to mediate in the crisis and find a diplomatic solution.
Ahead of the historic Singapore summit between the US and North Korean leaders, the Pope prayed that the meeting would lead to "a future of peace for the Korean Peninsula and the whole world."
Think your friends would be interested? Share this story!
You can share this story on social media: