Canada joins international chorus accusing Russia of 'malicious cyber attacks'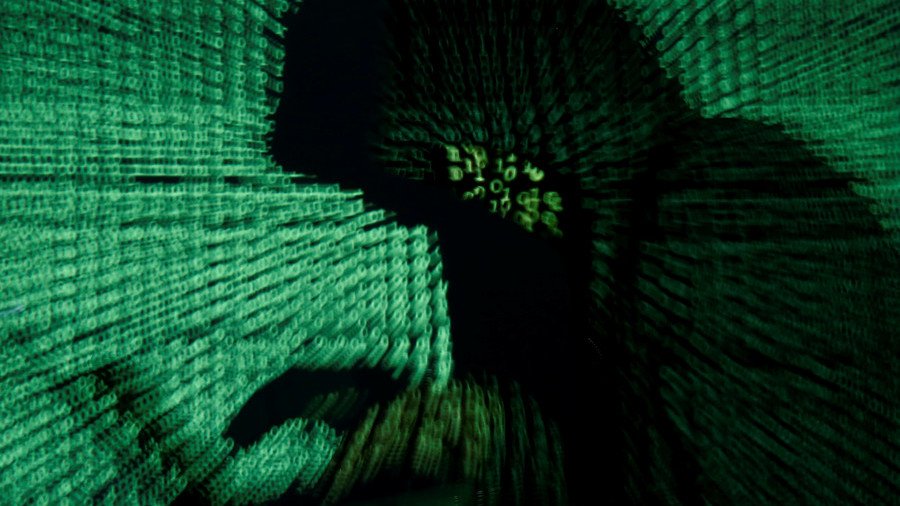 The Canadian government has joined its allies to accuse Russia of being behind a slew of recent "malicious" cyber attacks, including on the Organisation for the Prohibition of Chemical Weapons and the World Anti-Doping Agency.
The move from Canada comes as the US introduces new charges against a number of alleged Russian intelligence officers which it accuses of hacking the anti-doping agency.
A statement issued on Thursday by Global Affairs Canada said that "a series of malicious cyber-operations by the Russian military" had been exposed, including an alleged attempted hack on the organization responsible for investigating the Salisbury poisoning of ex-Russian spy Sergei Skripal and his daughter in March — an attack which the Russian government has denied involvement in and which British authorities have not been able to conclusively blame Moscow for.
The Global Affairs statement said the acts "form part of a broader pattern of activities by the Russian government" which lies "outside the bounds of appropriate behavior" and demonstrate "a disregard for international law and undermine the rules-based international order". Canada called on countries that value "international order" to "come together in its defence."
"Some of these acts have a connection with Canada," the statement added, suggesting that Canada was also a target for alleged Russian cyber attacks and citing a 2016 attack on the Canadian Centre for Ethics in Sport whose systems were compromised with malware which enabled unauthorized access to the organization's network. "The Government of Canada assesses with high confidence that the GRU was responsible for this compromise," the Canadian statement said.
Earlier on Thursday, the Netherlands said it had expelled four Russian intelligence officers in April who they alleged had targeted the Hague-based OPCW.
READ MORE: US charges 7 Russian intelligence officers with hacking OPCW and World Anti-Doping Agency
Dutch Defense Minister Ank Bijleveld said the operation was disrupted on April 13 and the four men in question had later been expelled from the country. Russia has denied any involvement in hacking and has called the recent allegations 'spy mania'.
Think your friends would be interested? Share this story!
You can share this story on social media: